PRESENTATIONS
Graphic project, image search / creation, iconography, photo processing, animations, transitions, charts design and templates.

Clients: Tele System, Valor Pessoal, Zissou and Mixed.


Tele System is a technology company that offers solutions for audio and video systems in large environments. It also encourages start-ups with its group called "Poli Start", making partnerships with companies already consolidated in the market.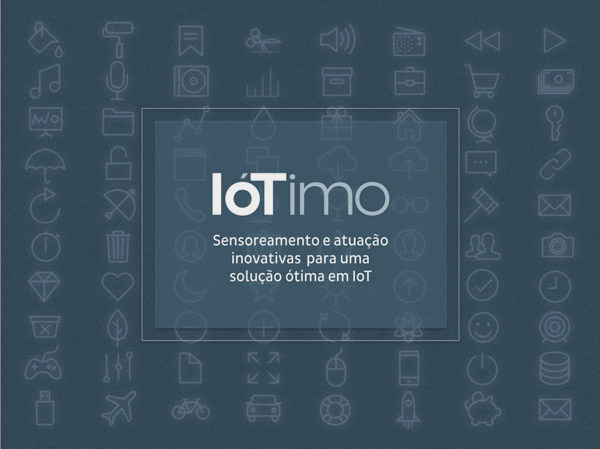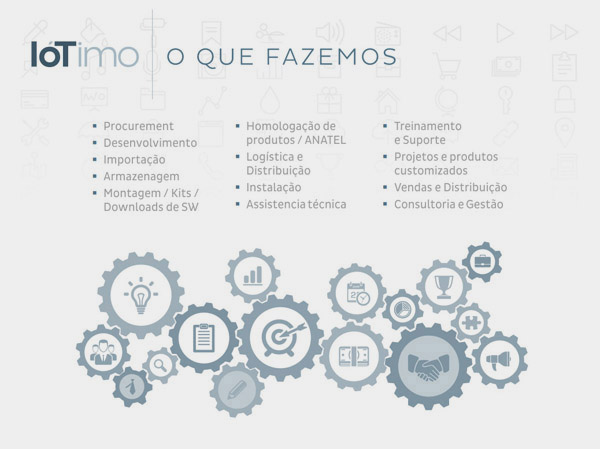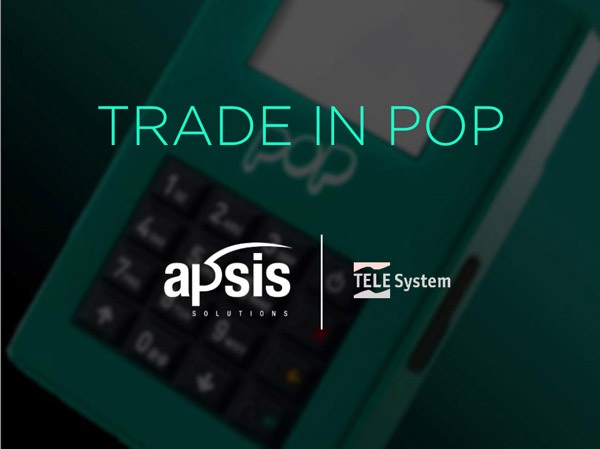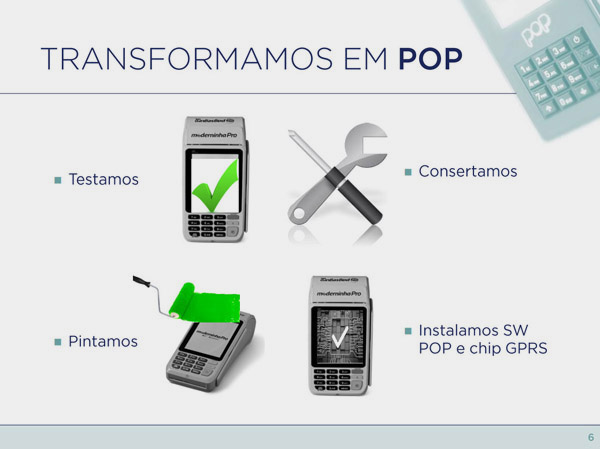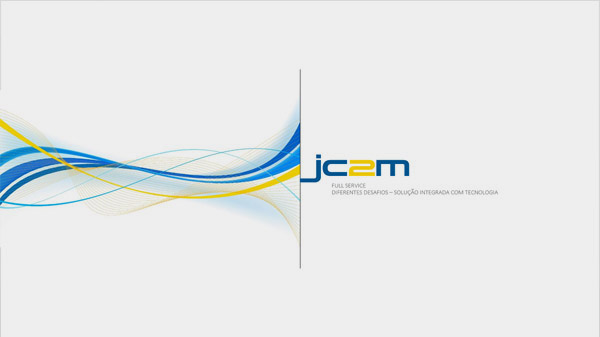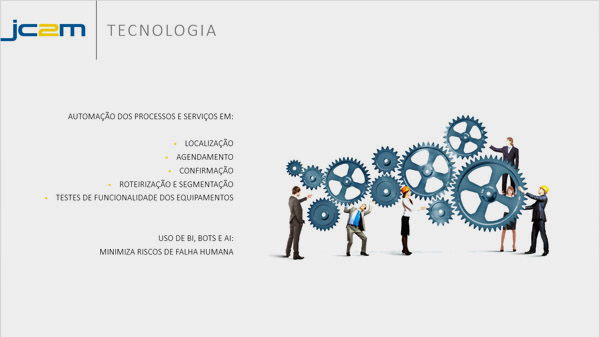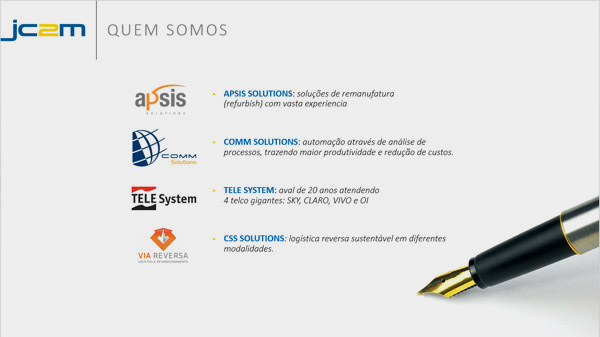 Company focused on people management, serving large multi-national Human Resources and Training departments. Several modules of PowerPoint courses were developed to be used directly in the classes offered by the "Valor Pessoal" (Personal Value).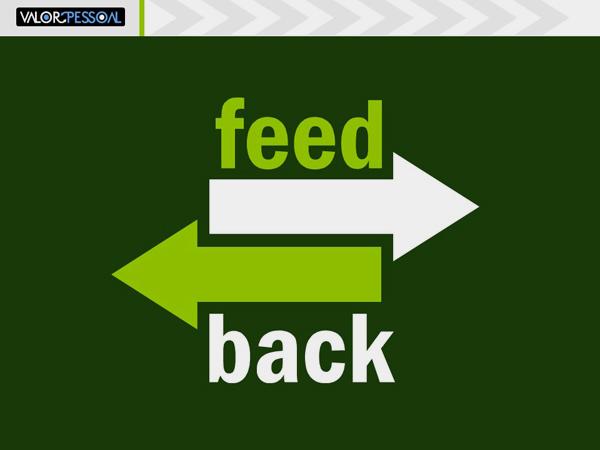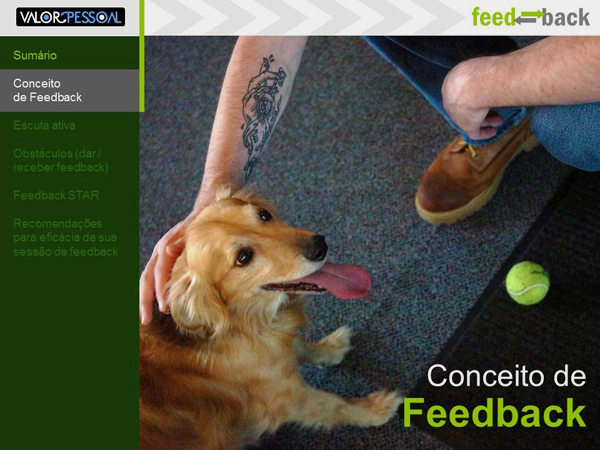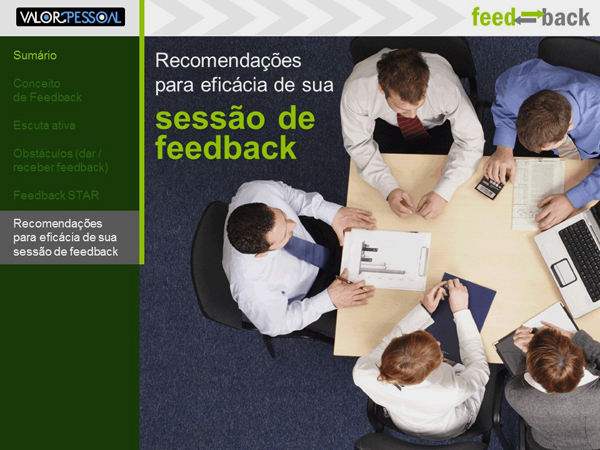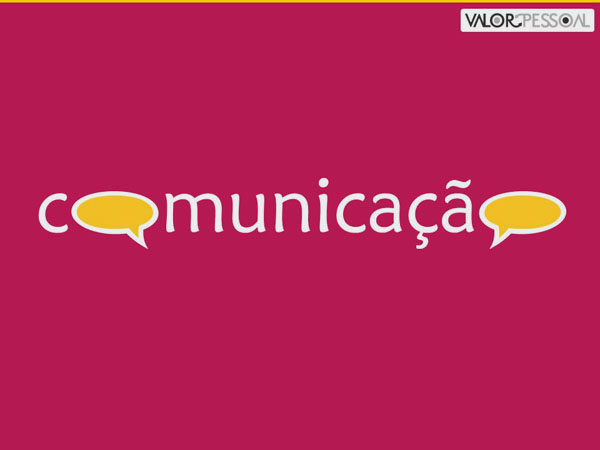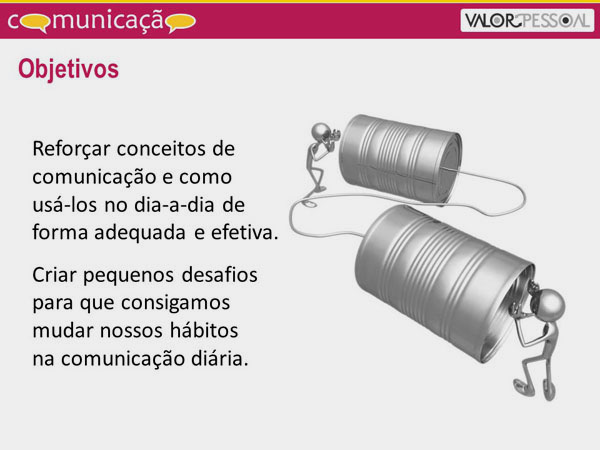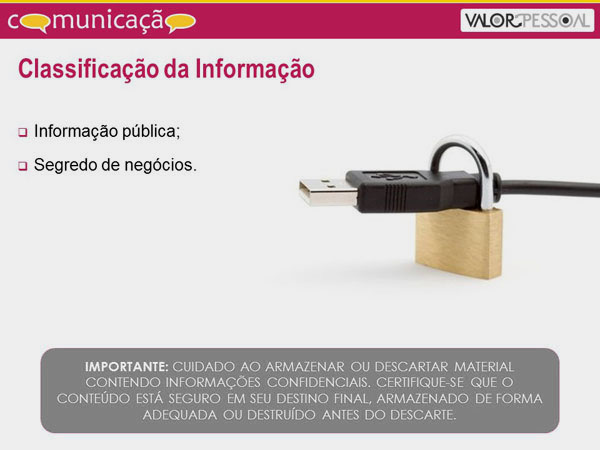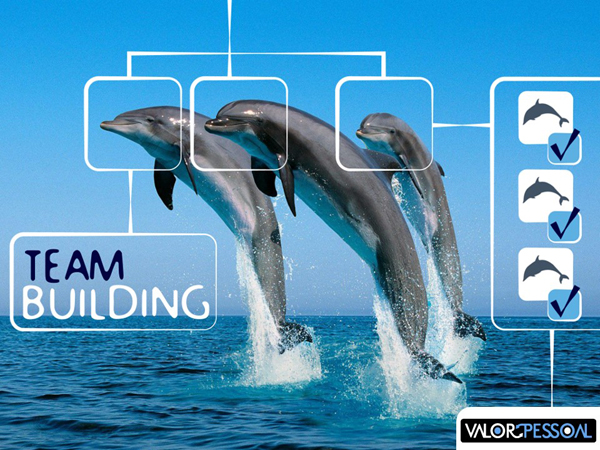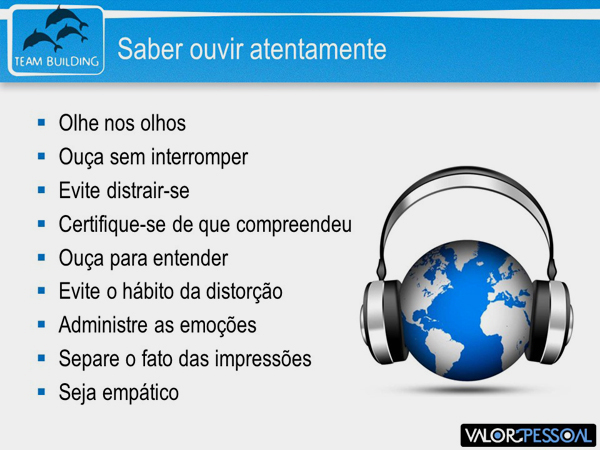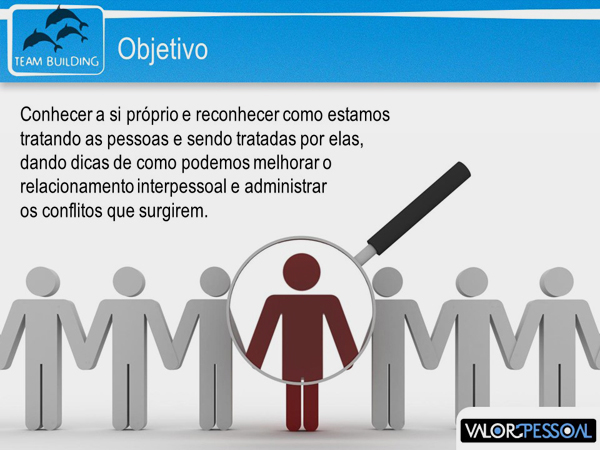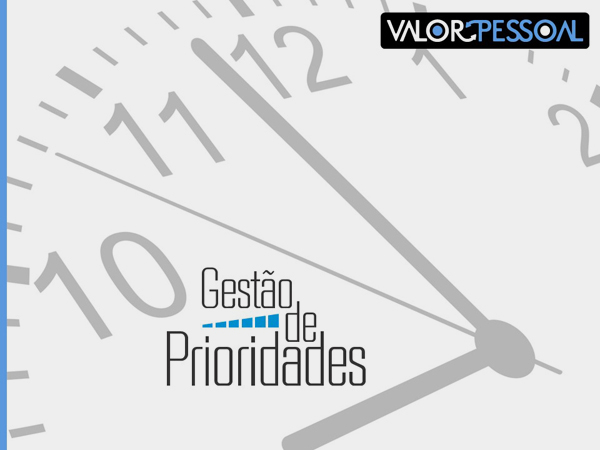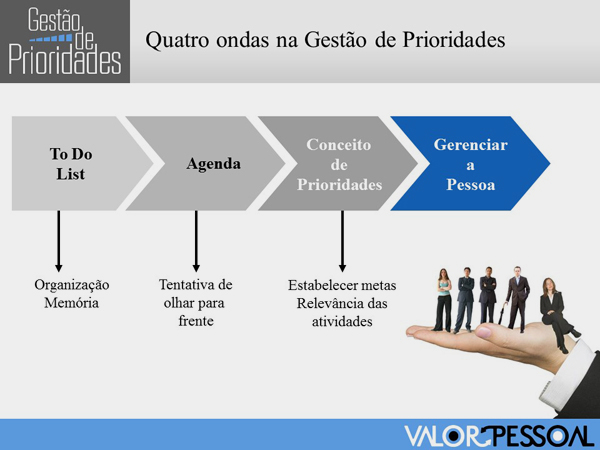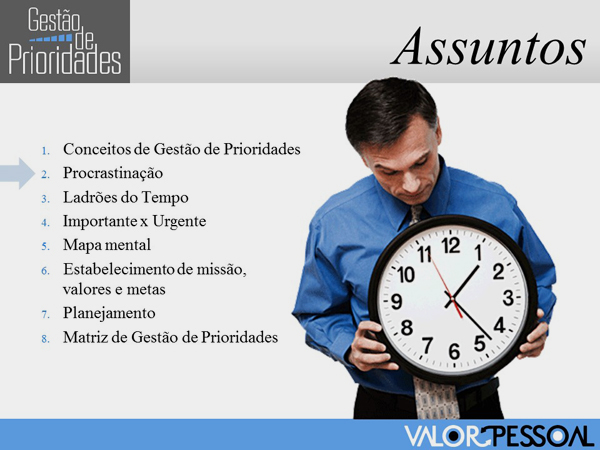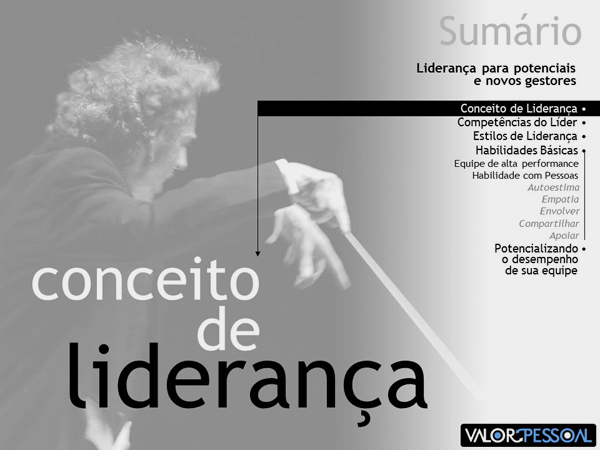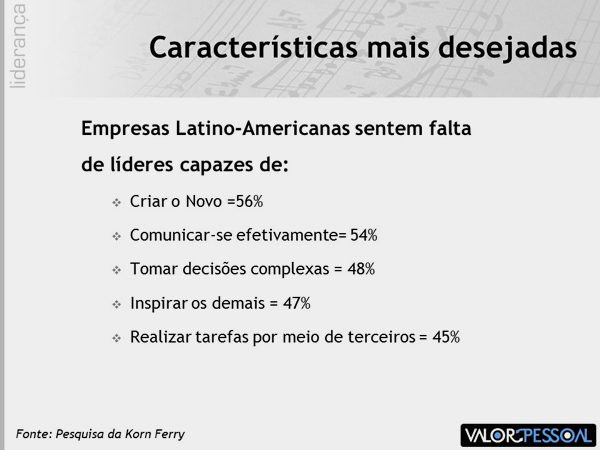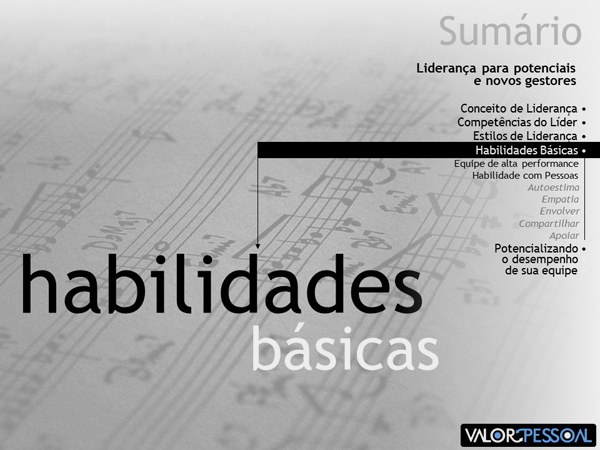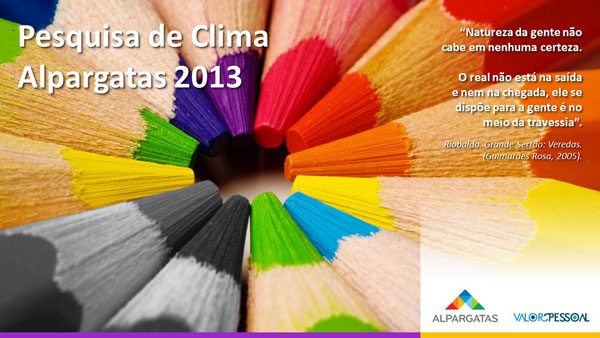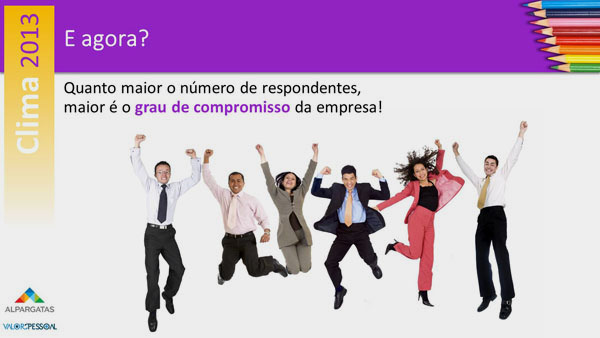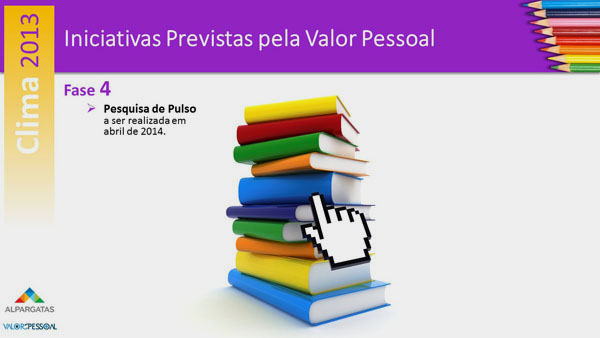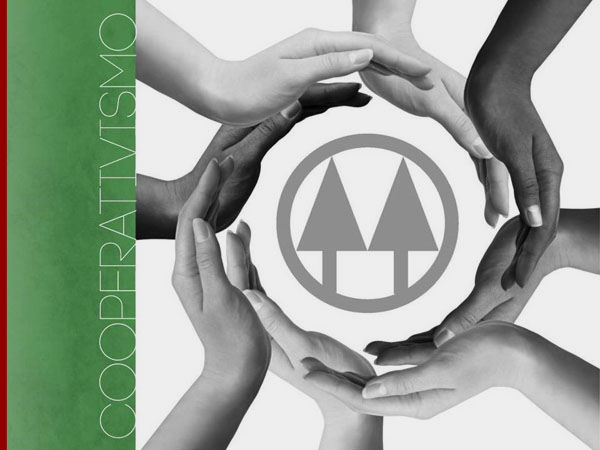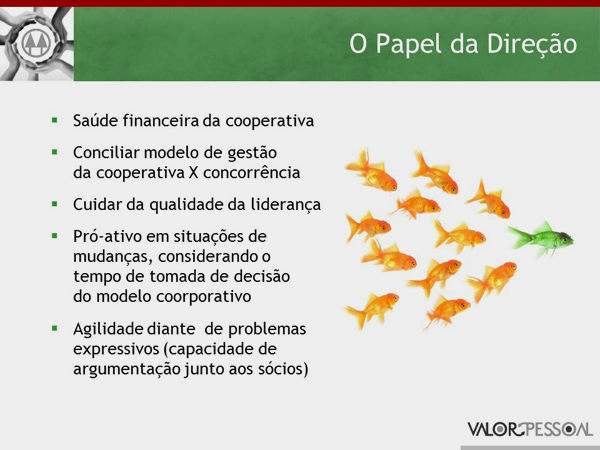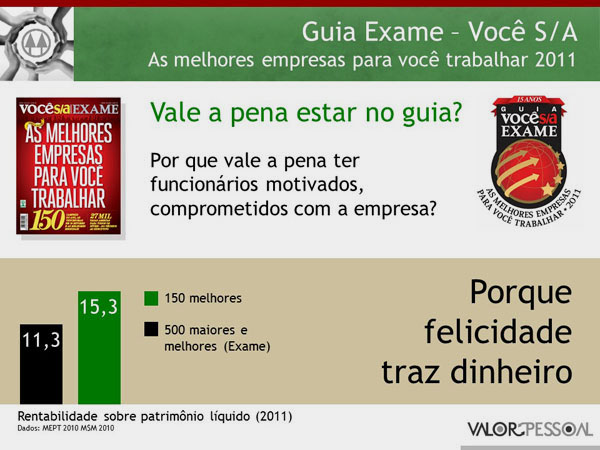 There have been numerous presentations developed for partners and clients, but all of them are confidential - below are just a few generic screens used for the dissemination of the company's products and services.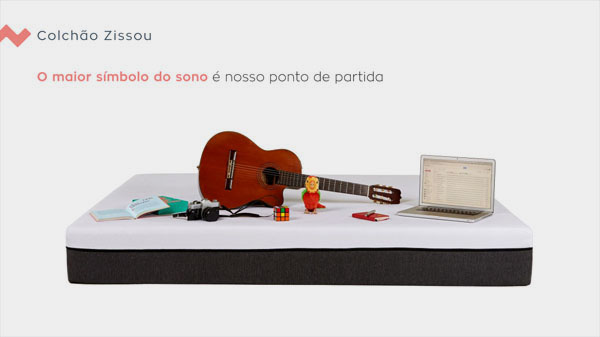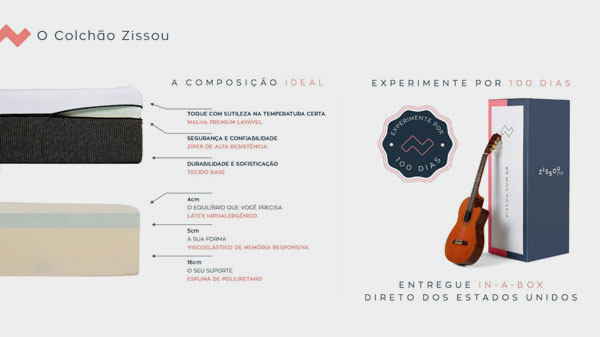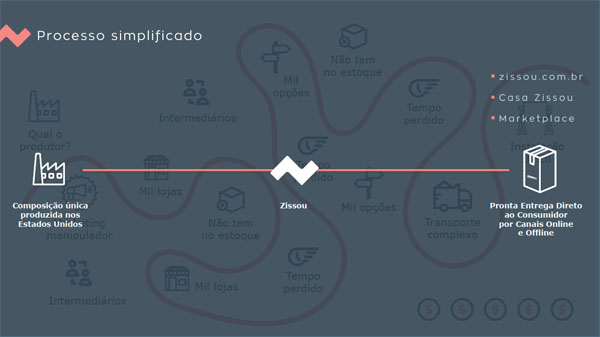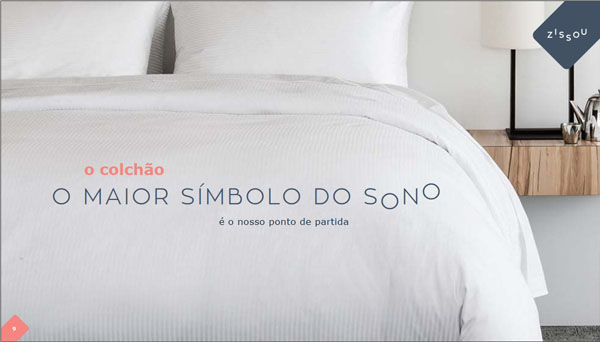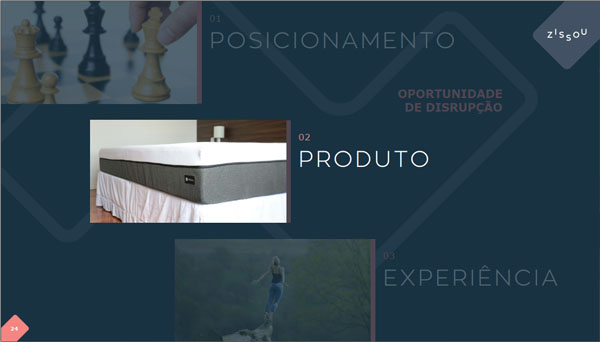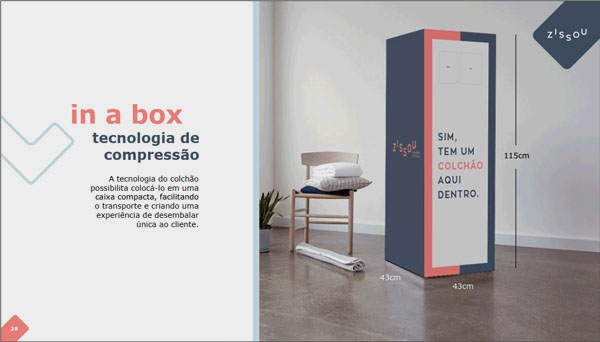 There have been several clients over the years, creating templates for their presentations and redesigning all the original slides, always seeking lightness, simplicity and objectivity in communication.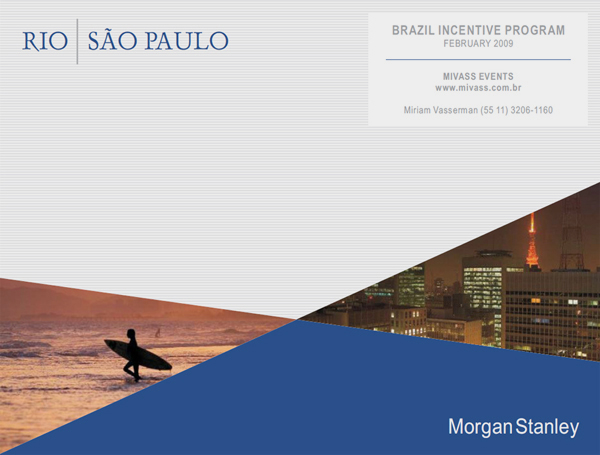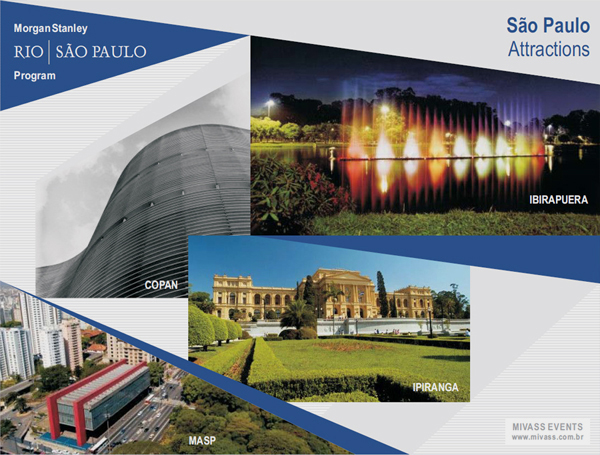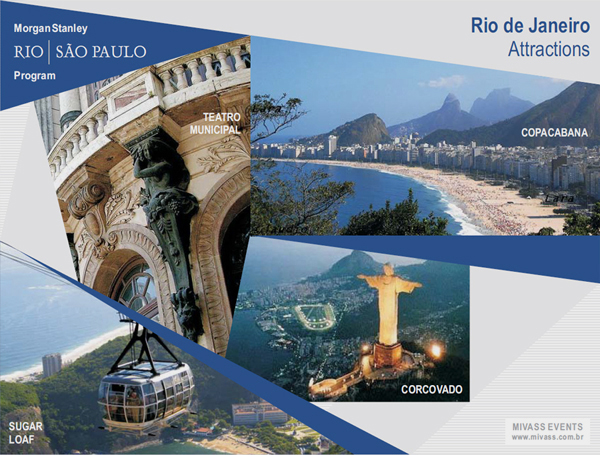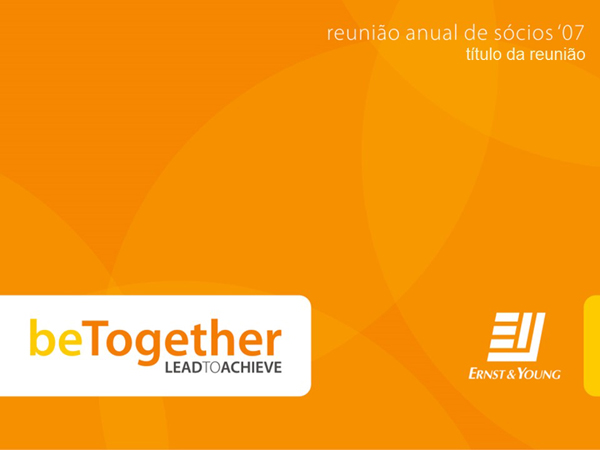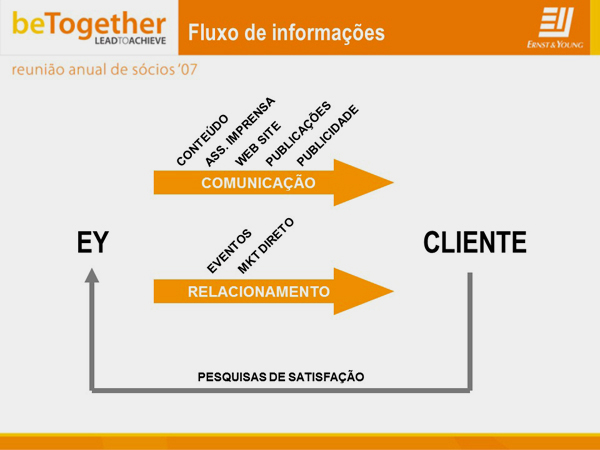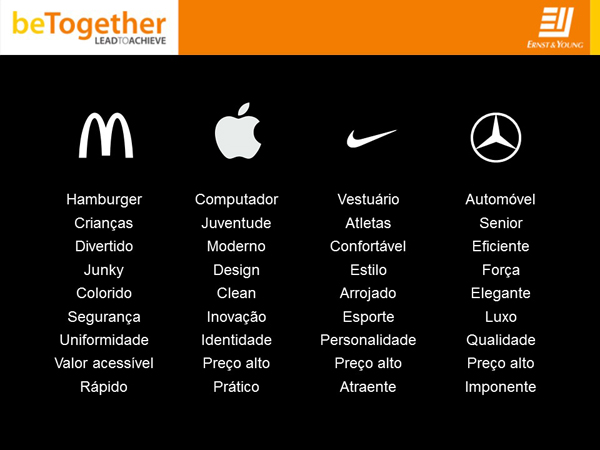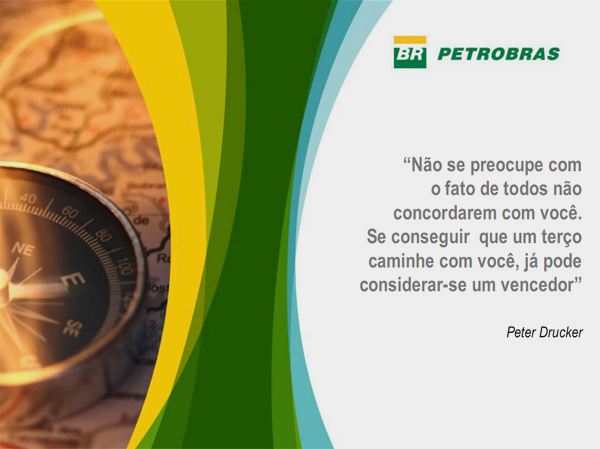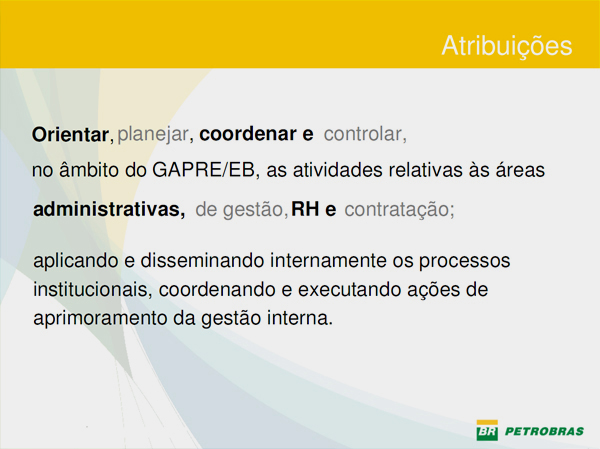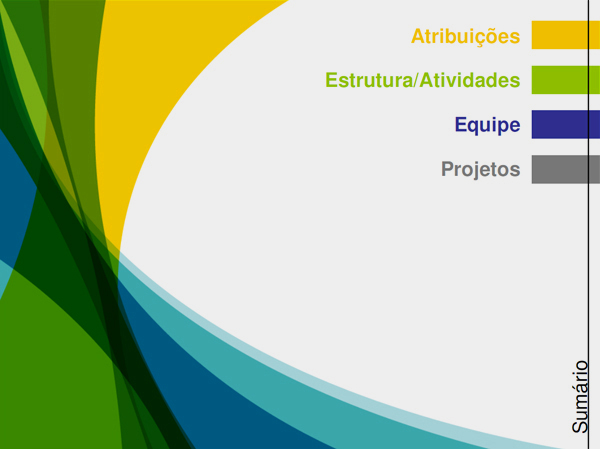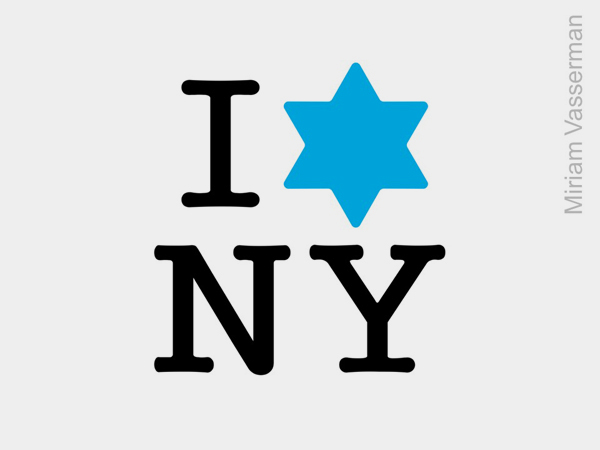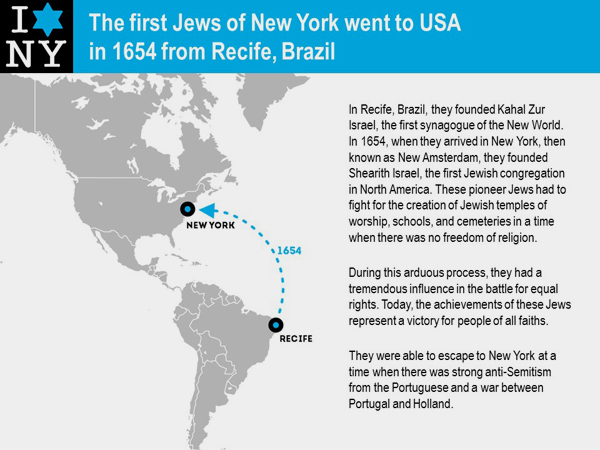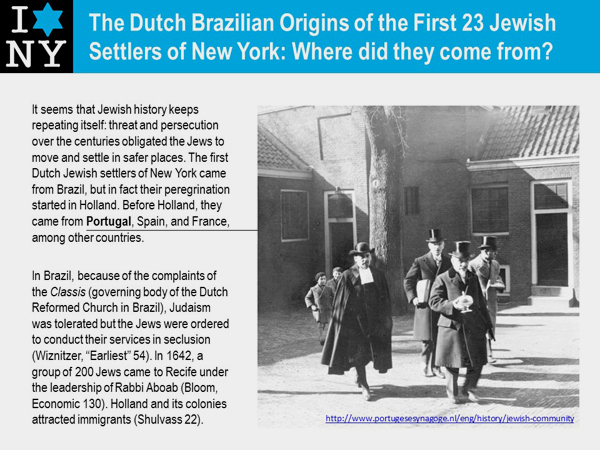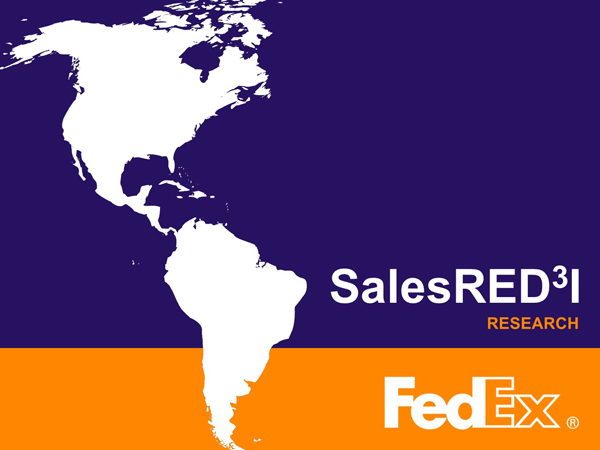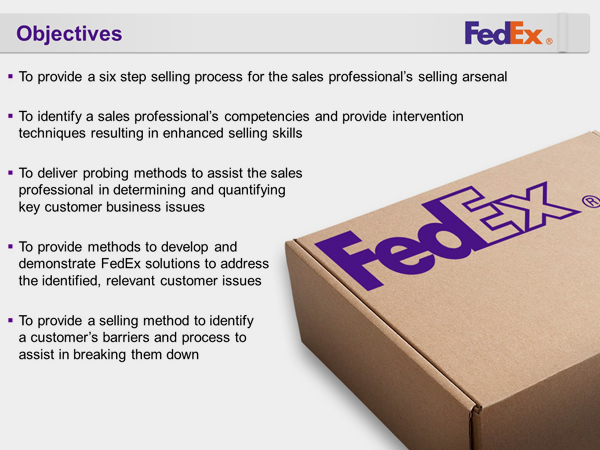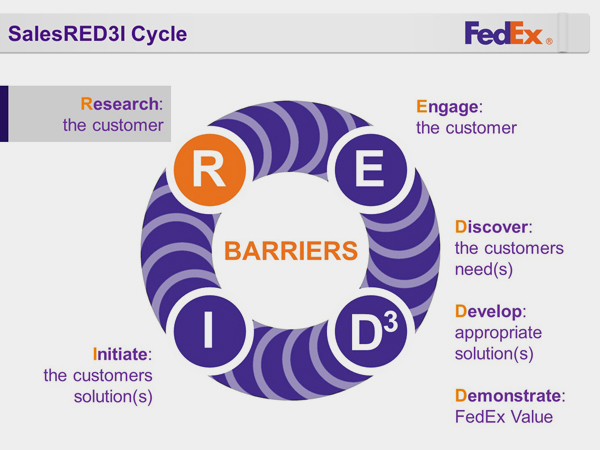 rogerweikers.com - 2020 Copyright ©

Home
|
Publications
|
Events
|
Presentations
|
Gifts
|
Campaigns
|
Brands
|
Web
|
Arts
|
Mixed
|
Contact
|
Links
|
Site em Português
|
Top

|