ARTS
Project parallel to the professional activities, aiming at the creation of digital screens that can be printed in formats of up to 1x1 meter (canvas giclee process) or paper (poster). Through the Zazzle, virtual store, these arts are applied on various products and sold directly to the consumer.

The collections below are divided into: Thematic, Abstract, Manipulations, Brazil, Characters and Symbology.

And still in this Gallery, a small exhibition of printed pictures and some products with the printed arts.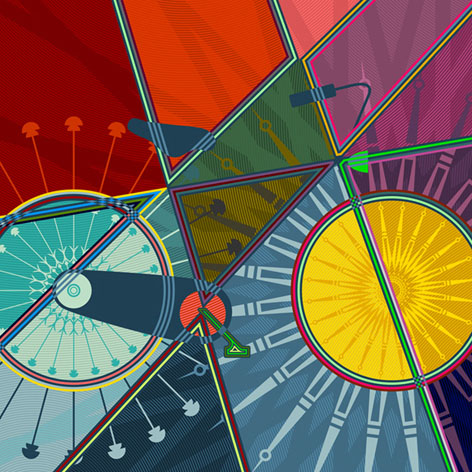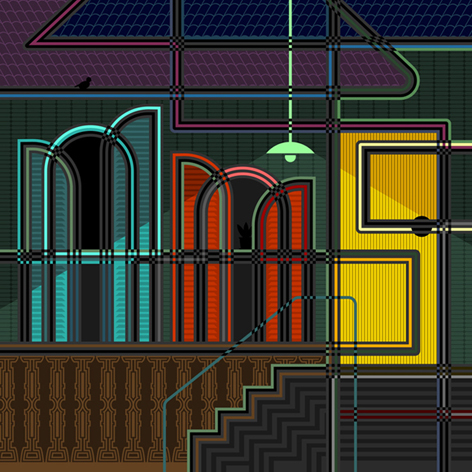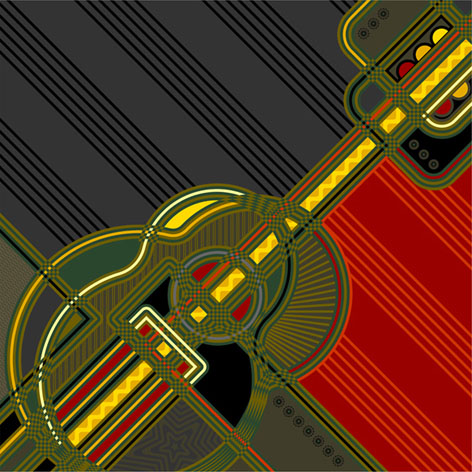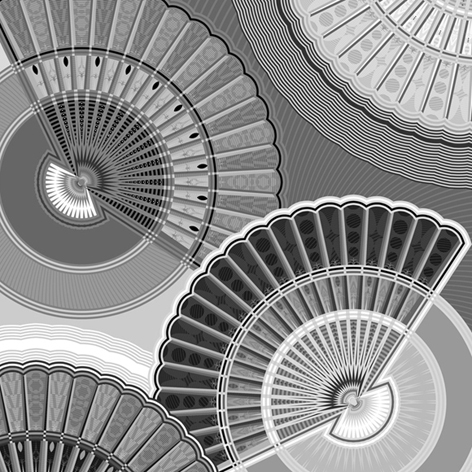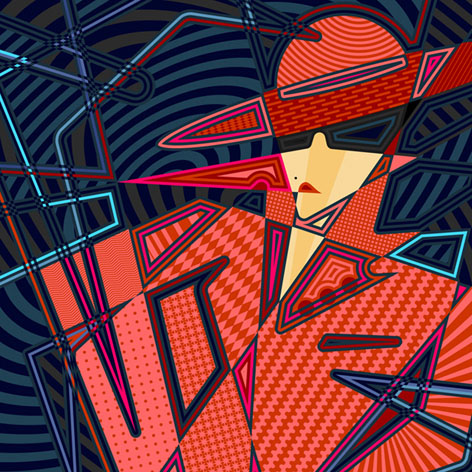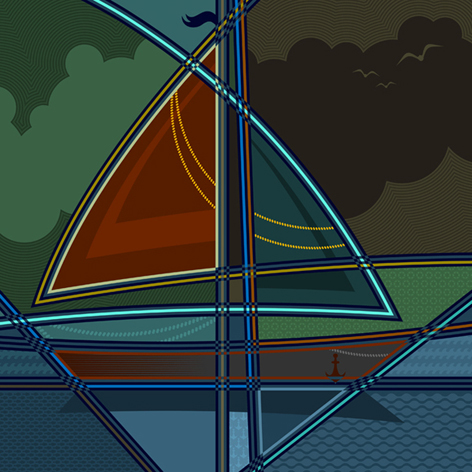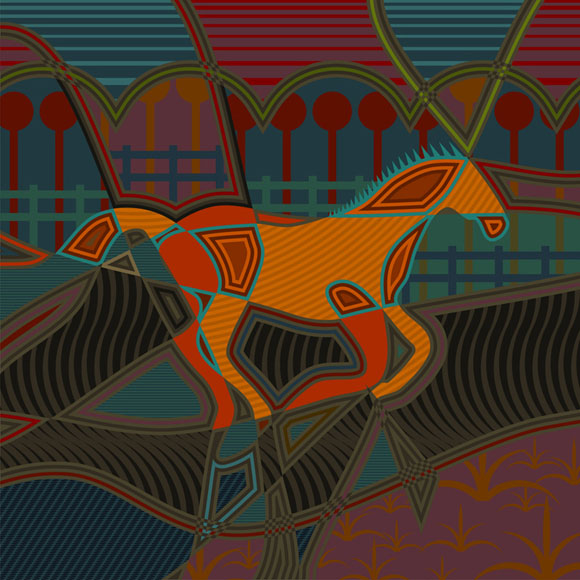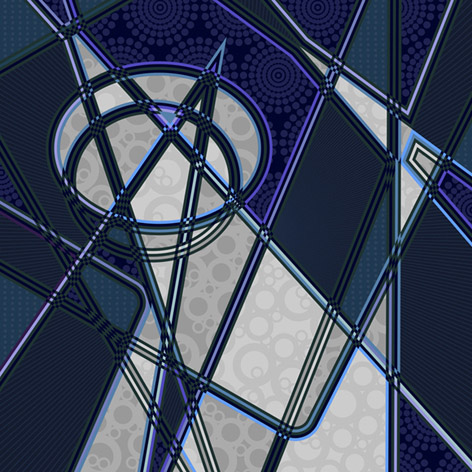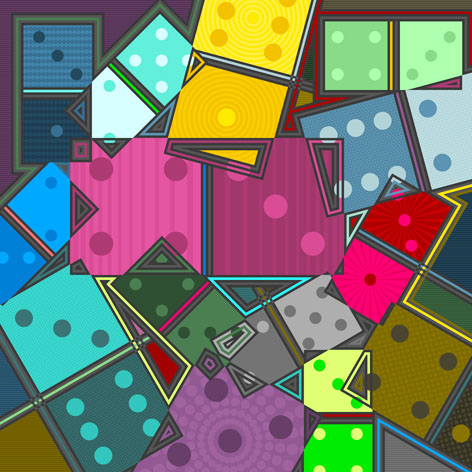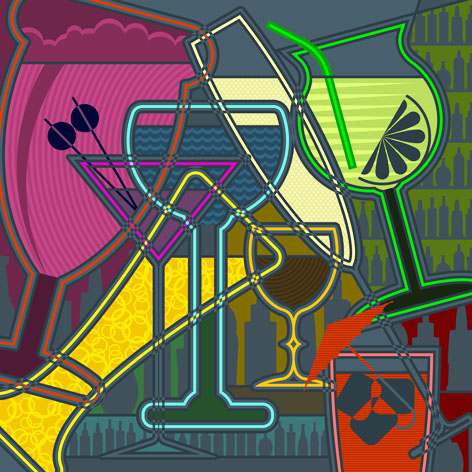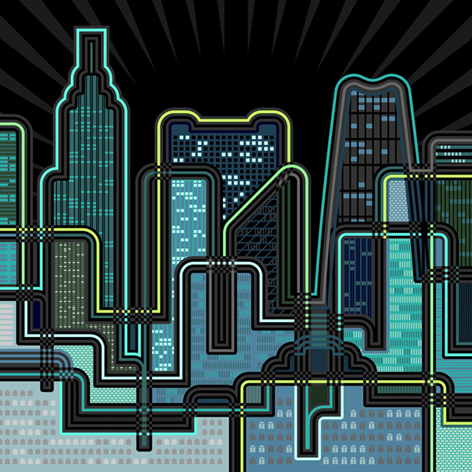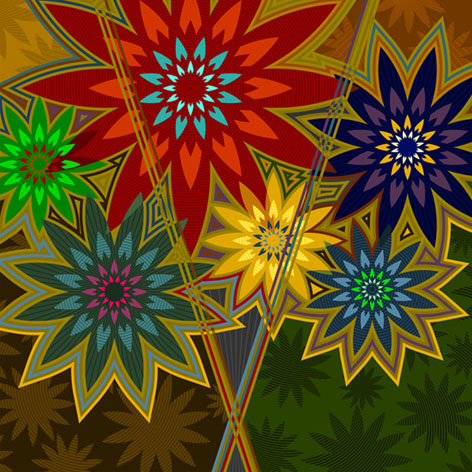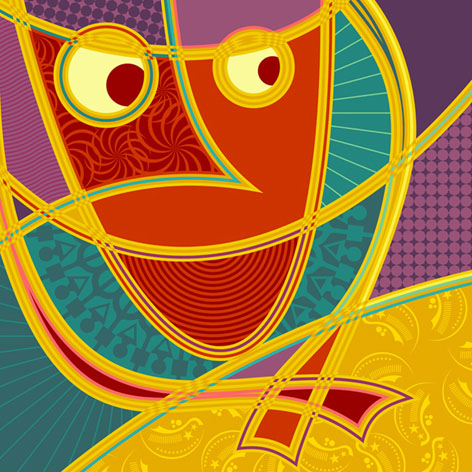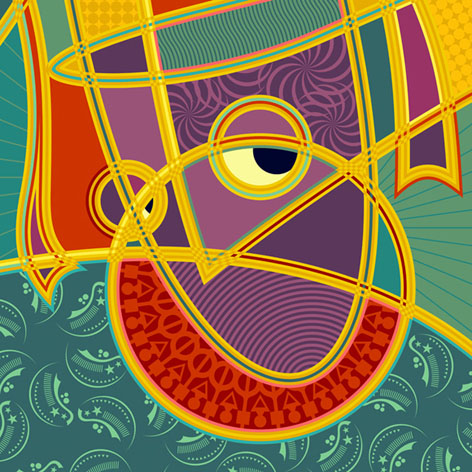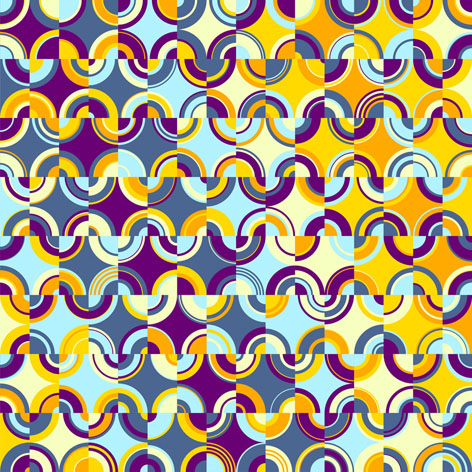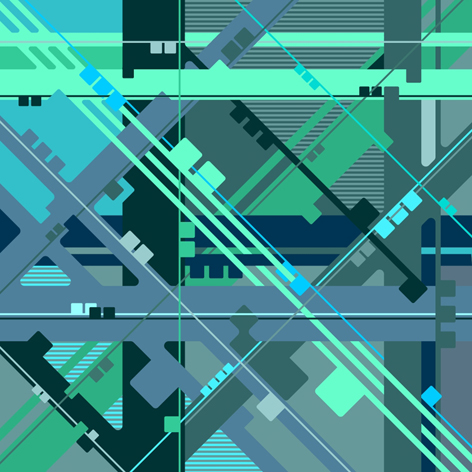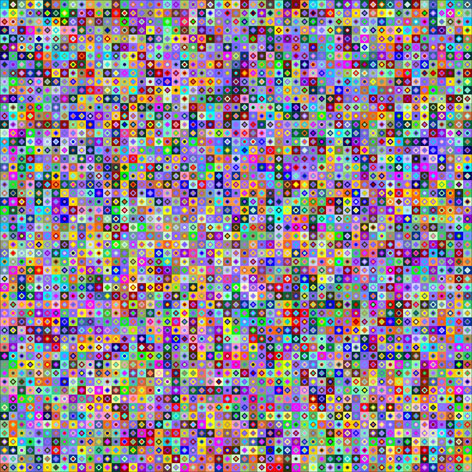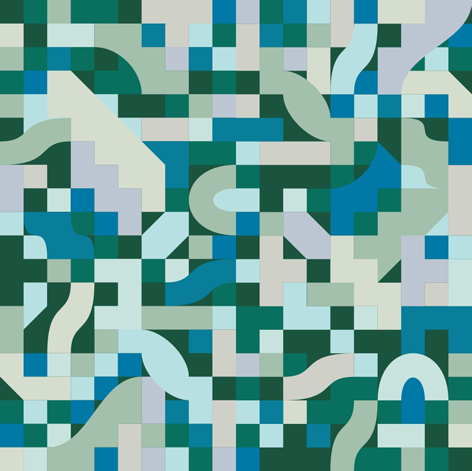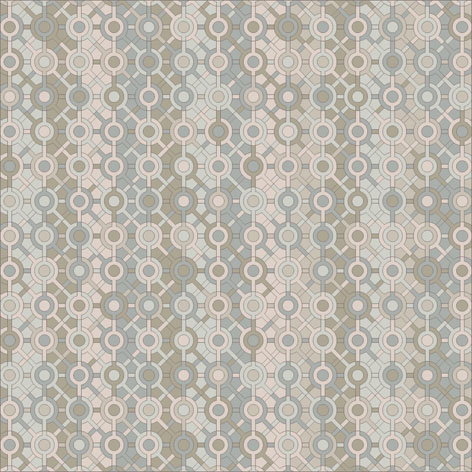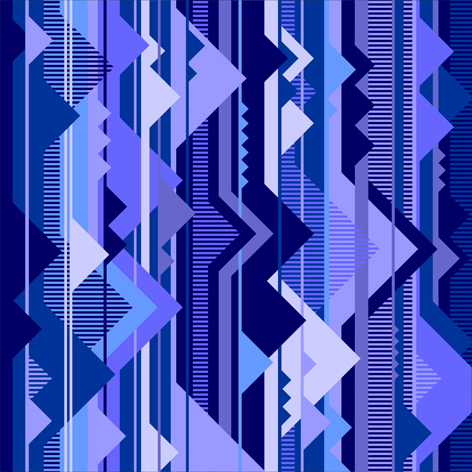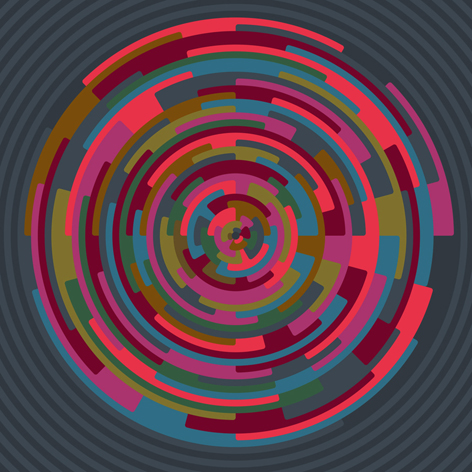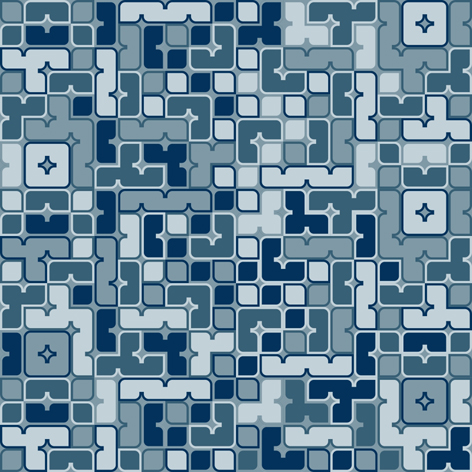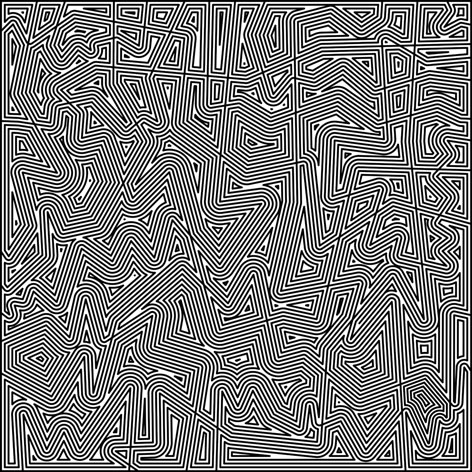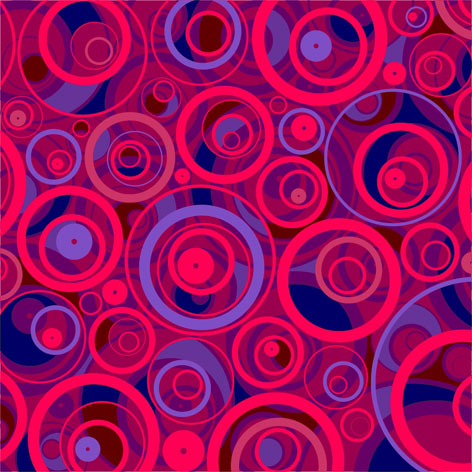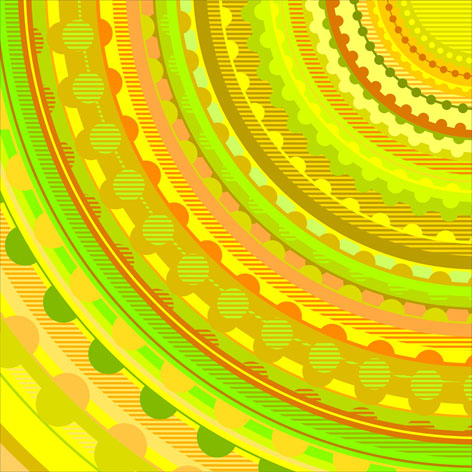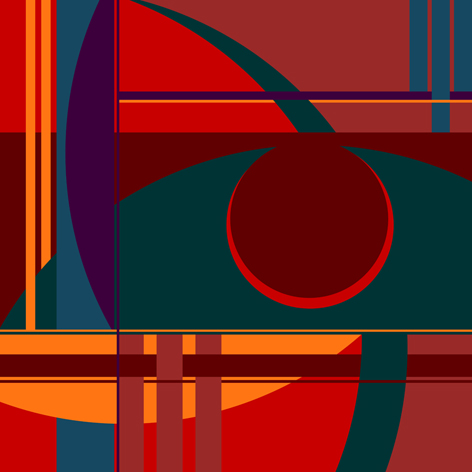 COLLECTION OF MANIPULATIONS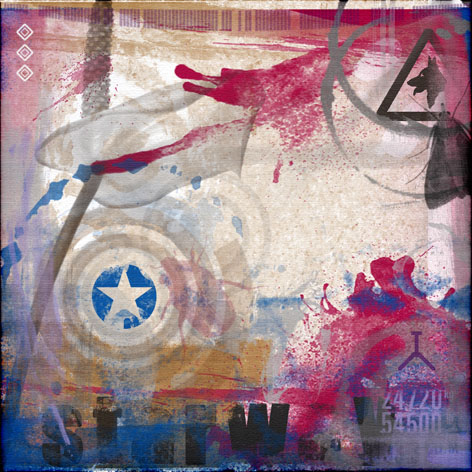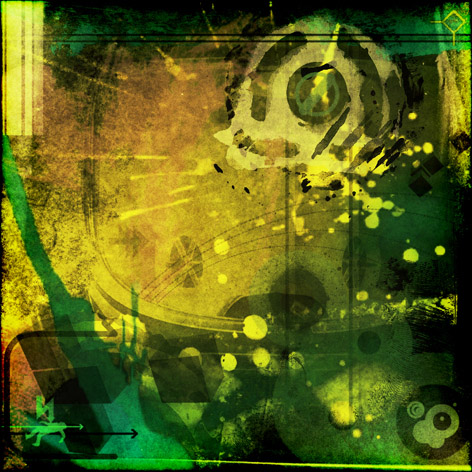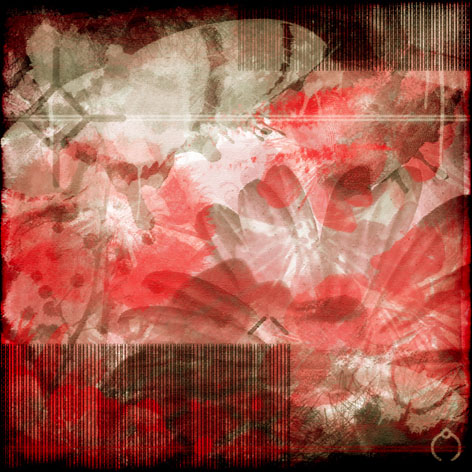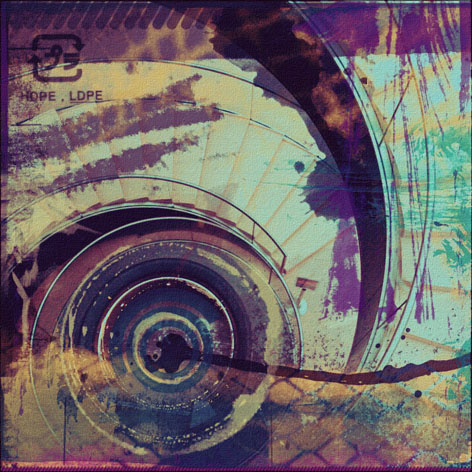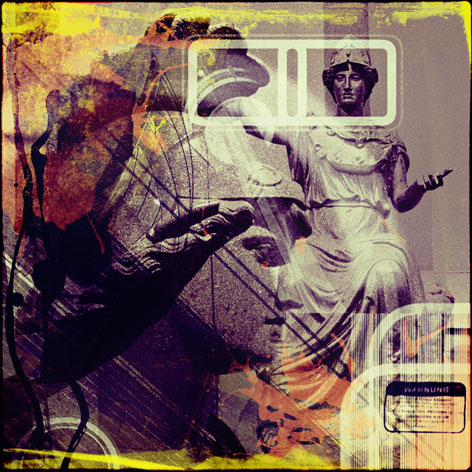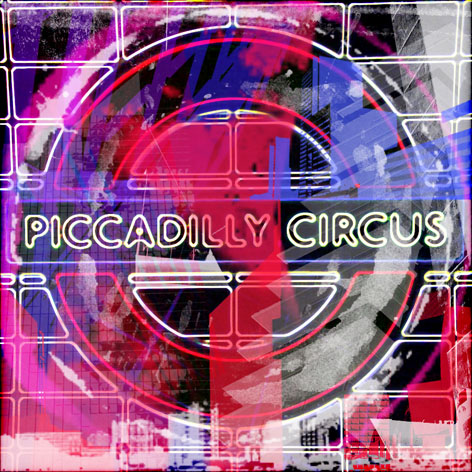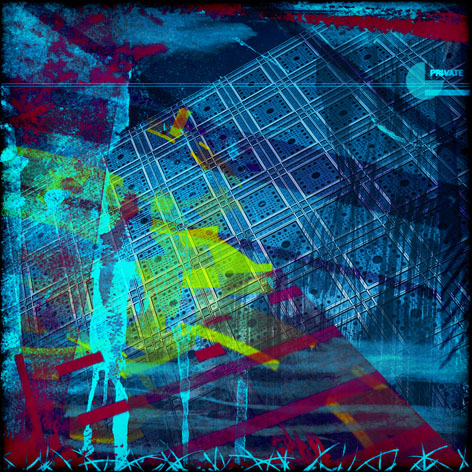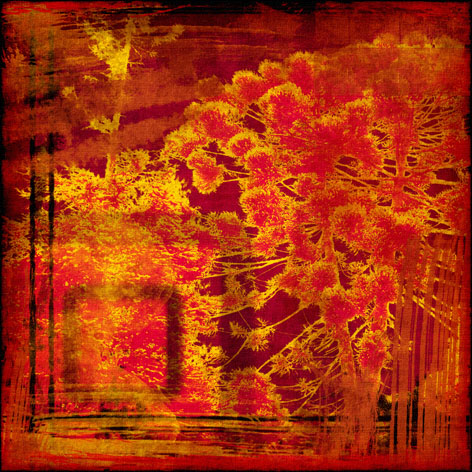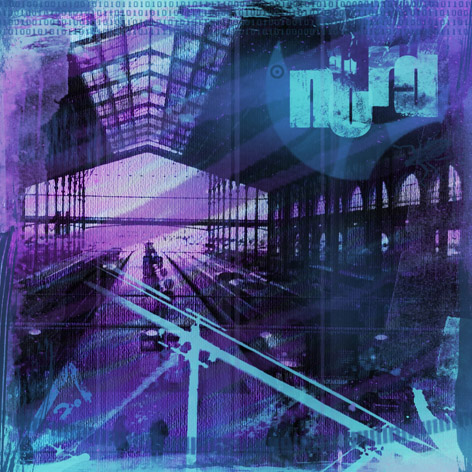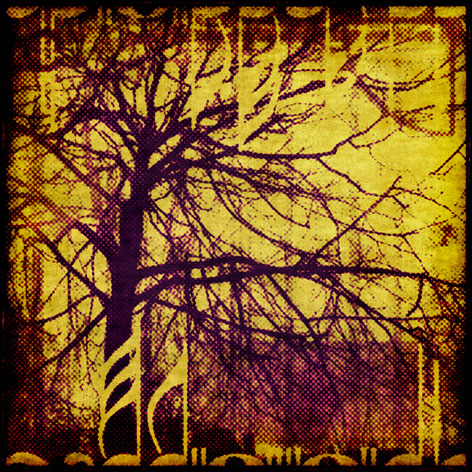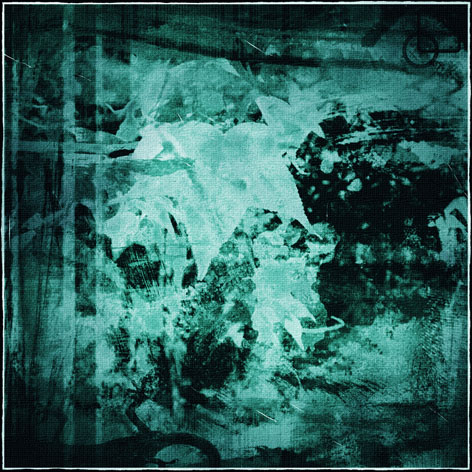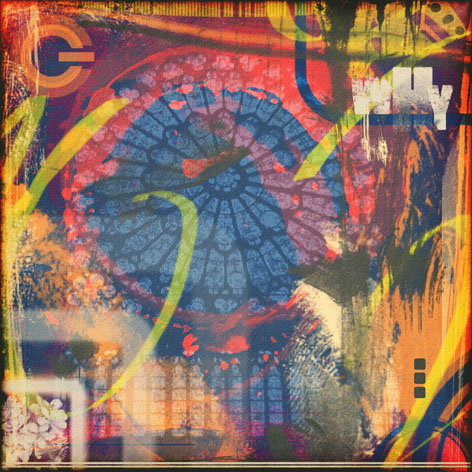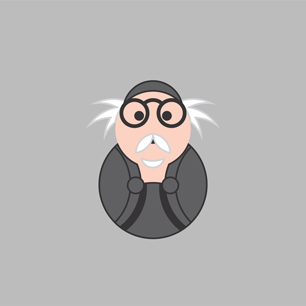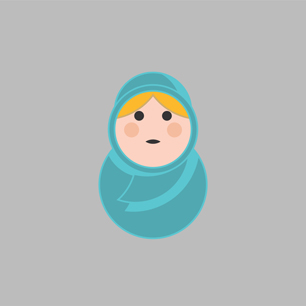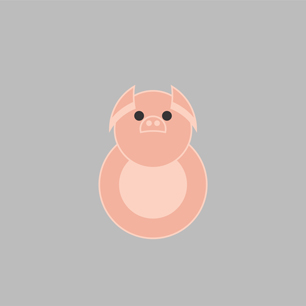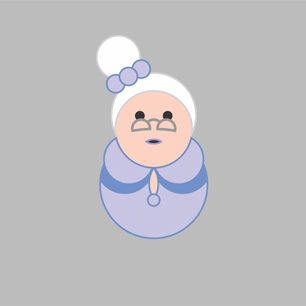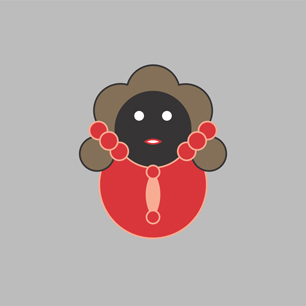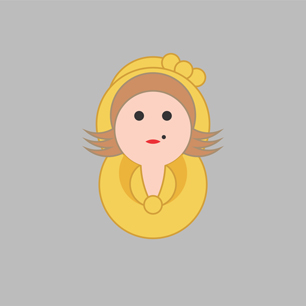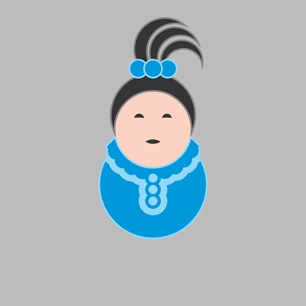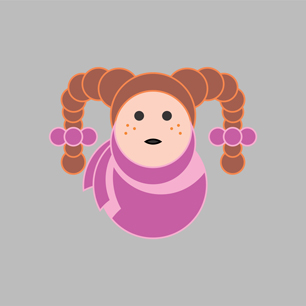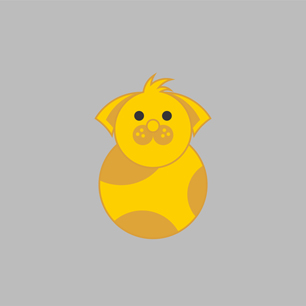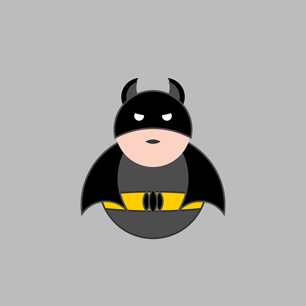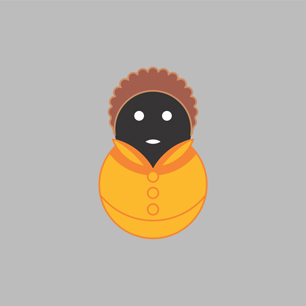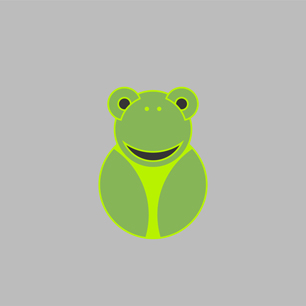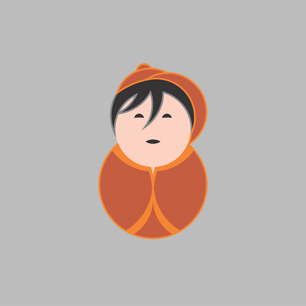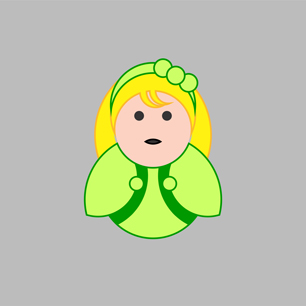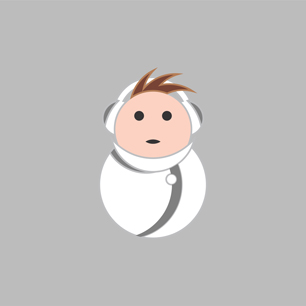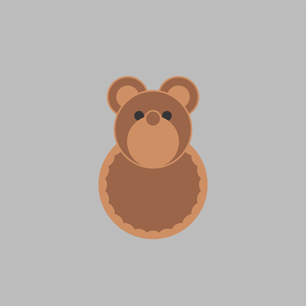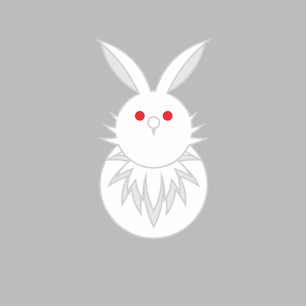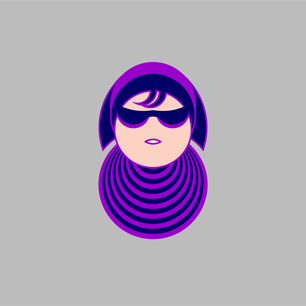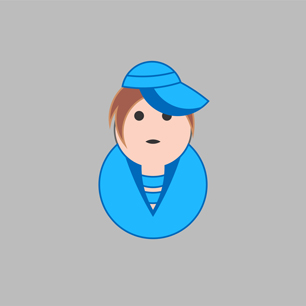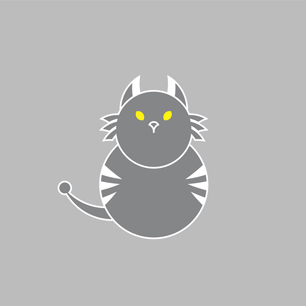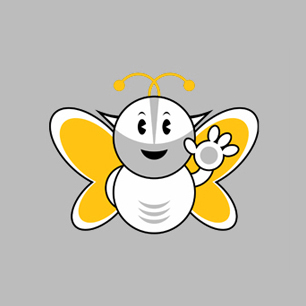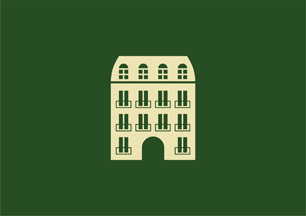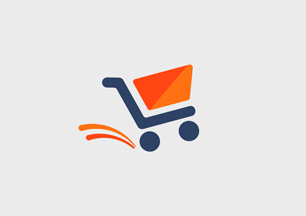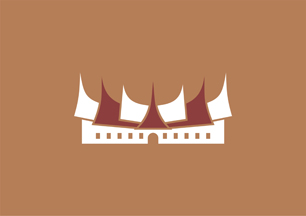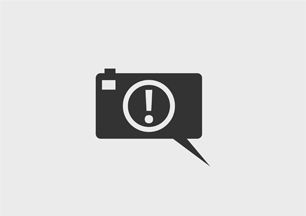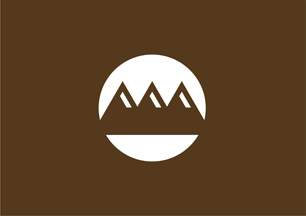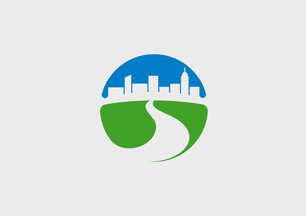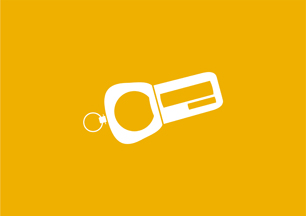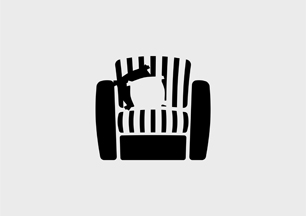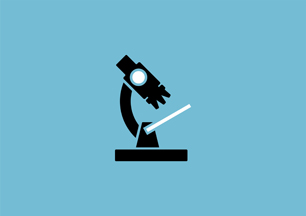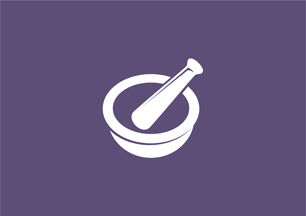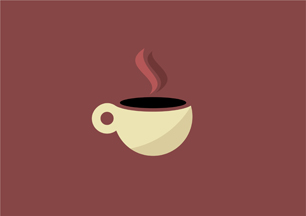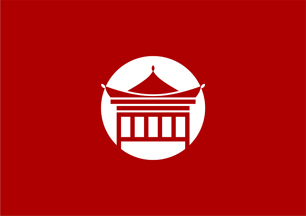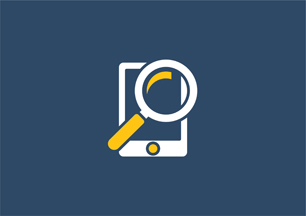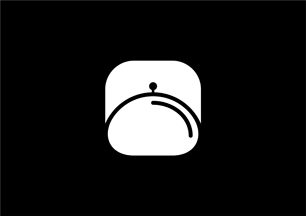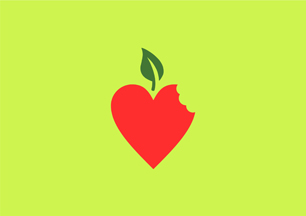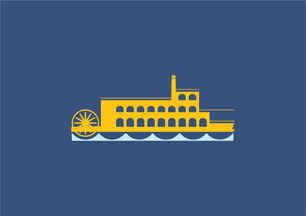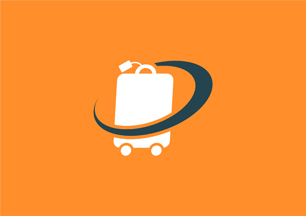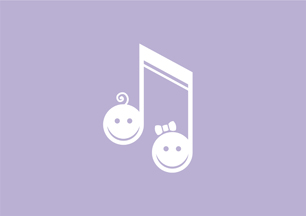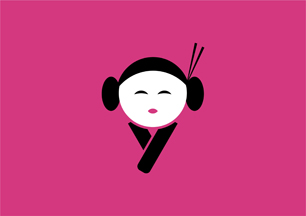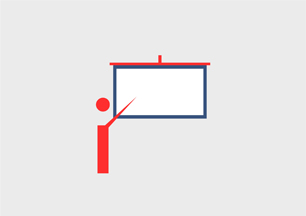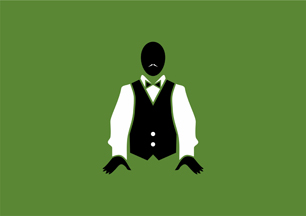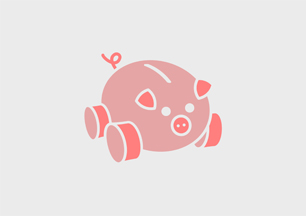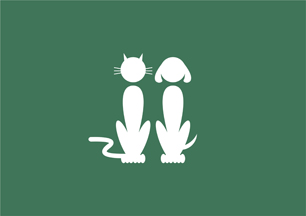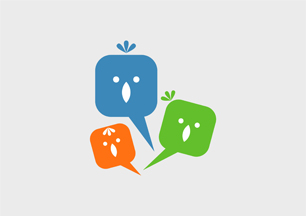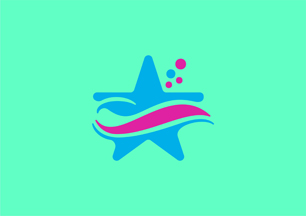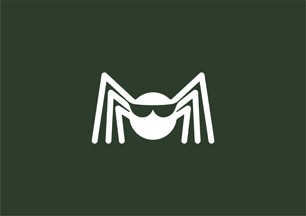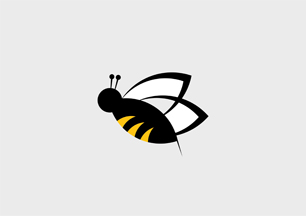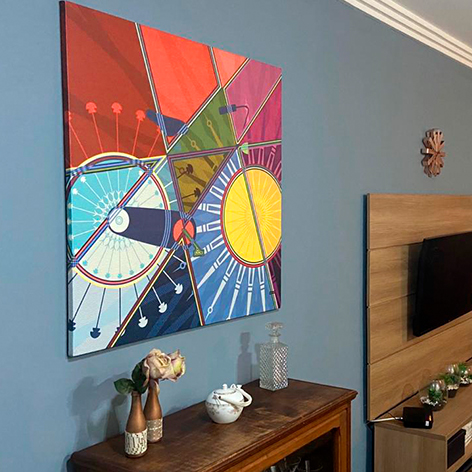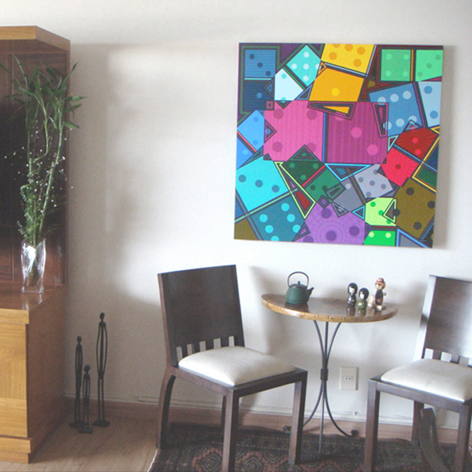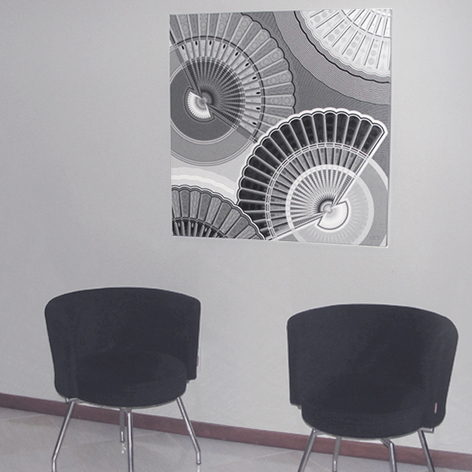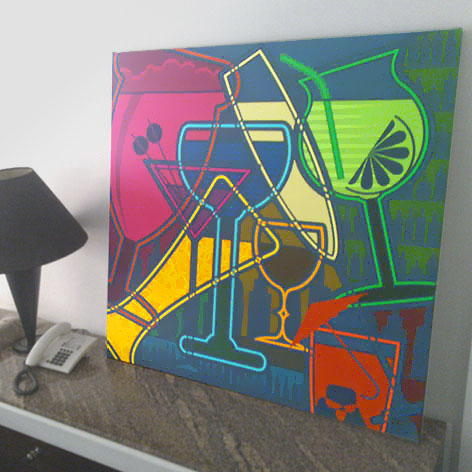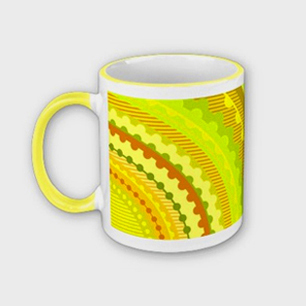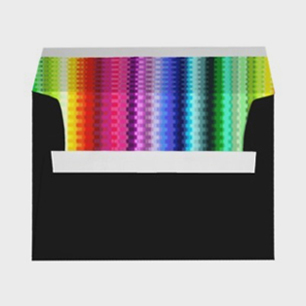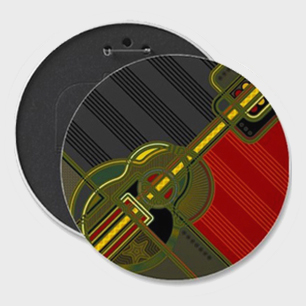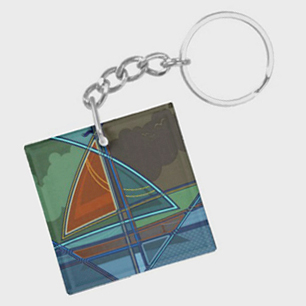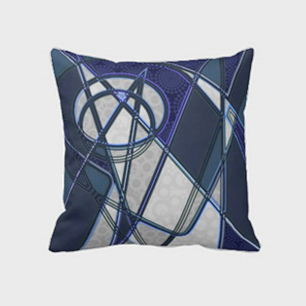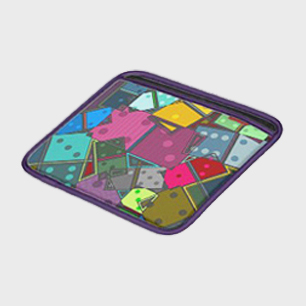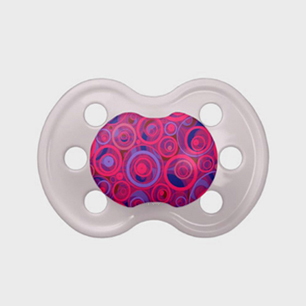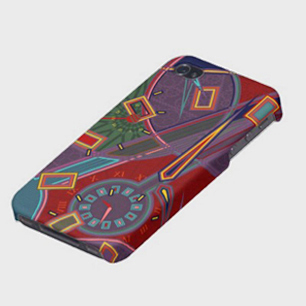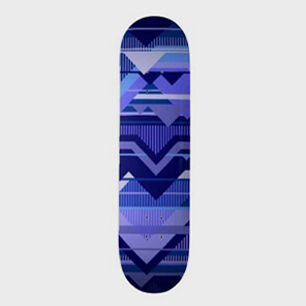 rogerweikers.com - 2020 Copyright ©

Home
|
Publications
|
Events
|
Presentations
|
Gifts
|
Campaigns
|
Brands
|
Web
|
Arts
|
Mixed
|
Contact
|
Links
|
Site em Português
|
Top

|