CORPORATE GIFTS
SUMMARY OF ACTIVITIES: Concept, development and assembly of corporate gifts - packaging design, logo applications, color/material study, graphic design for cards, tags, invitations and plates that join the gifts.

FOLLOWING PROJECTS: ADM | EY (Ernst & Young) | Unique | Marriott


Corporate marketing company that officially represented the sponsoring brands of the World Cup in Brazil in 2014 - presentations were produced with insert ideas from their giveaways, as well as original concepts for the campaigns of: Coca-Cola, Continental and Visa.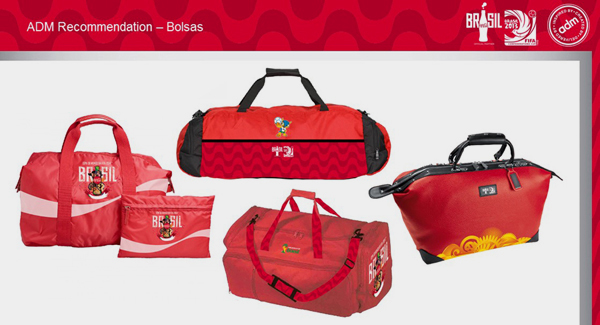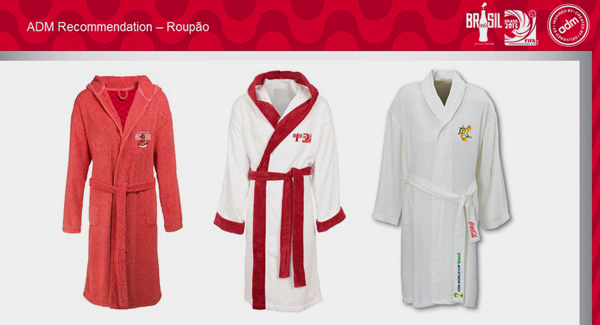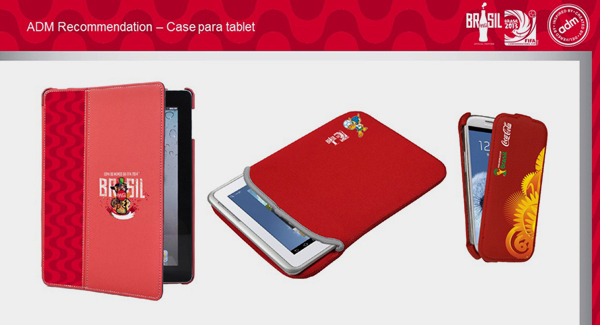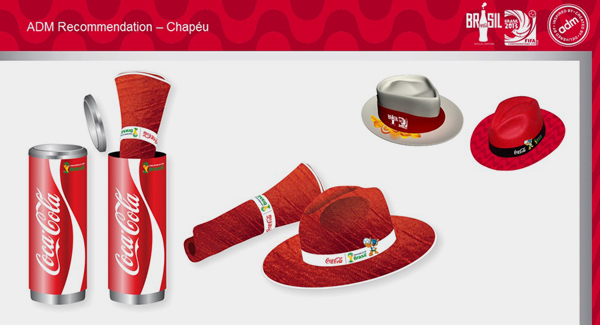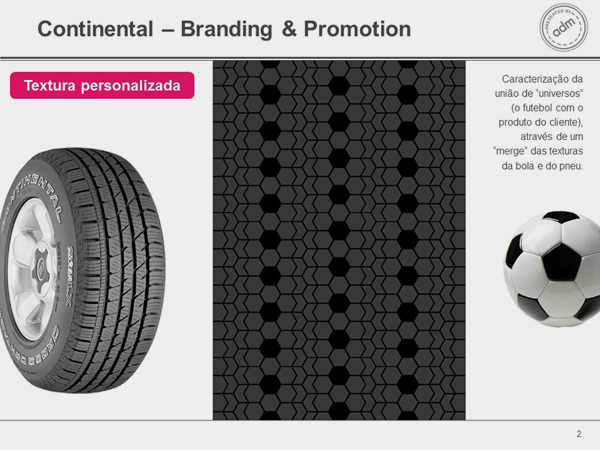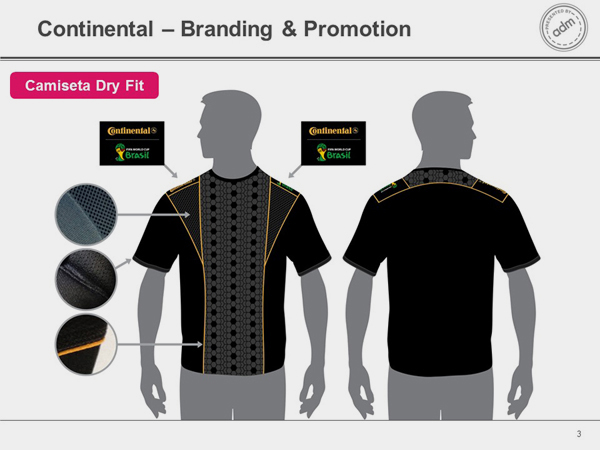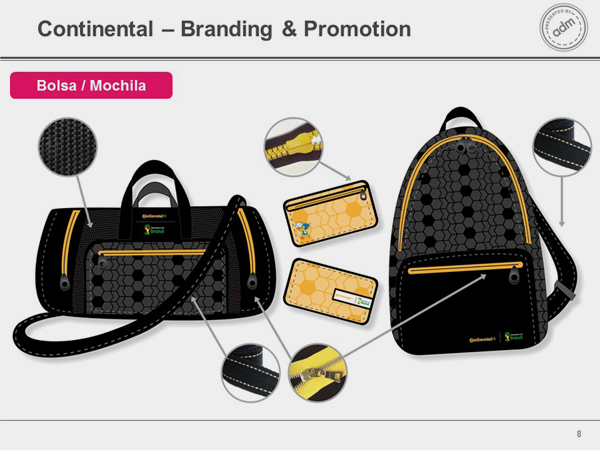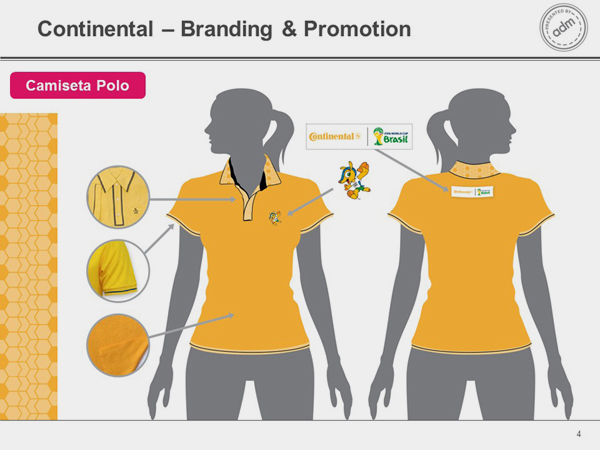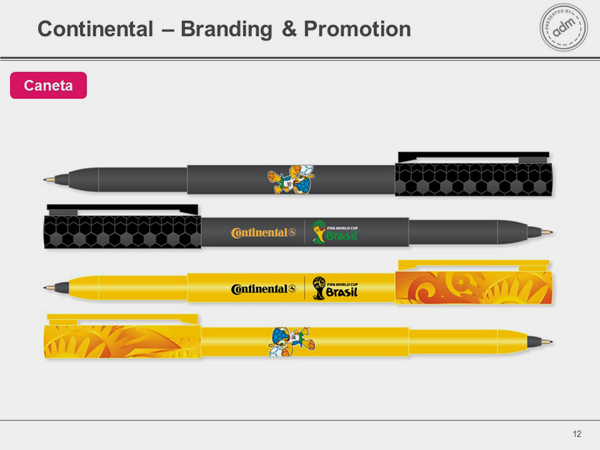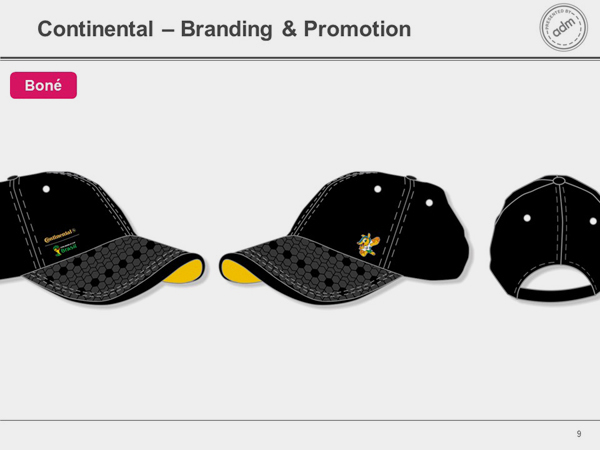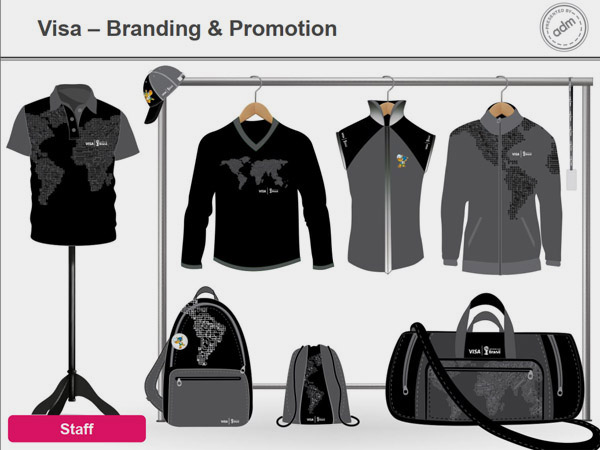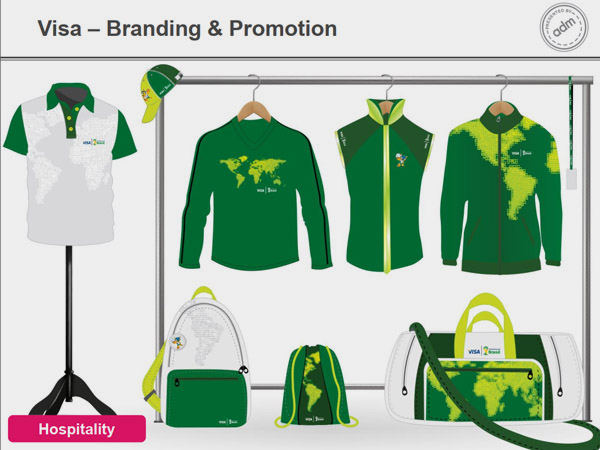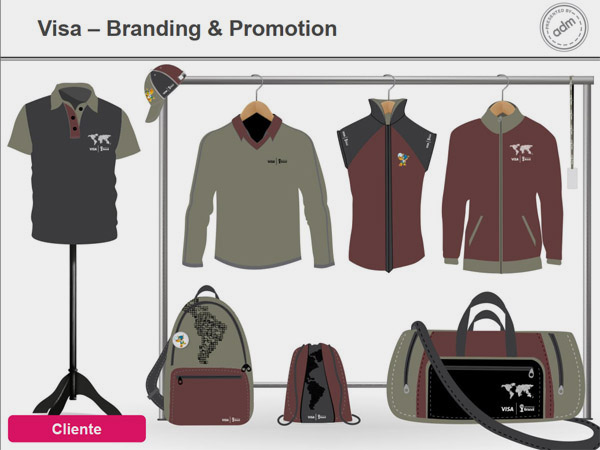 Besides the gifts distributed during the Pan-American Games (already shown on this site, on the events page), the company also offered an annual table calendar to all its clients - these were developed over four years (2004 to 2008), always looking for a theme in common with the company's services.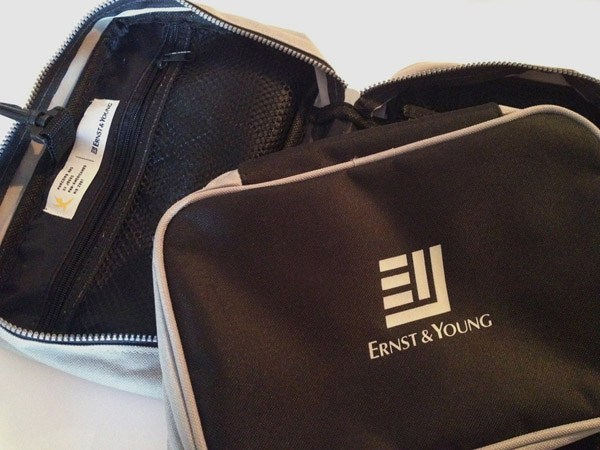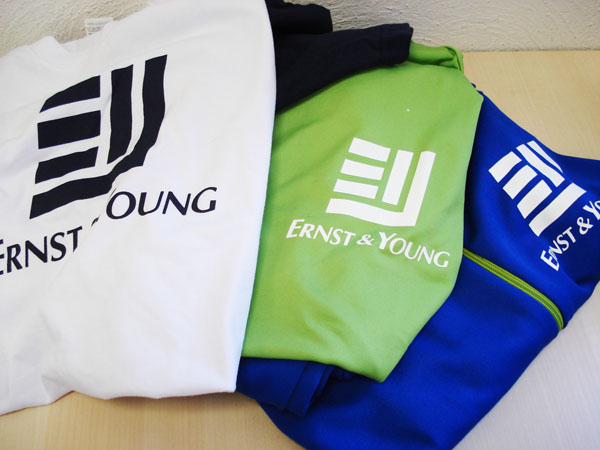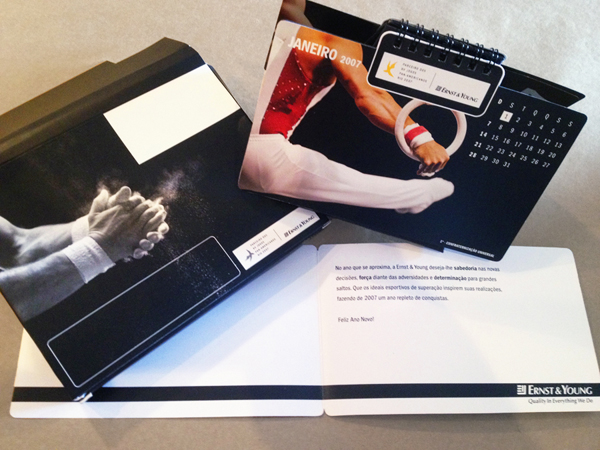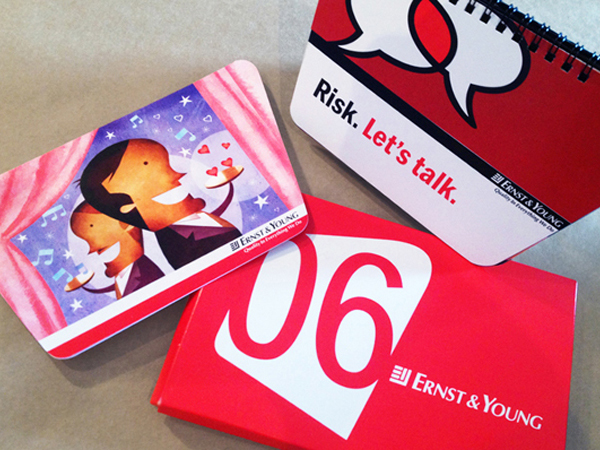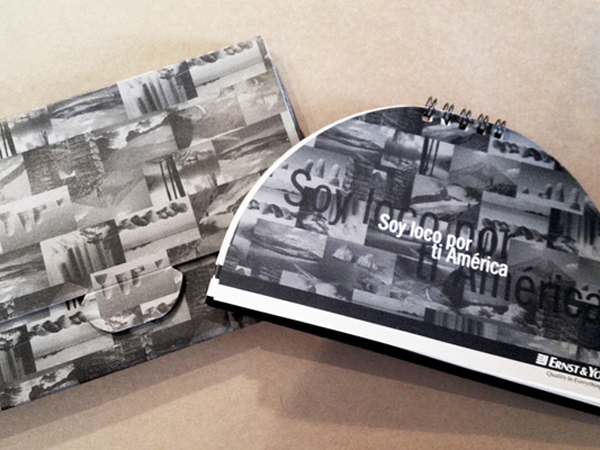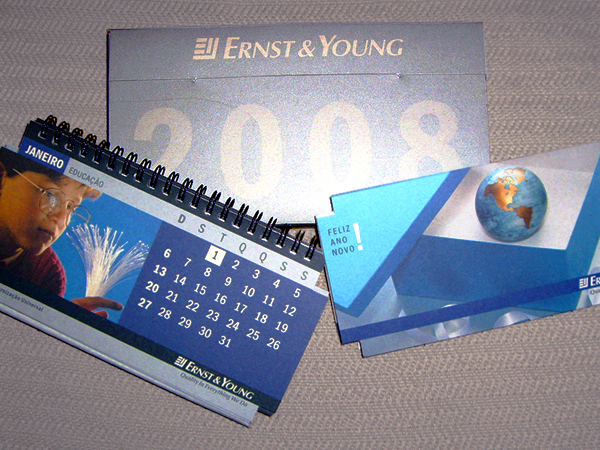 Together with this company that creates and produces corporate gifts - countless layouts and simulations are produced for the concept presentations to the clients, varying the set options - as well as the graphic pieces for printing (such as tags, cards, packaging, and others).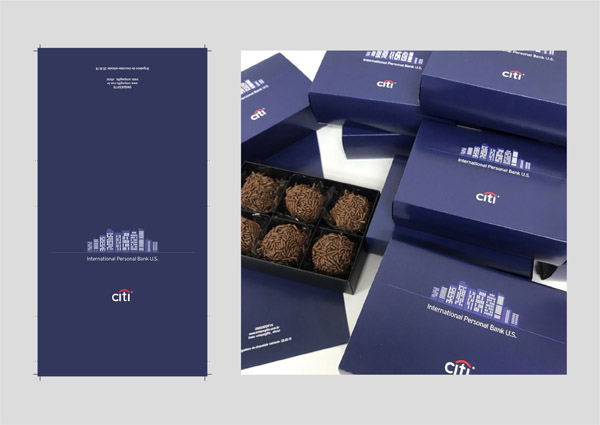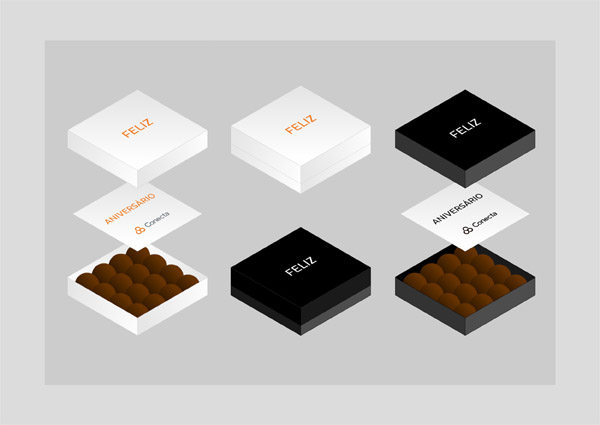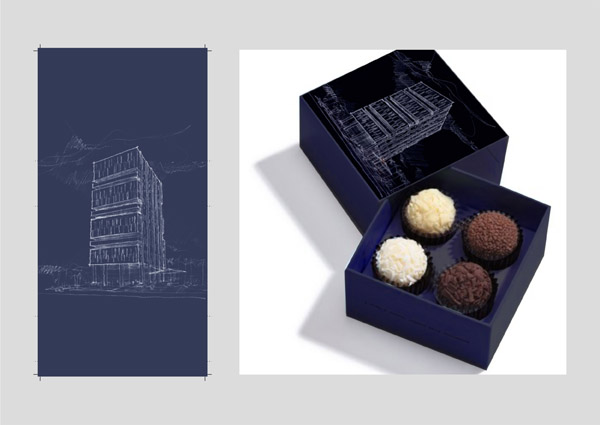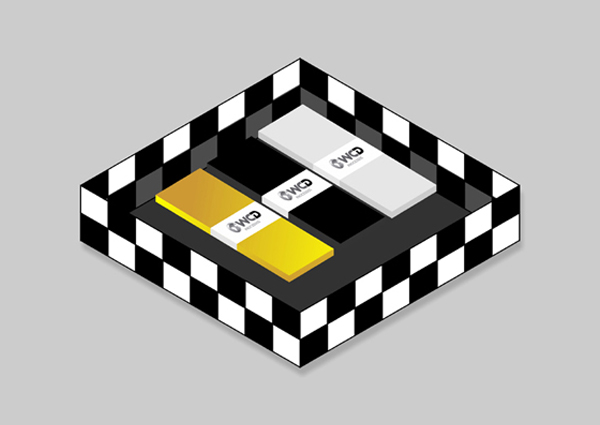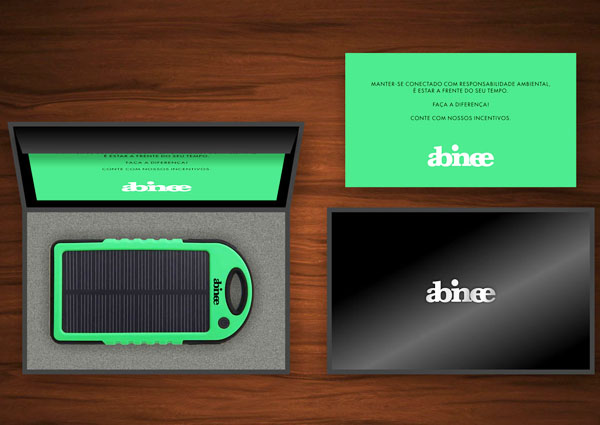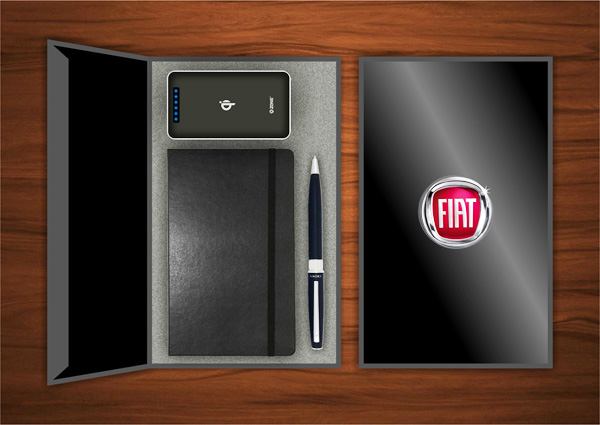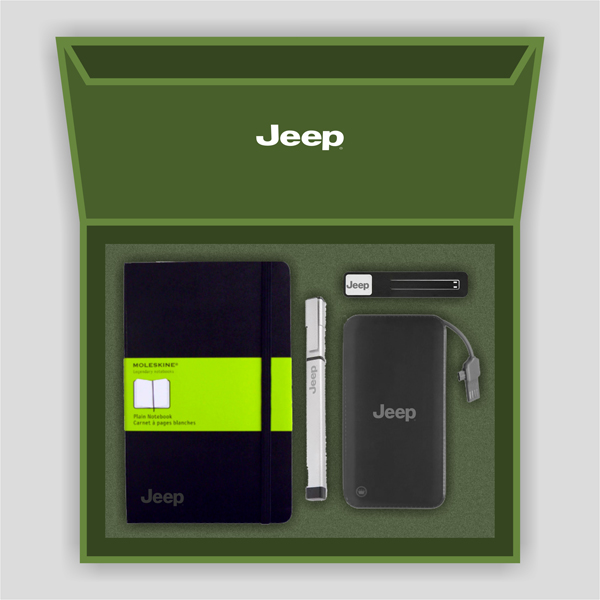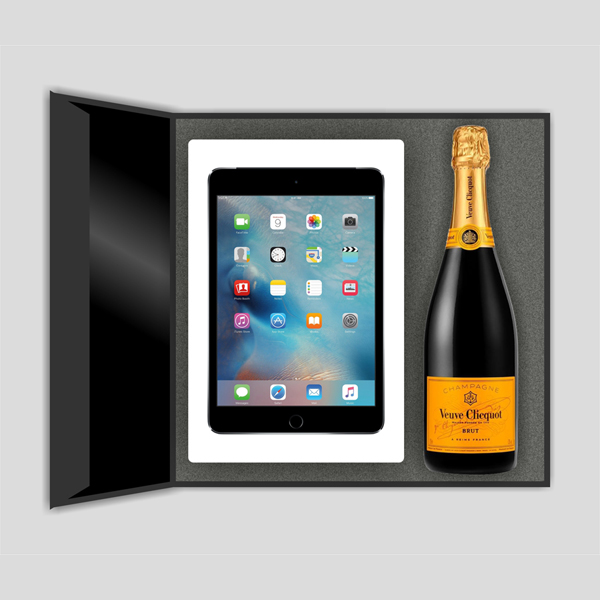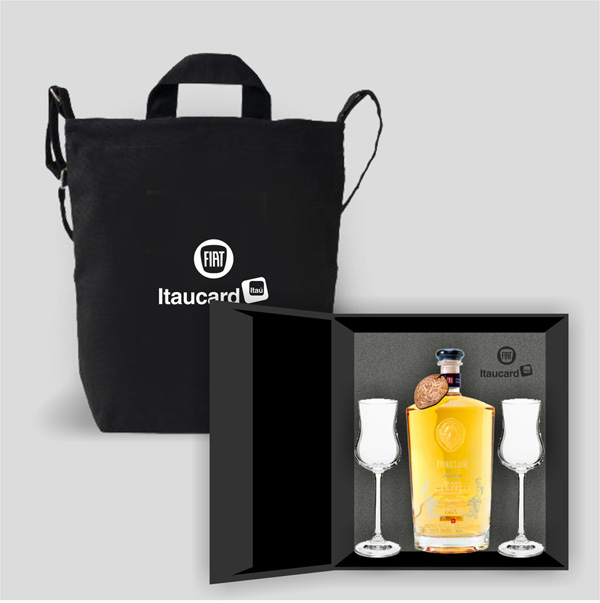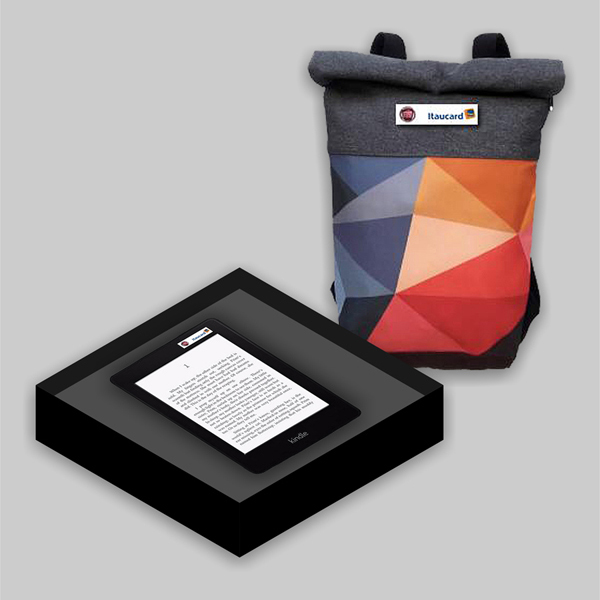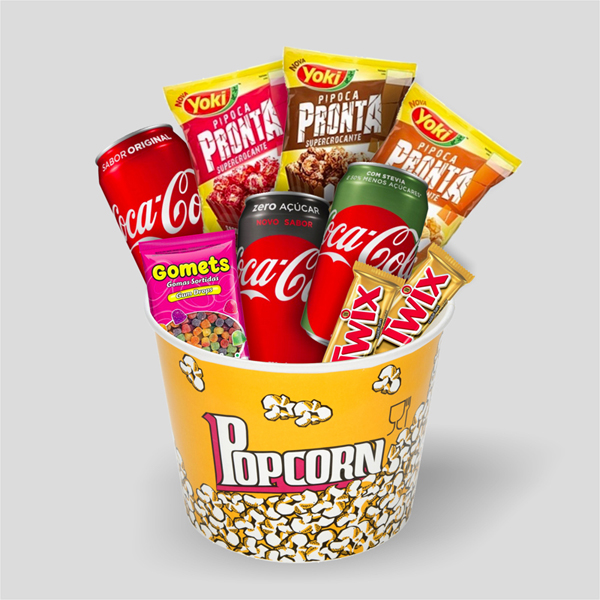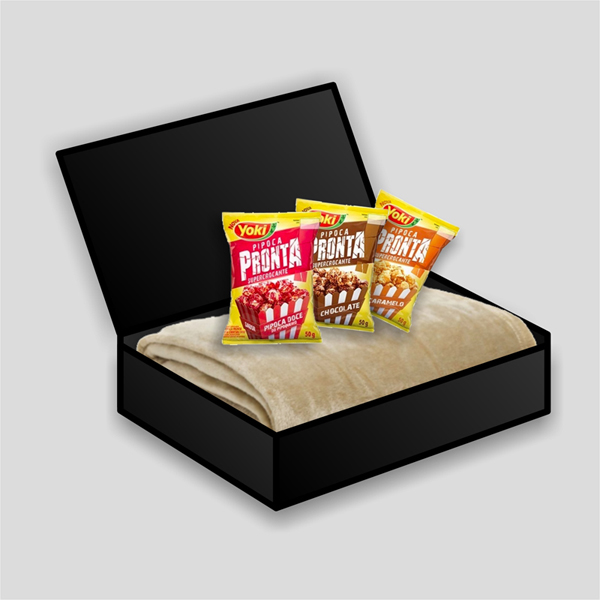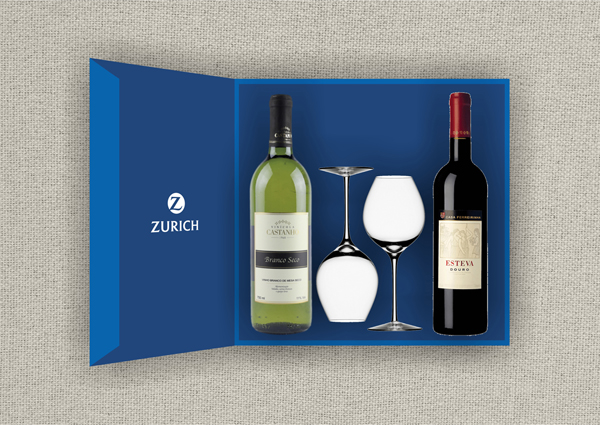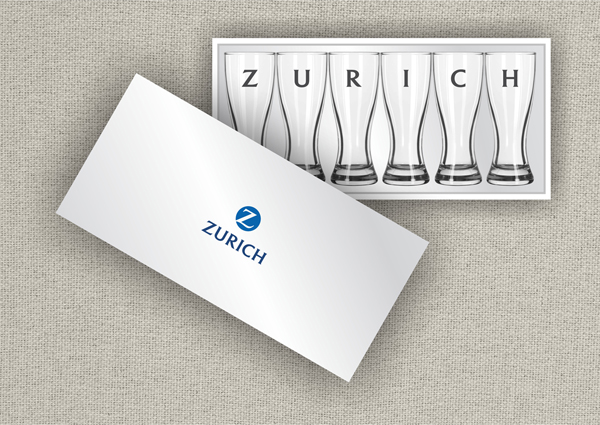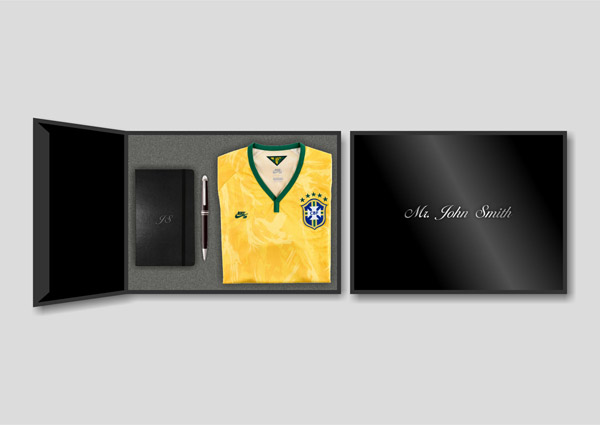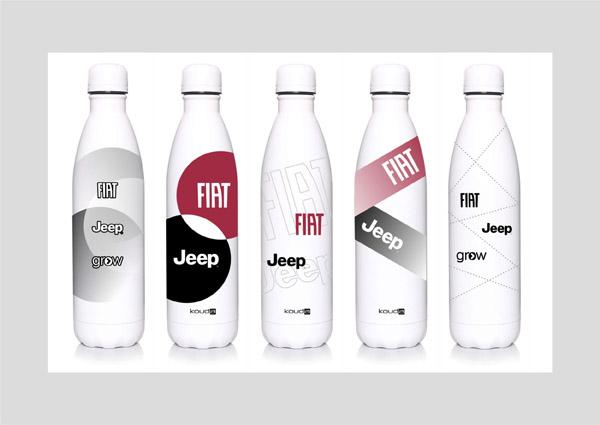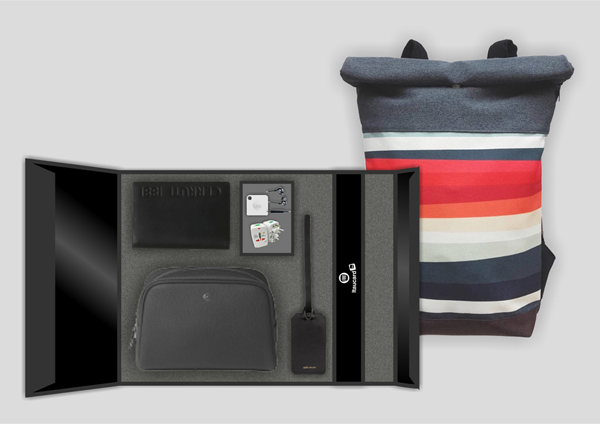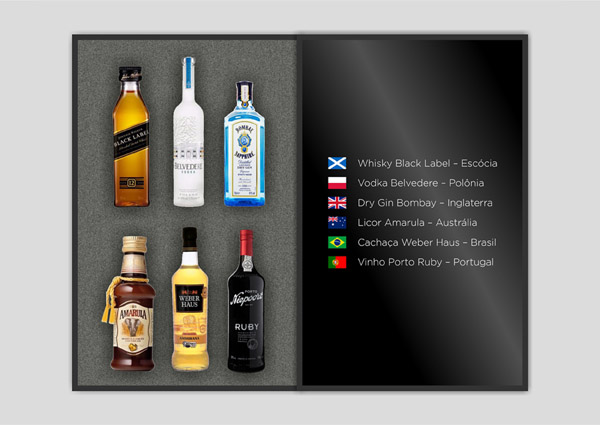 This giveaway was part of a larger publicity campaign for the Rio de Janeiro hotel - the piece was distributed to guests all over Brazil.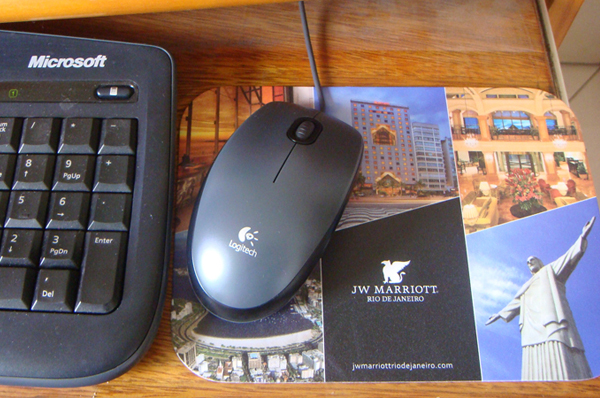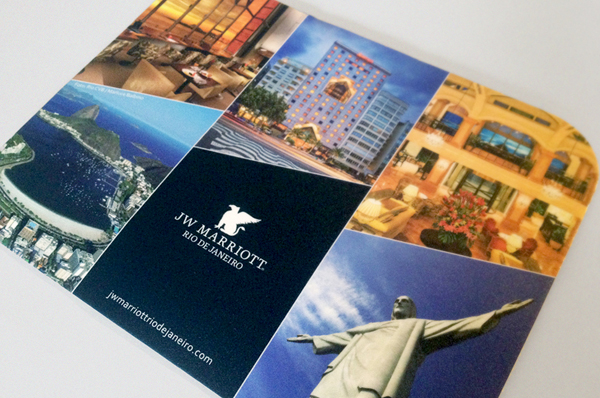 rogerweikers.com - 2021 Copyright ©

Home
|
Publications
|
UX / UI
|
Events
|
Presentations
|
Packaging
|
Gifts
|
Campaigns
|
Brands
|
Web
|
Arts
|
Authorship
|
Contact
|
Site em Português
|
Top

|