FREE GIFTS
Ideas and production of corporate gifts - design of packaging, applications of logos, study of colors / materials, graphic design for cards, tags, invitations and support plates that join the gifts.

Clients: ADM, EY, Unique and JW Marriott.


Corporate marketing company that officially represented the sponsoring brands of the World Cup in Brazil in 2014 - presentations were produced with the insertion of ideas for their gifts, as well as original concept campaigns.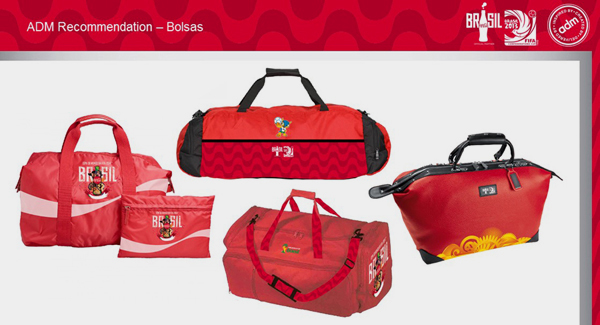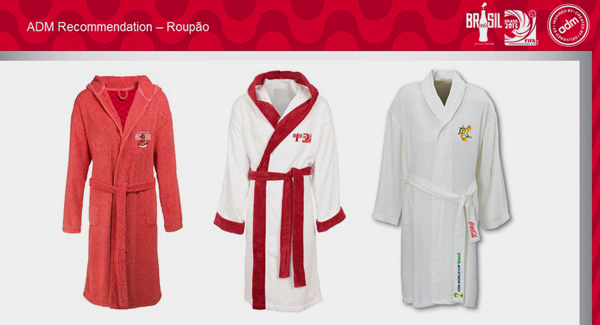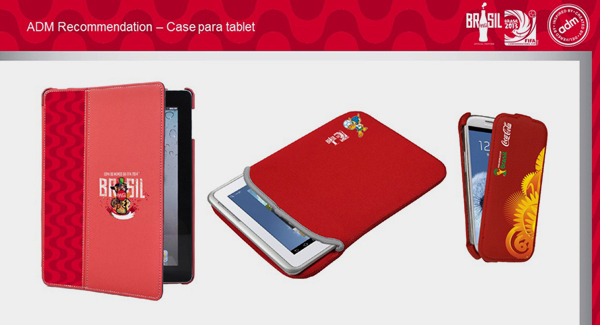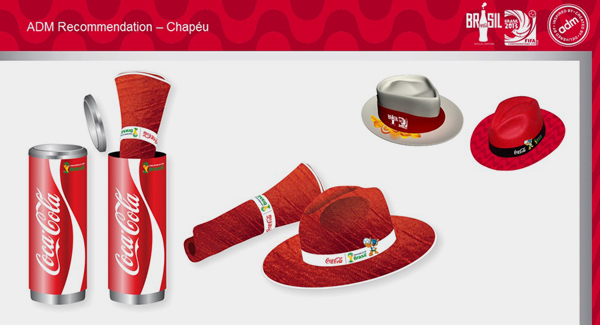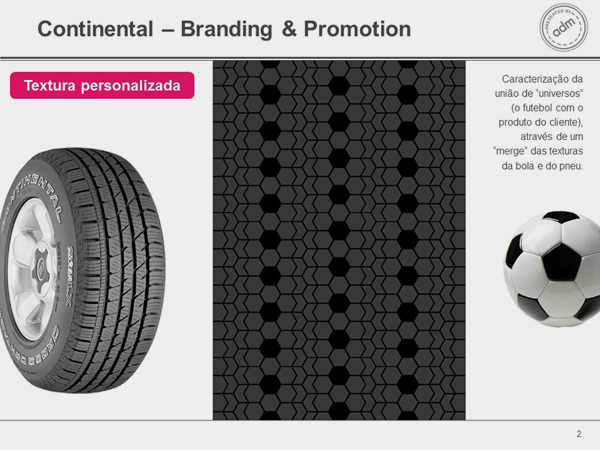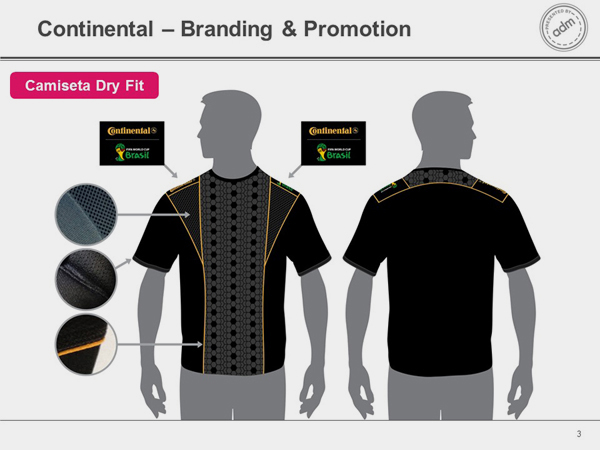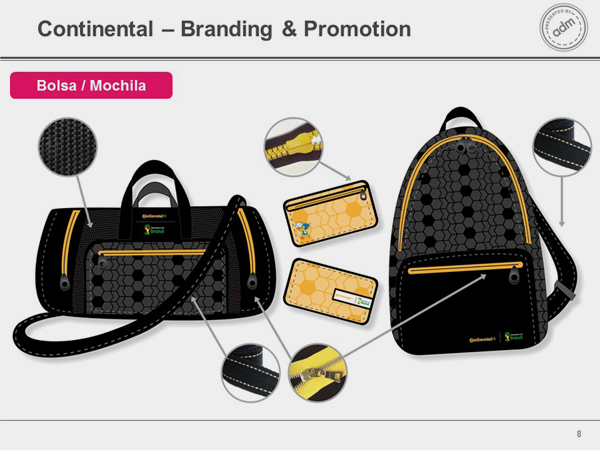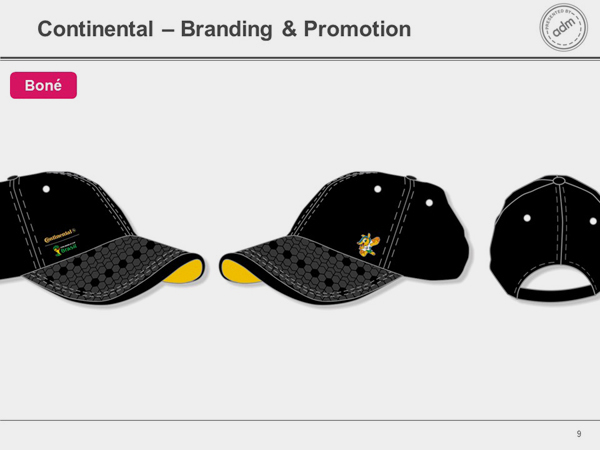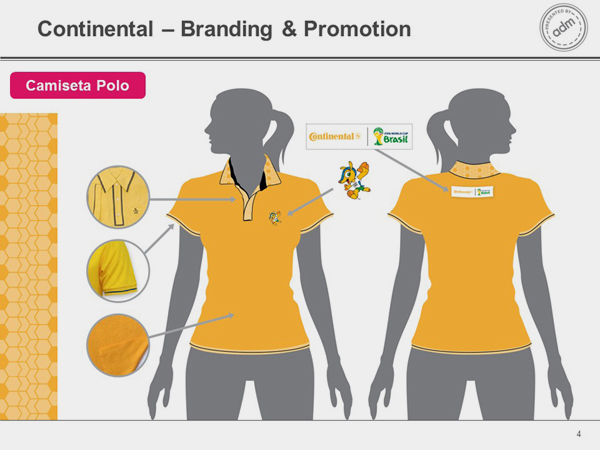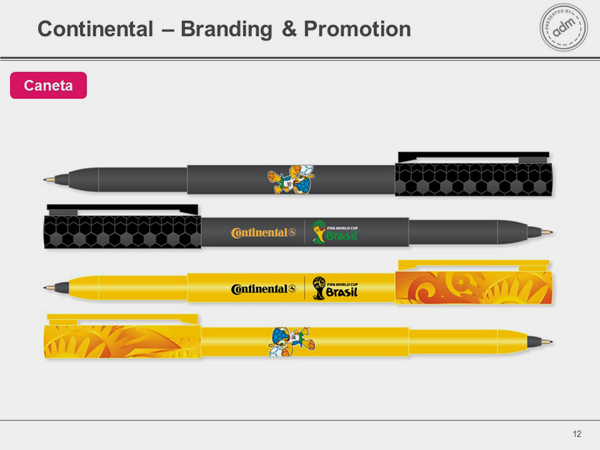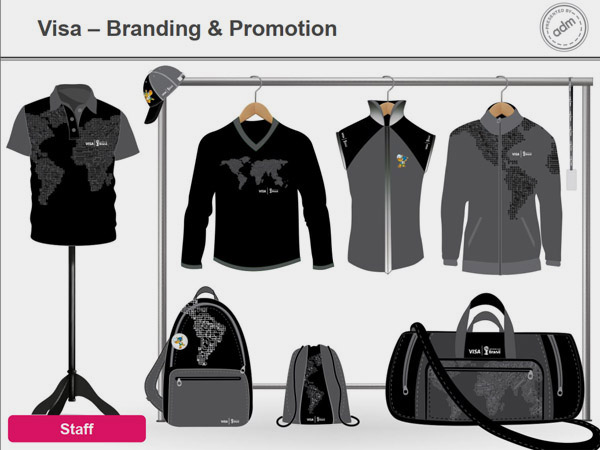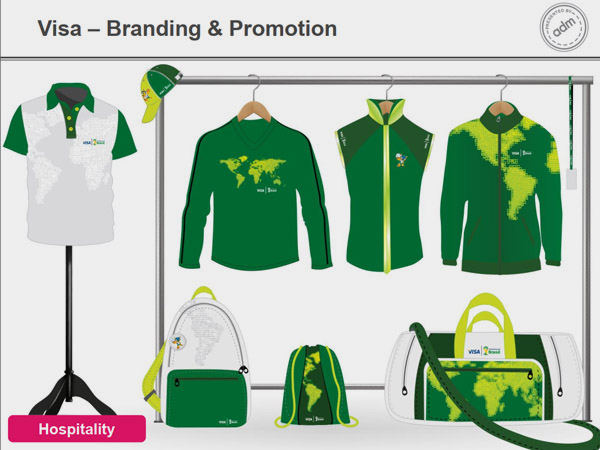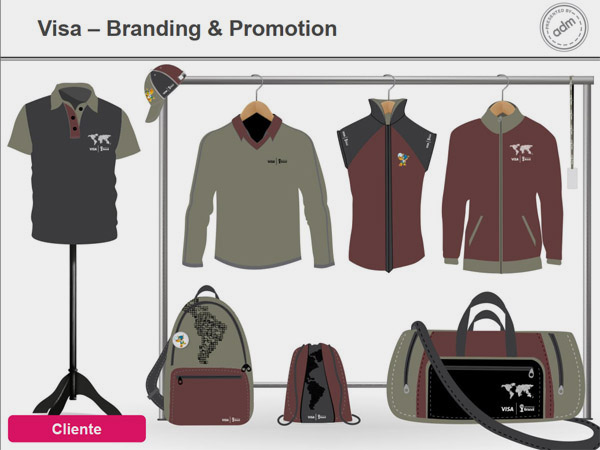 In addition to the free gifts distributed at the Pan American Games (already shown on this site, on the events page), the company also offered a table calendar for all its clients annually - these were developed in four years (2004 to 2008), always seeking a common theme with the company's services.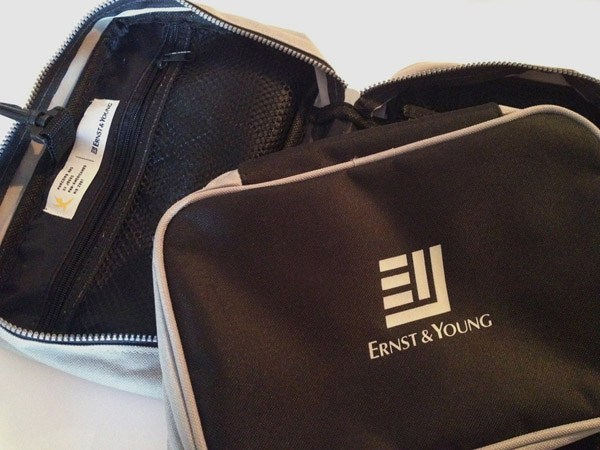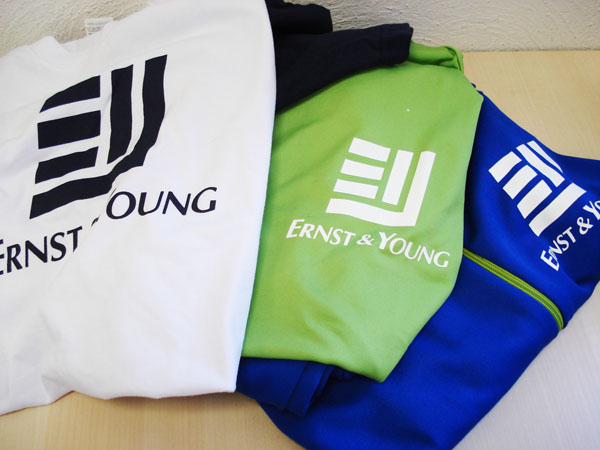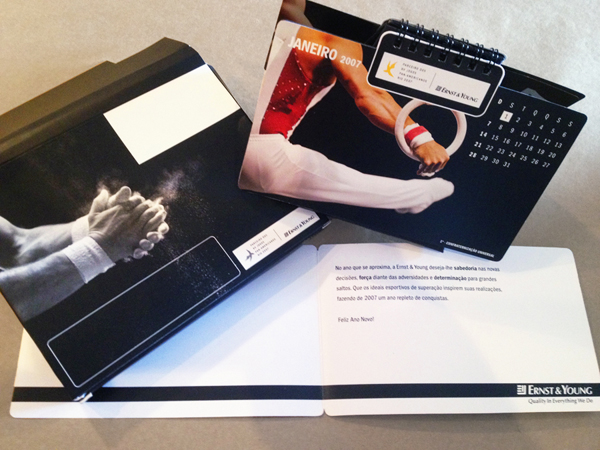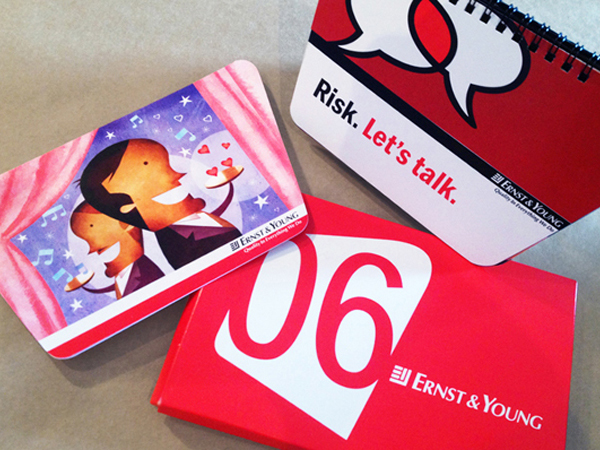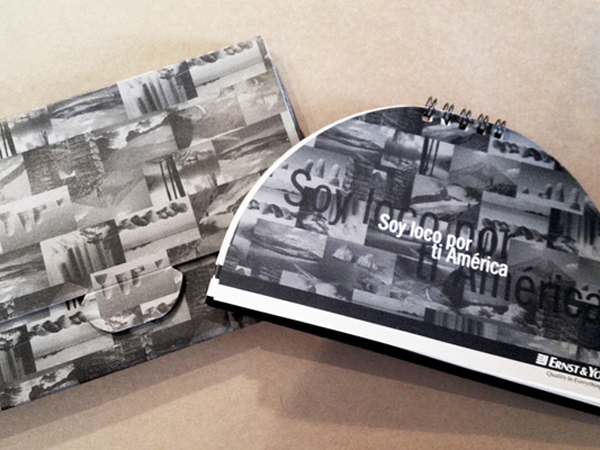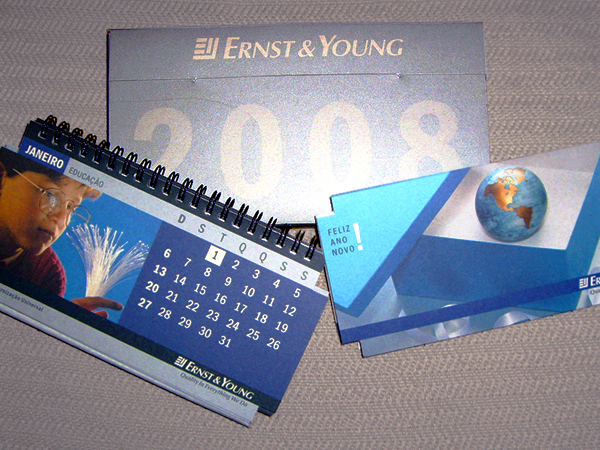 Permanent contract with this company for the creation and production of corporate gifts - Numerous layouts are produced to present ideas to their customers, varying set options - as well as the production of graphic pieces for printing (such as tags, business cards and more).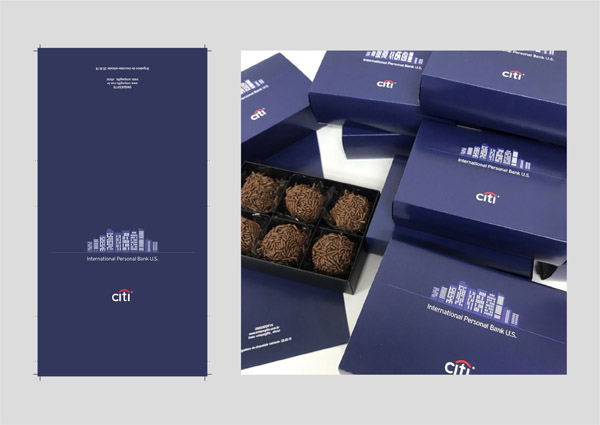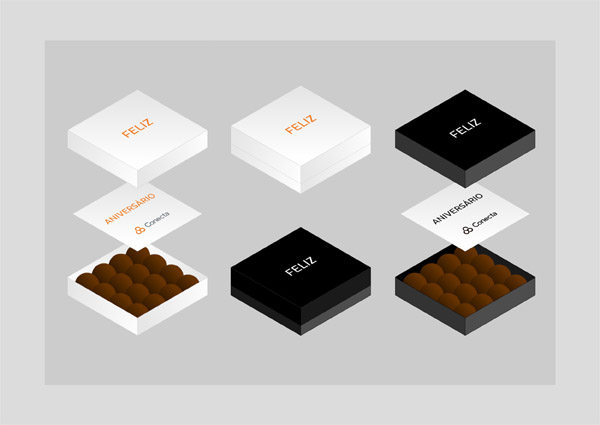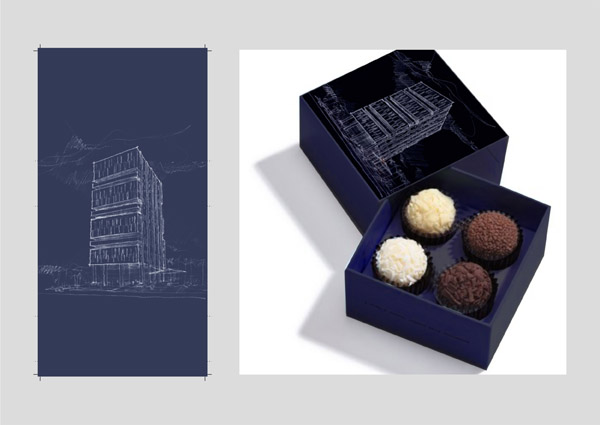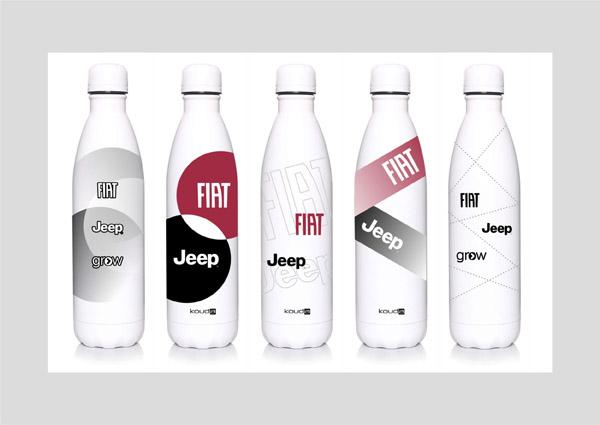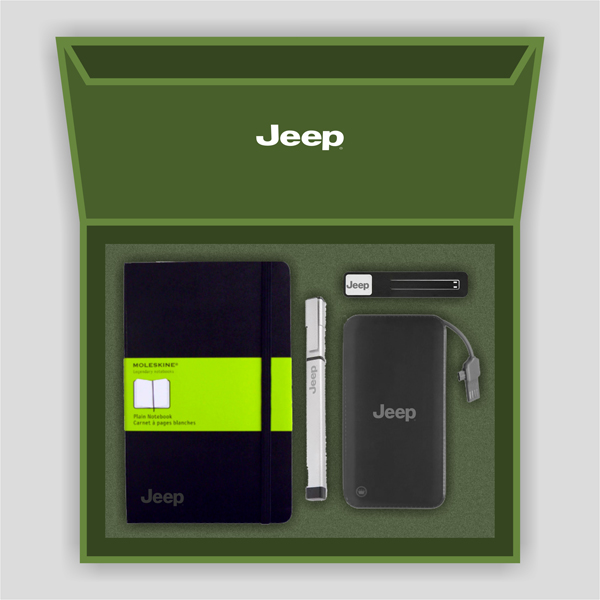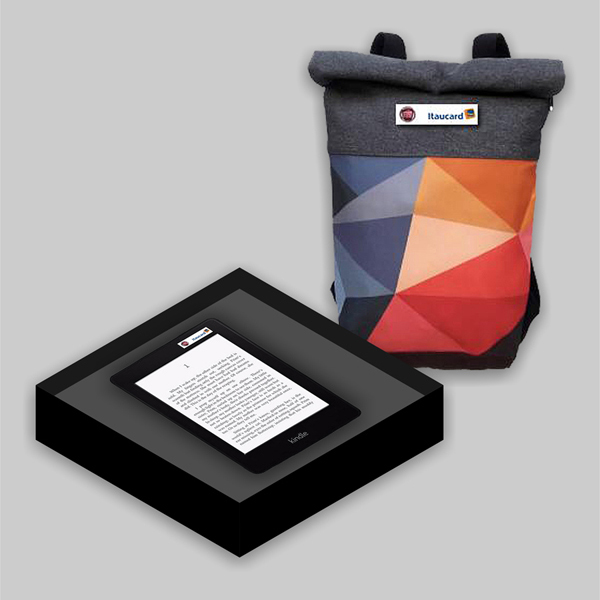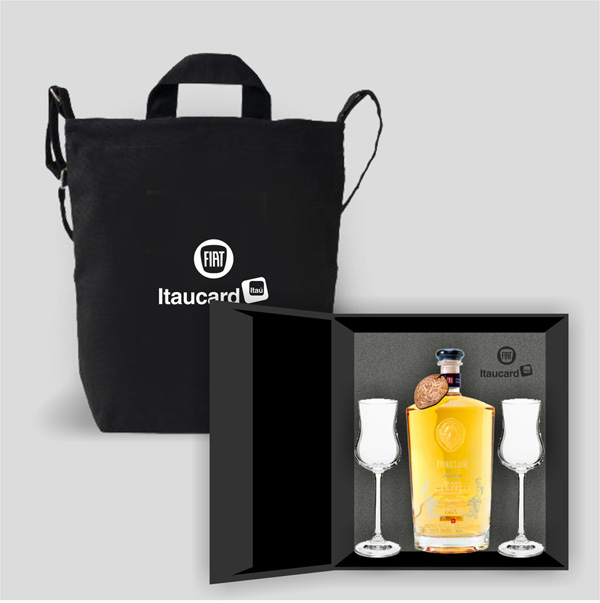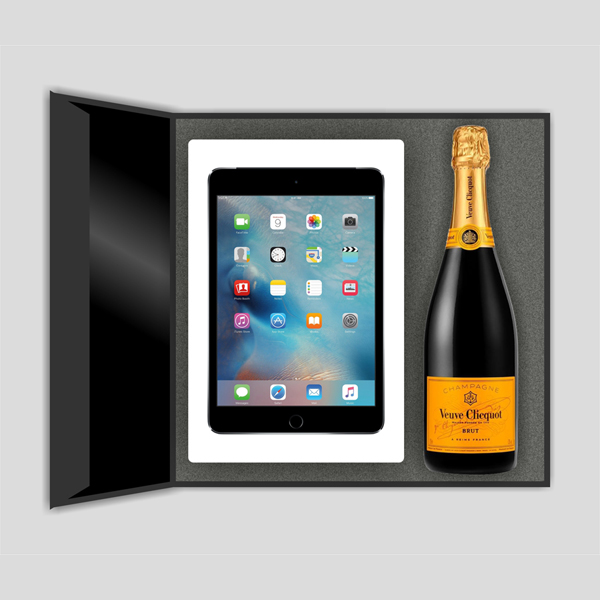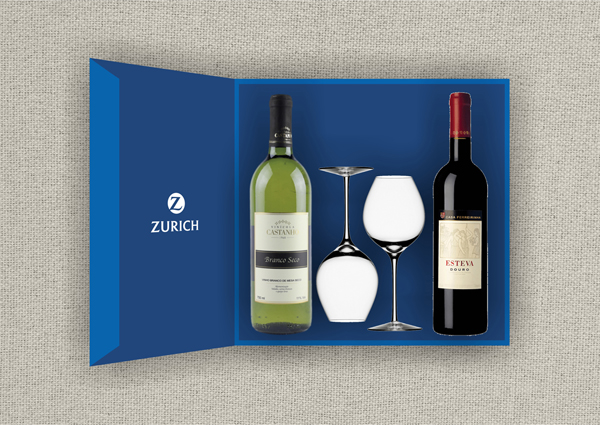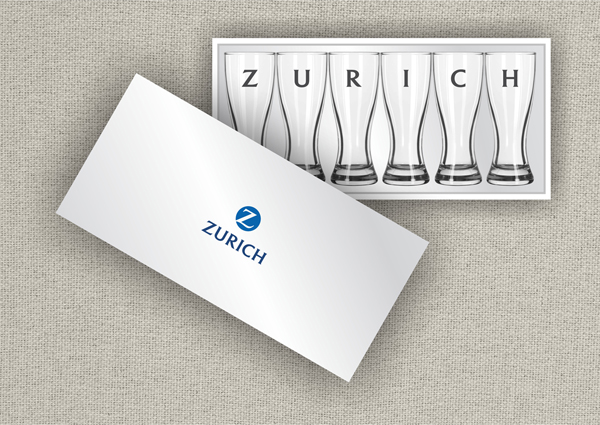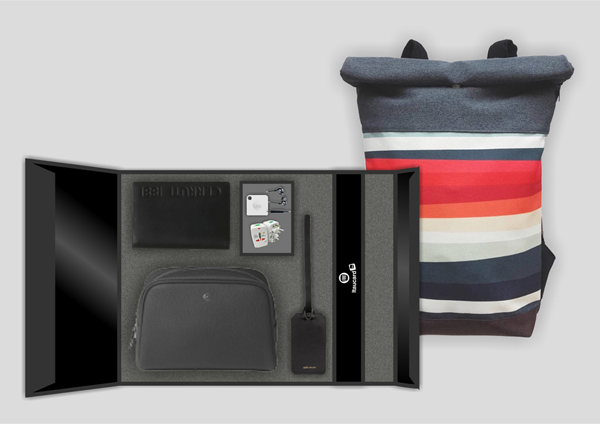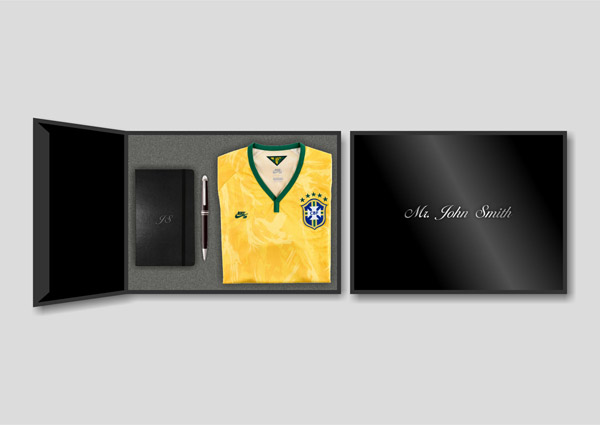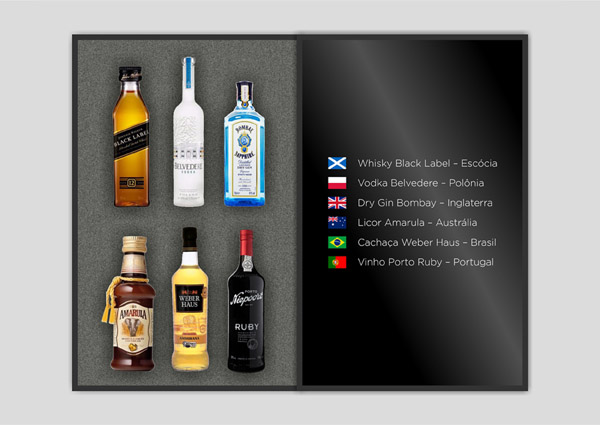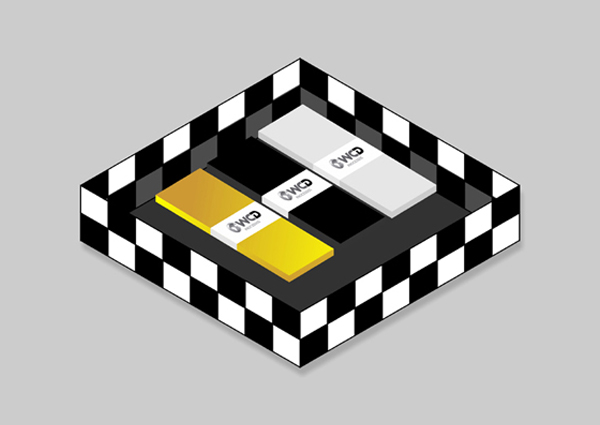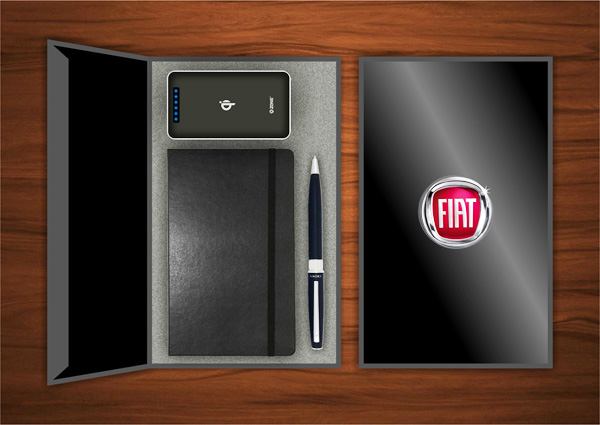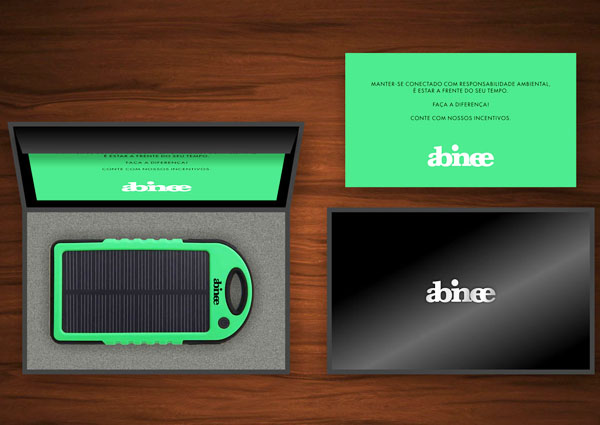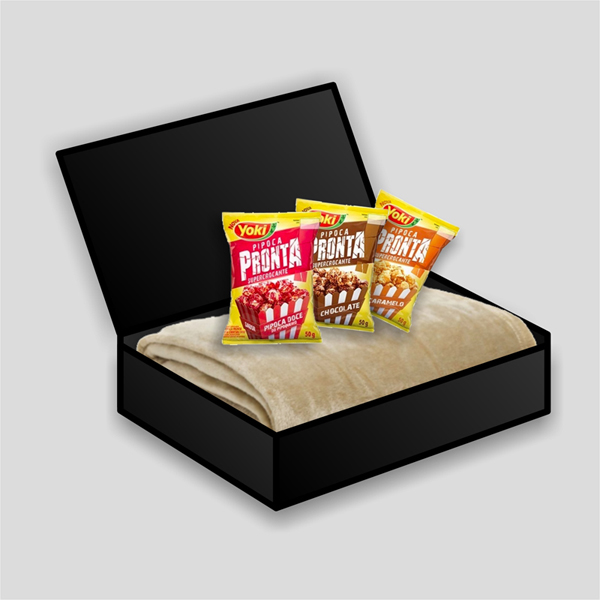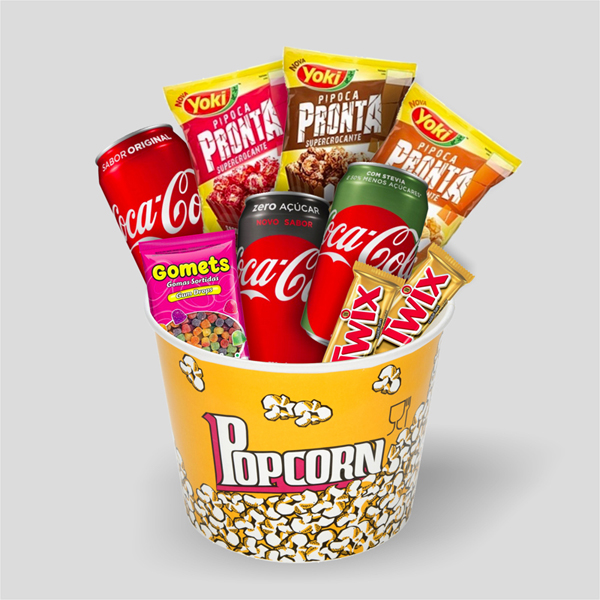 Part of a publicity campaign for the hotel in Rio de Janeiro, this mousepad was distributed to guests from all over Brazil - now the network also owns the Sheraton and Courtyard groups, serving in several Brazilian cities.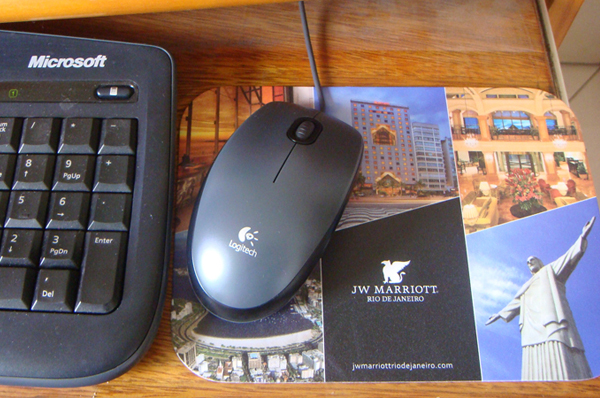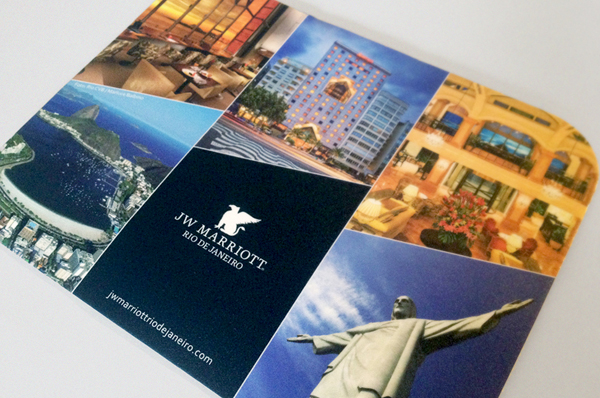 rogerweikers.com - 2020 Copyright ©

Home
|
Publications
|
Events
|
Presentations
|
Gifts
|
Campaigns
|
Brands
|
Web
|
Arts
|
Mixed
|
Contact
|
Links
|
Site em Português
|
Top

|