CAMPAIGNS
Creation and production of advertising pieces and communication campaigns, from the central idea of the speech to the finalization of graphic materials, whether printed or electronic - including animated gif or video solutions.

Clients: Zissou, EY, Marriott, Sindilub, Pedra Sol and Jewish Communities.


Several punctual and/or seasonal campaigns for this start-up of mattresses - most of it is online, through social networks and banner ads in browsers. The company seeks a simple, young, direct and fun language with its target audience.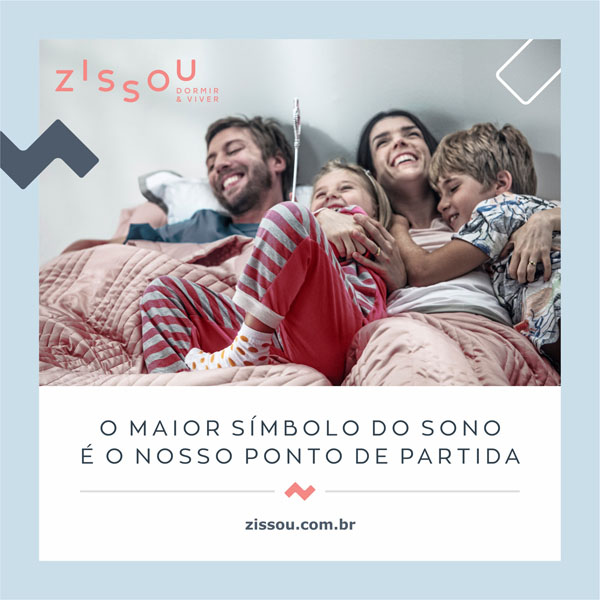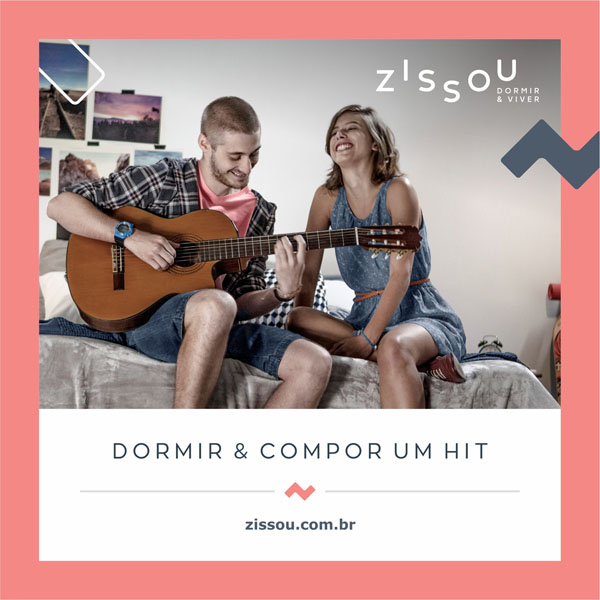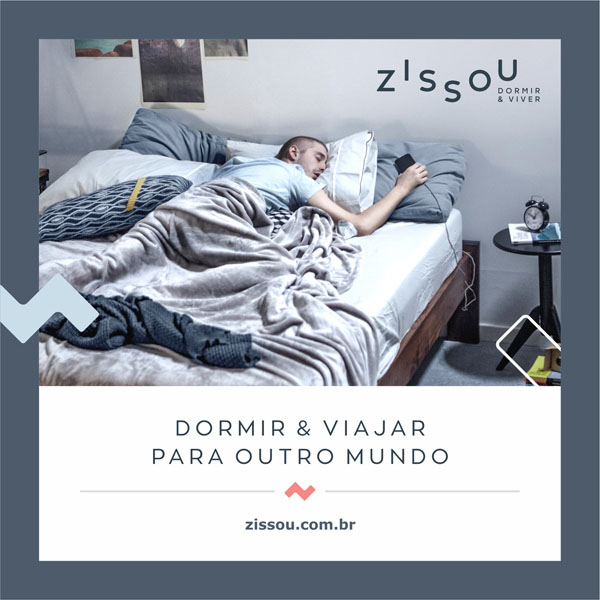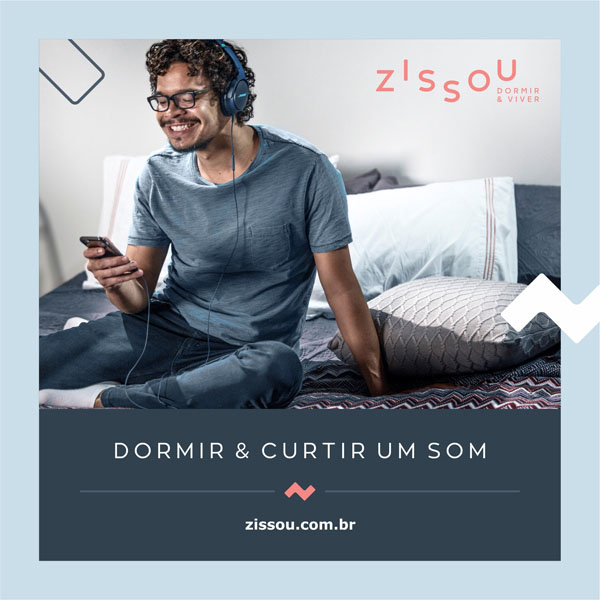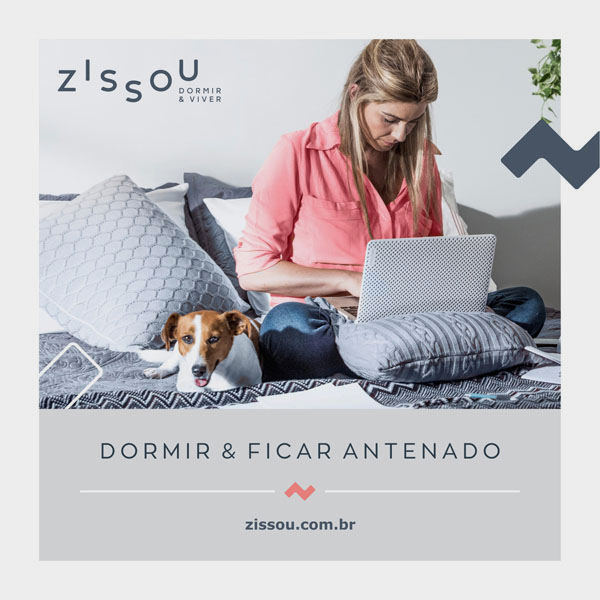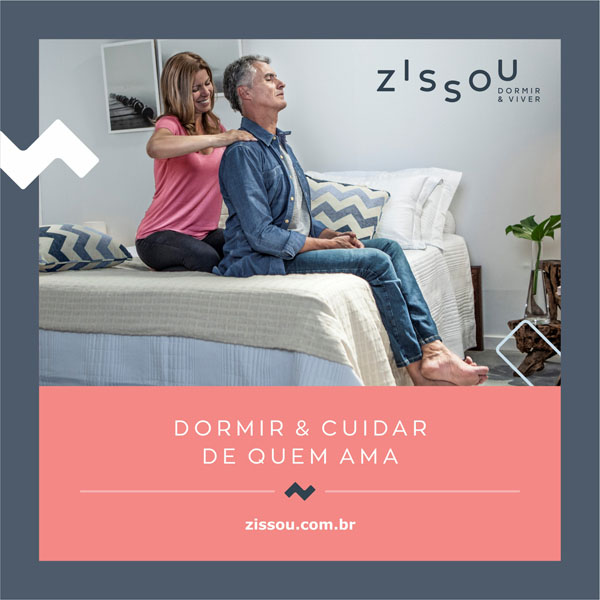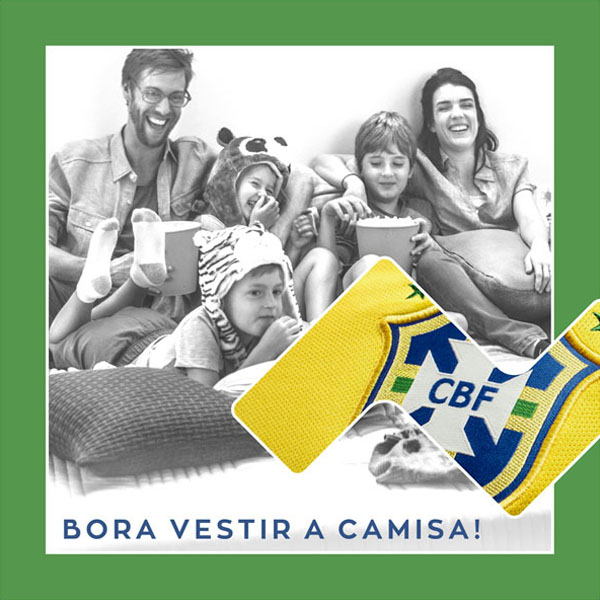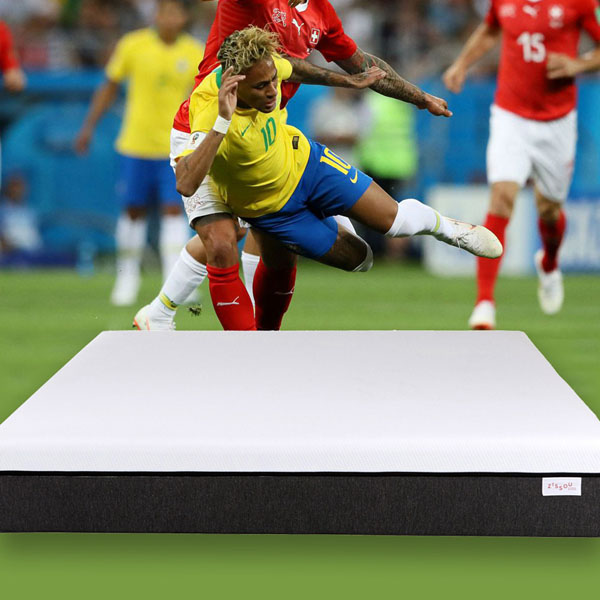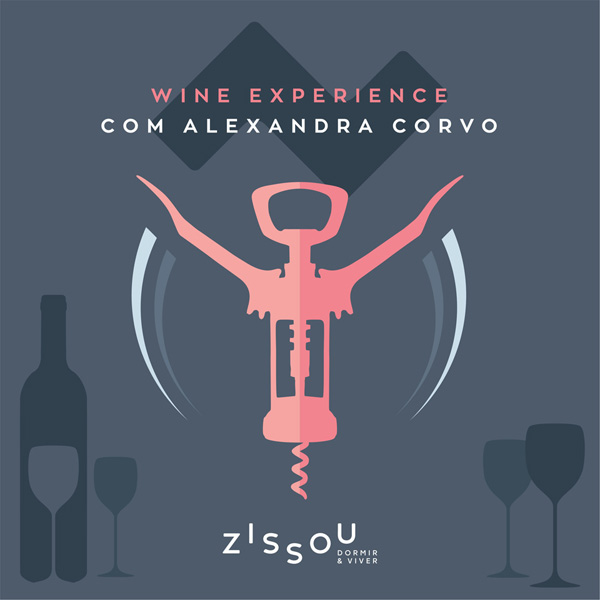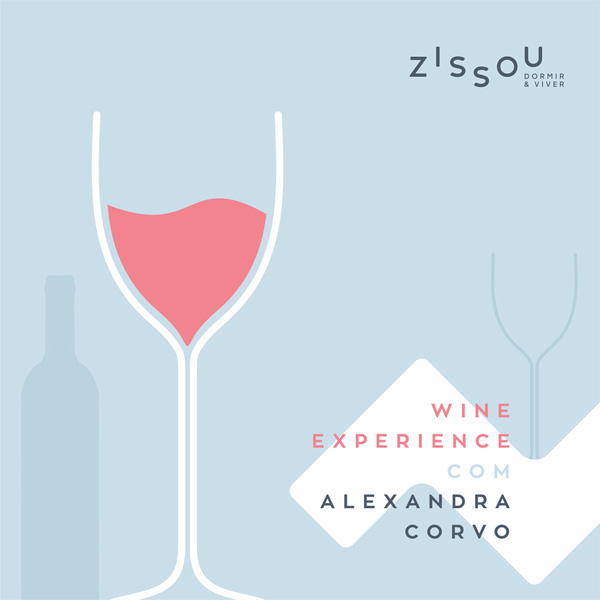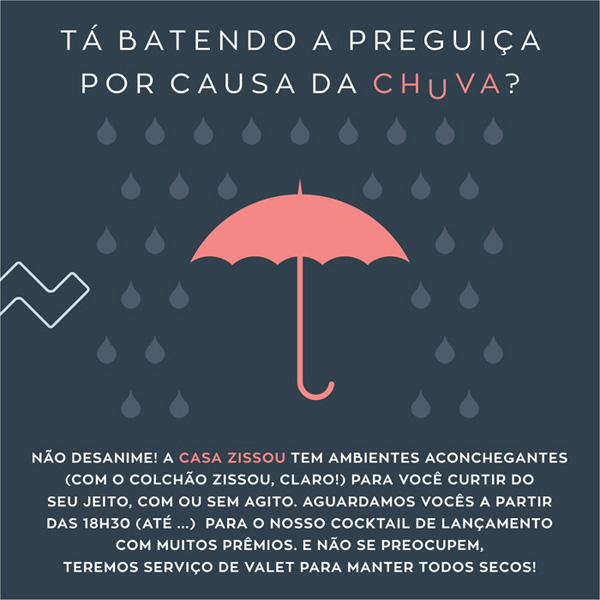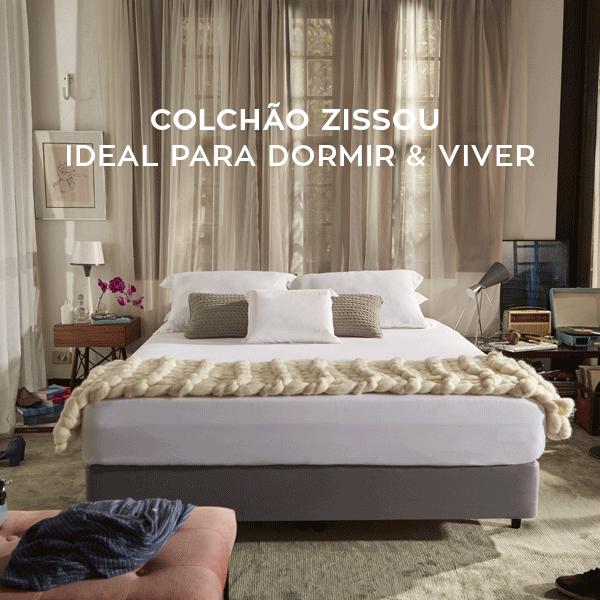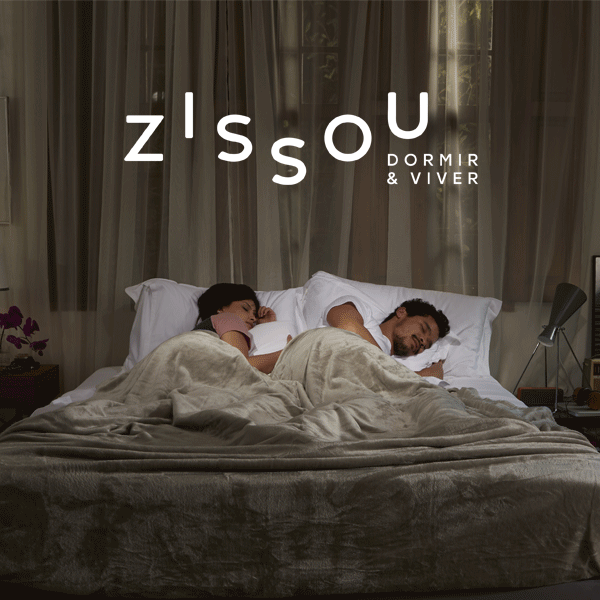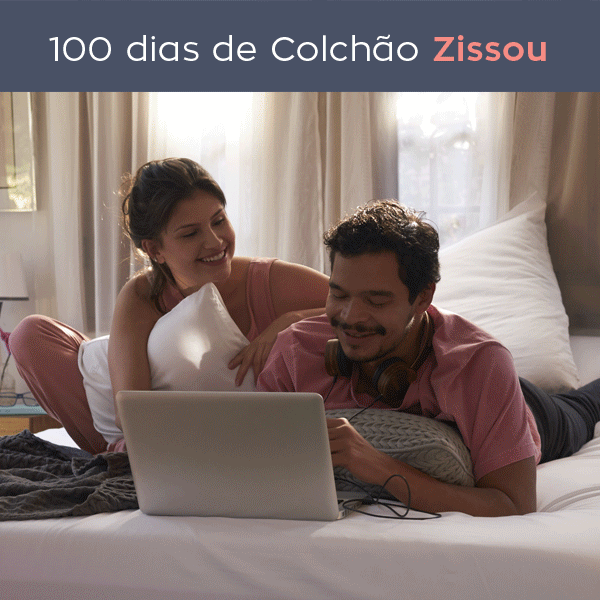 As a company branding manager, Rogério developed internal (motivational) communication campaigns, as well as a series of print ads in the "Valor Econômico" newspaper - since the subject of auditing and consulting is very "arid", a solution was proposed (with success) to make a parallel of fun animal photos.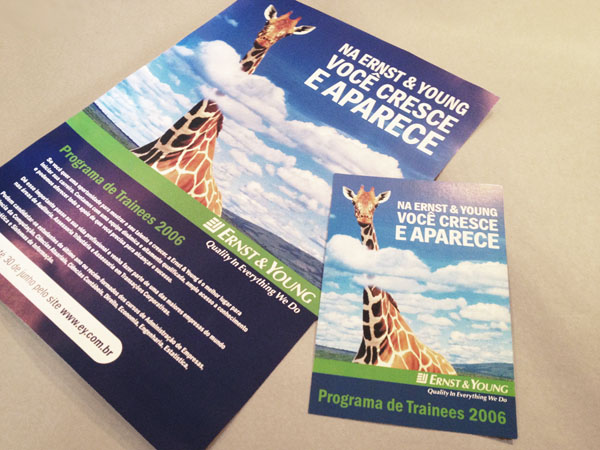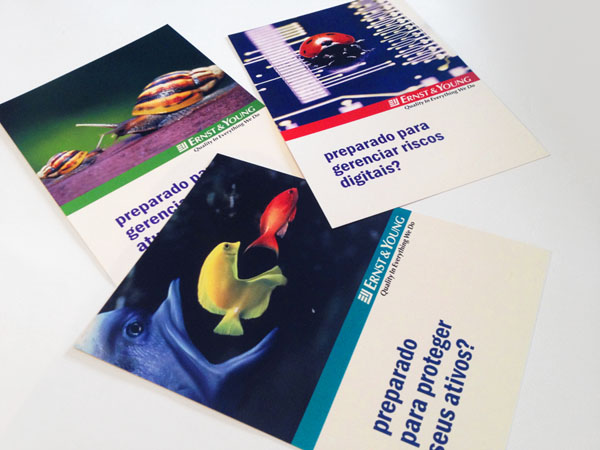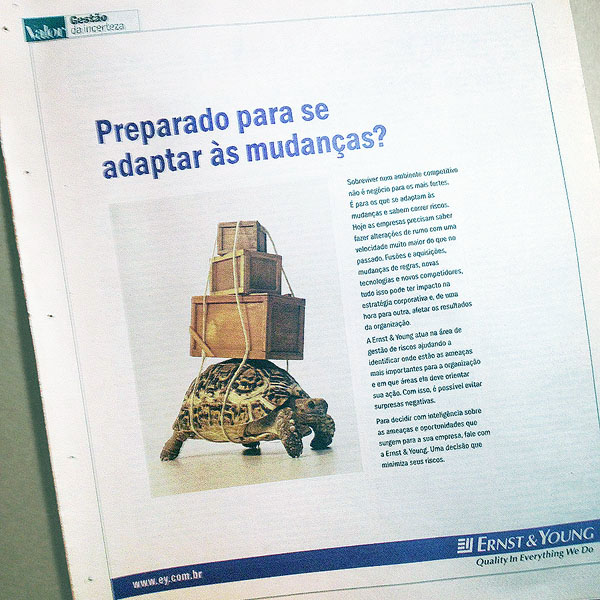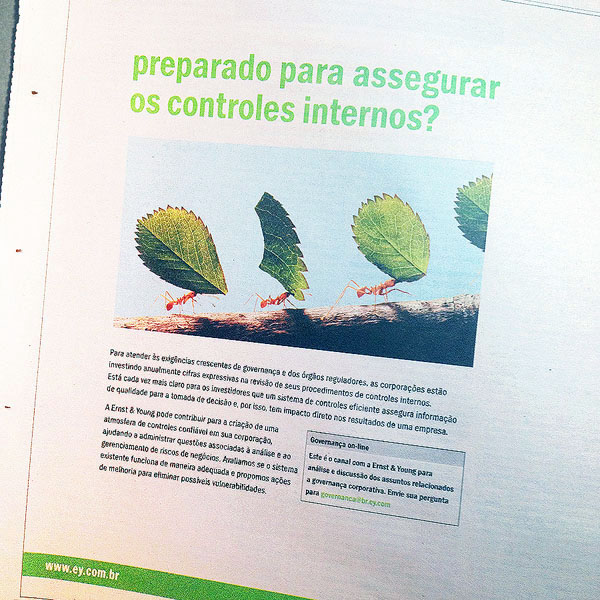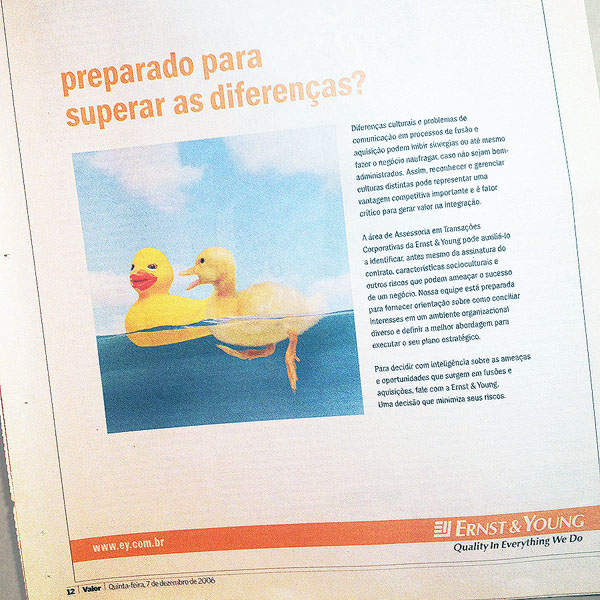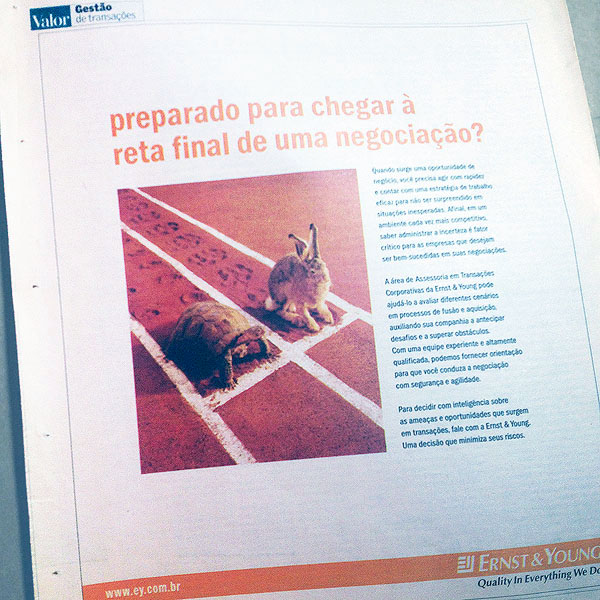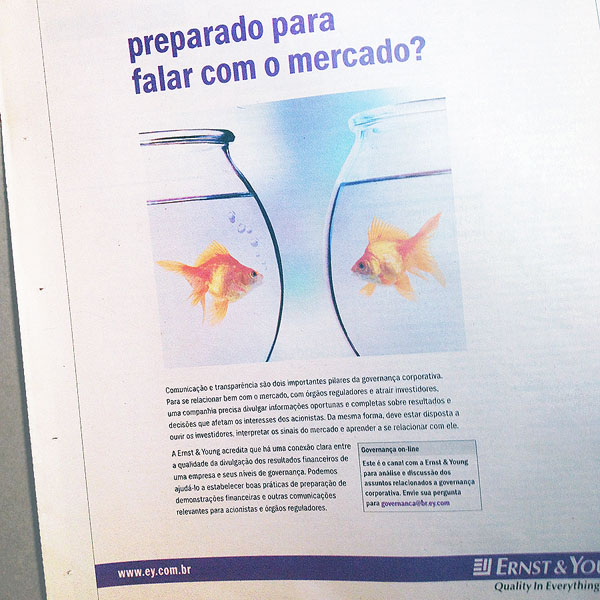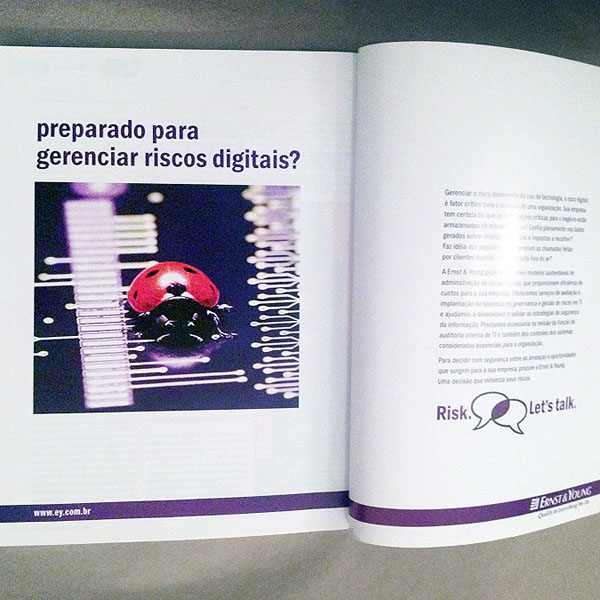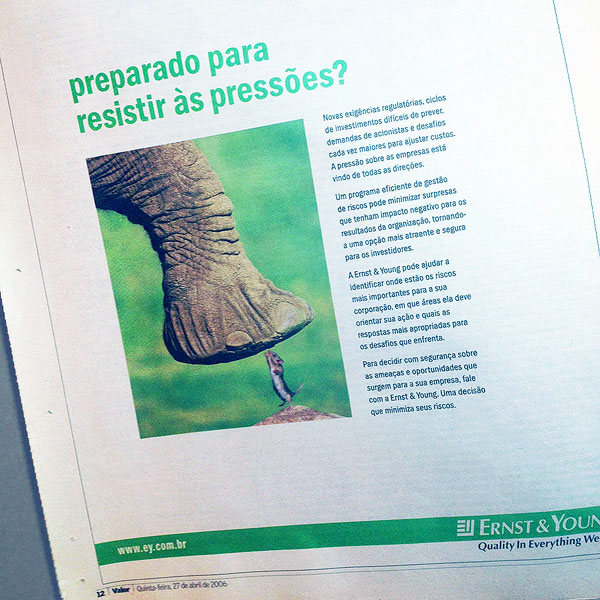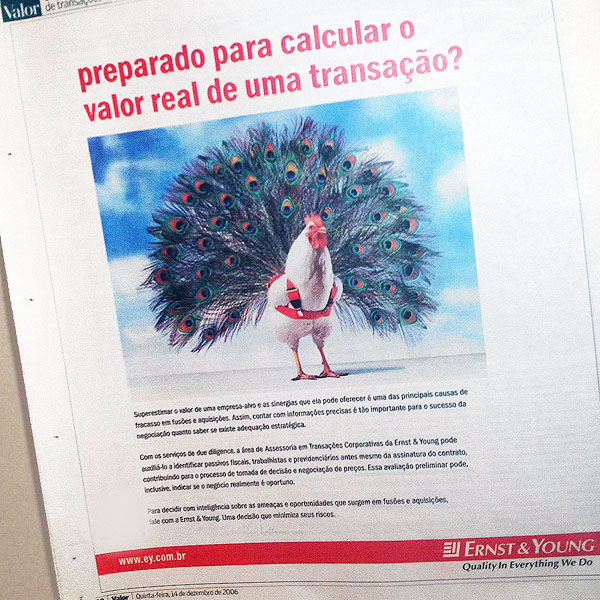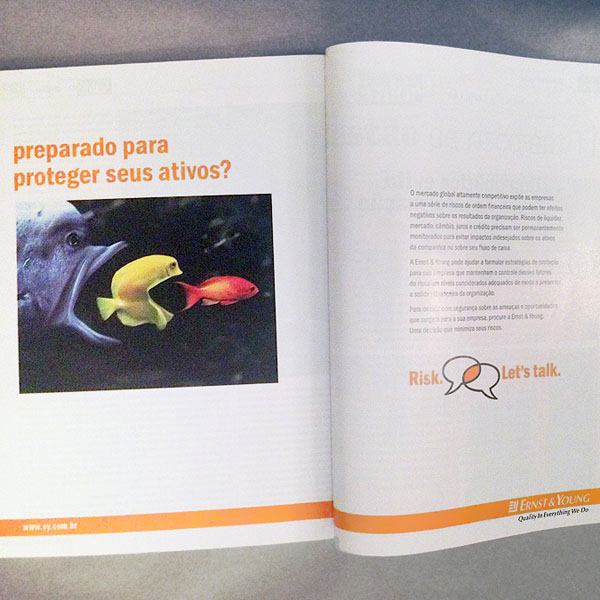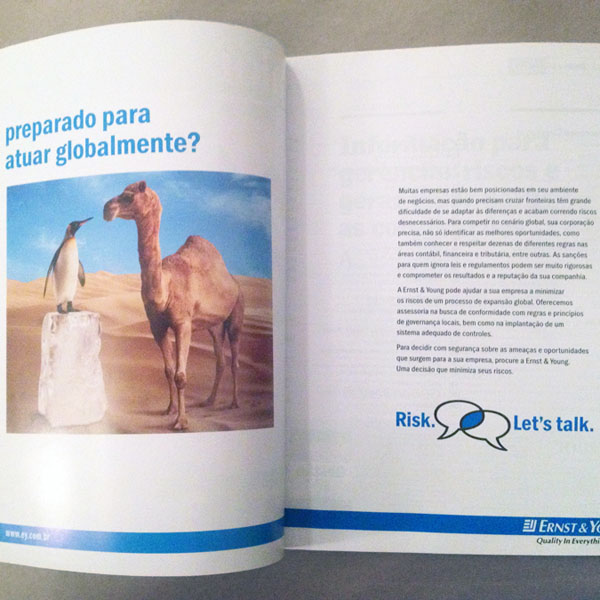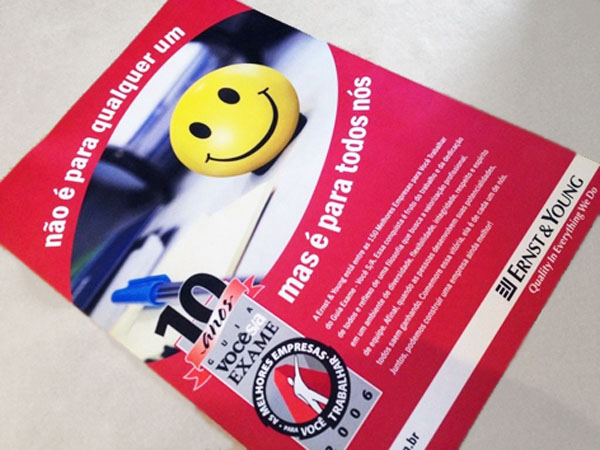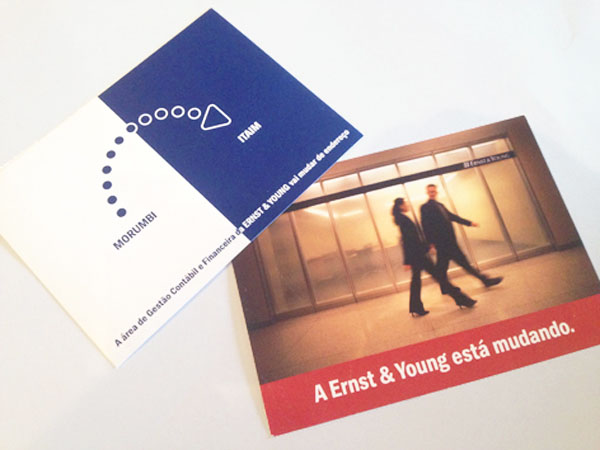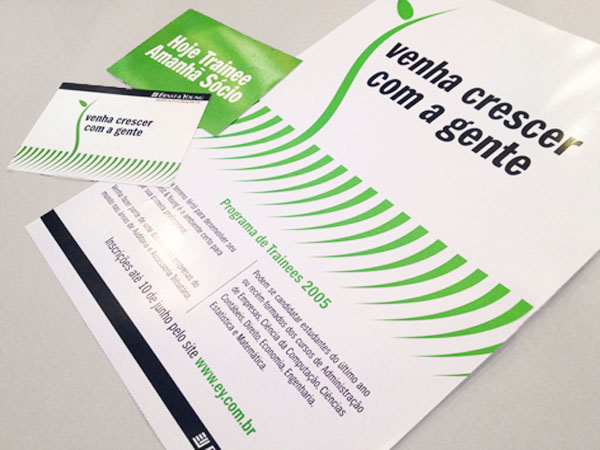 Internal motivational campaign, with large stickers on the cargo elevators of the hotel JW Marriott Rio de Janeiro, aiming at improvements in the service, care and treatment between the employees and also with the guests.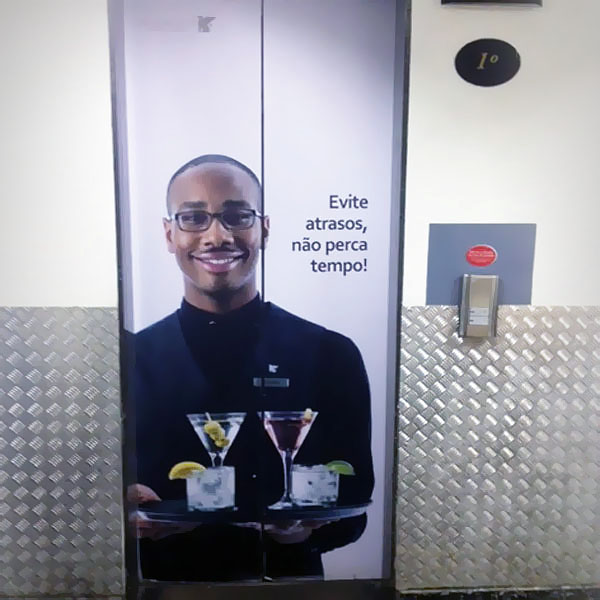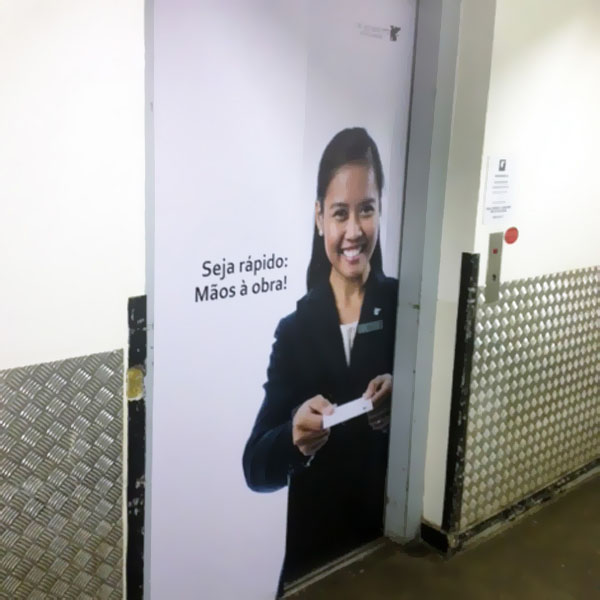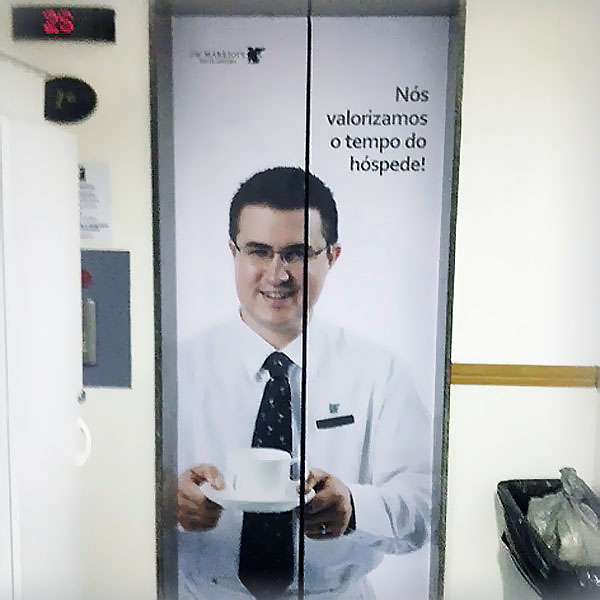 Creation, maintenance and management of the online cases for the "Lubricants Union of Brazil" (administration of the site and social networks). Below are some sample images for posts on Facebook, LinkedIn and Instagram.
Naming and visual identity of this new brand of handmade soaps, as well as creating and managing its online campaign (website and social networks). Below are some examples of image handling for Facebook and Instagram.
Small punctual/seasonal campaigns are developed for newsletters and e-mail marketing support.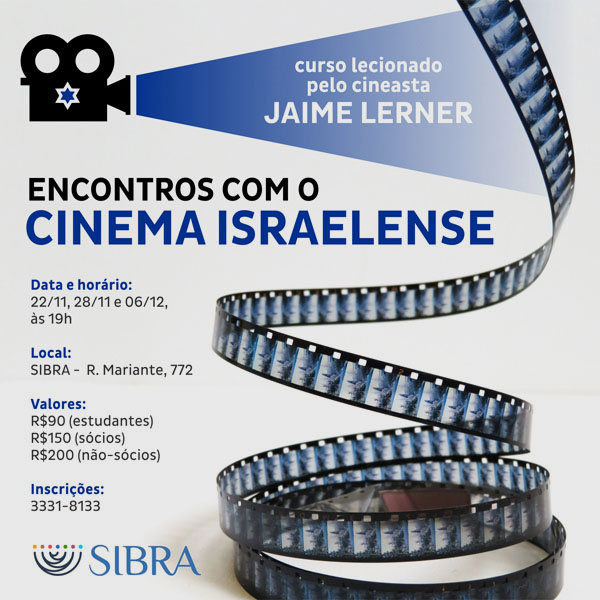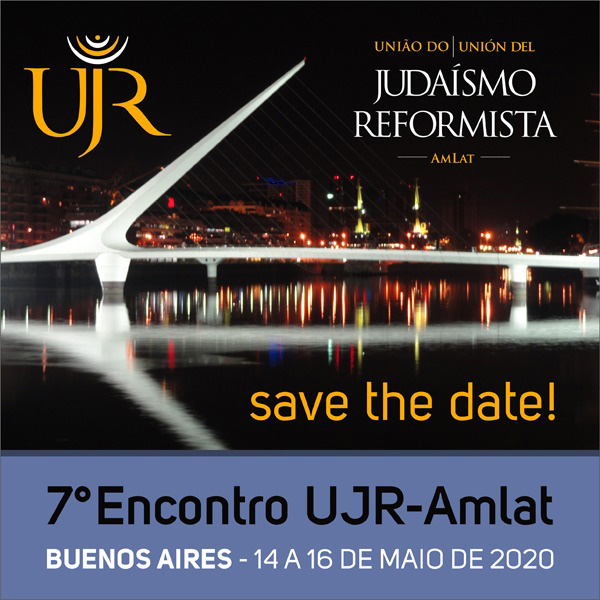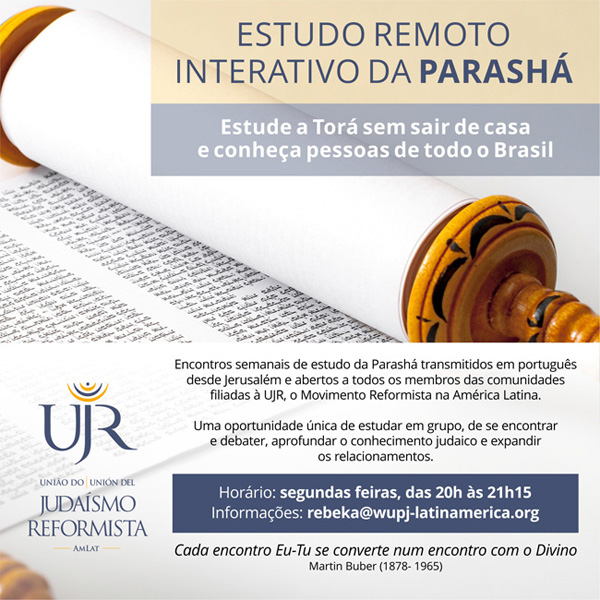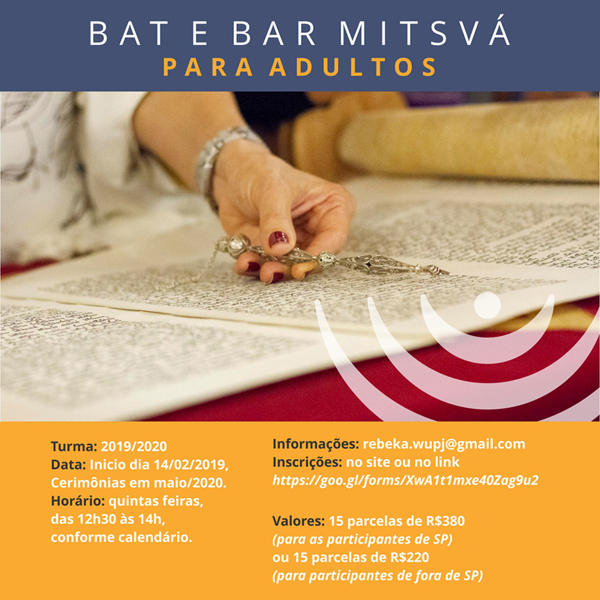 rogerweikers.com - 2020 Copyright ©

Home
|
Publications
|
Events
|
Presentations
|
Gifts
|
Campaigns
|
Brands
|
Web
|
Arts
|
Mixed
|
Contact
|
Links
|
Site em Português
|
Top

|