WEB
SUMMARY OF ACTIVITIES: Production of websites, newsletters, e-mail material and templates - page design, web image treatment, iconography, responsiveness study, (basic) html and css programming with the addition of widgets and Java resources - programming follow-up and management - WordPress site updates.

NOTE: In this portfolio there is also the UX / UI session, which is somehow confused with the material exposed below. The difference is in the research and study of user experience and behavior, which are shown in detail in the cases of the presented projects. The focus of this WEB session is on straightforward communication projects, with programming included.

FOLLOWING PROJECTS: Websites | Newsletters | E-mail Tops and Bottoms | Xara Templates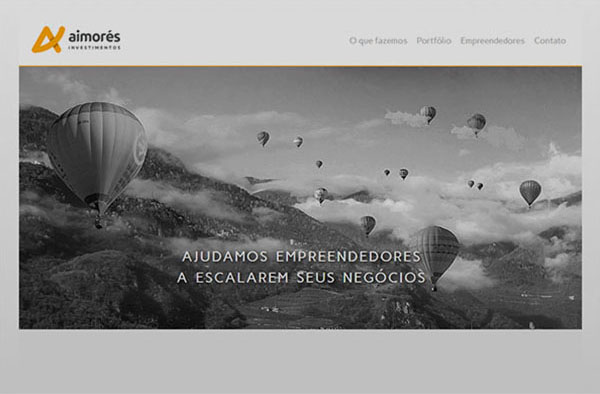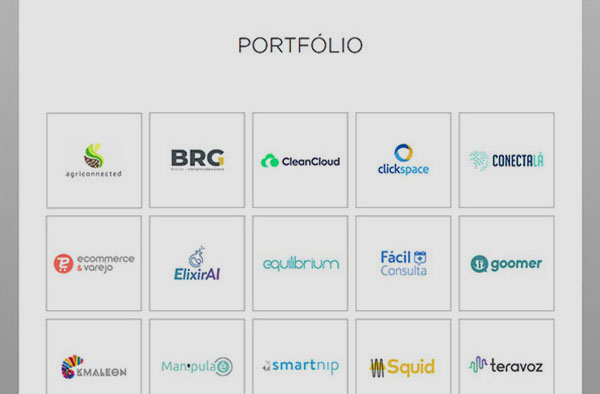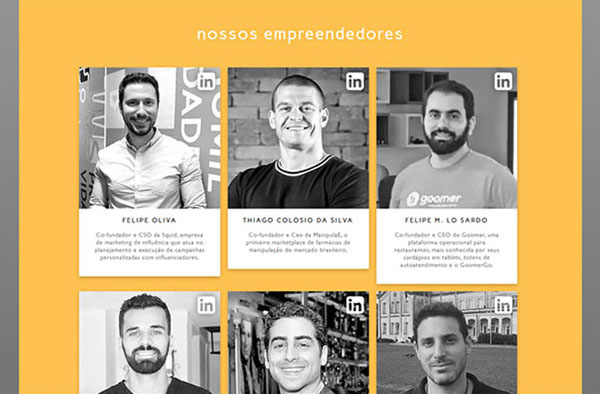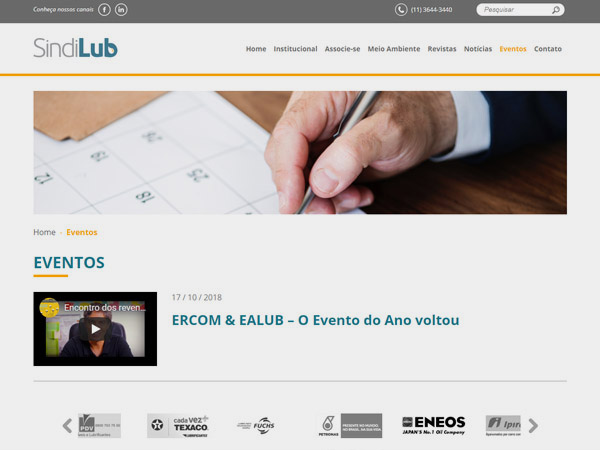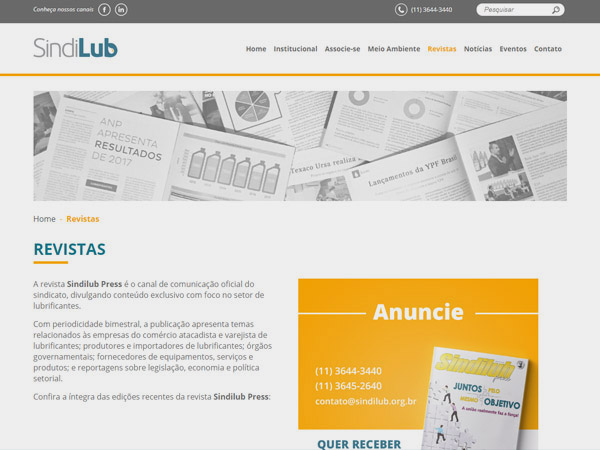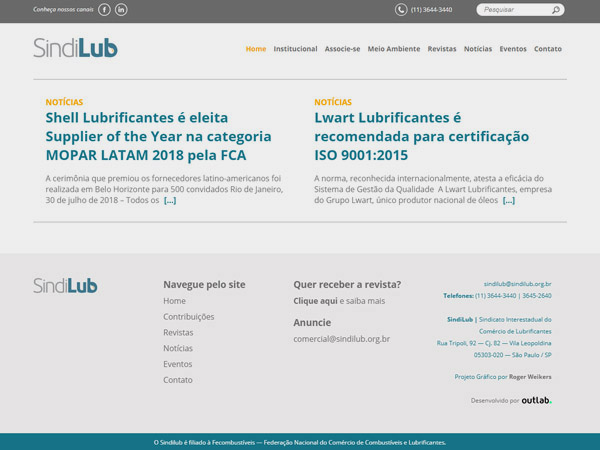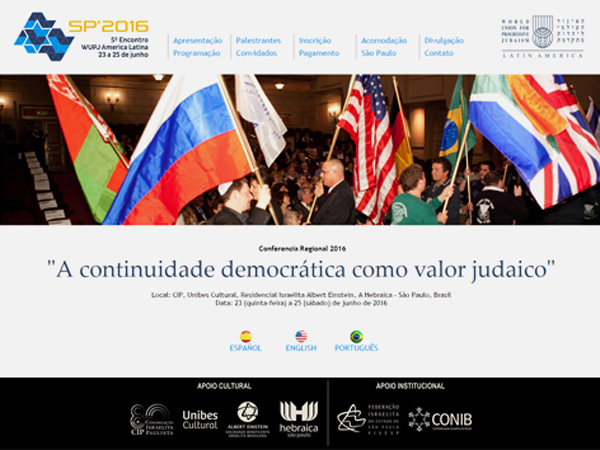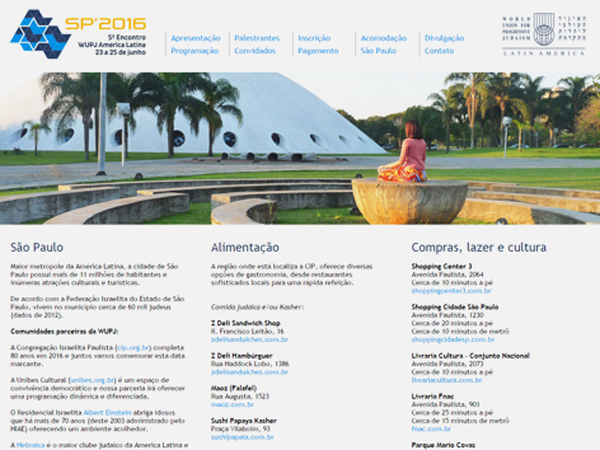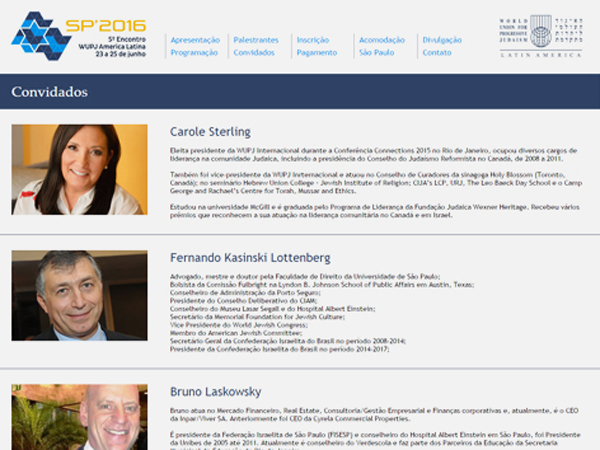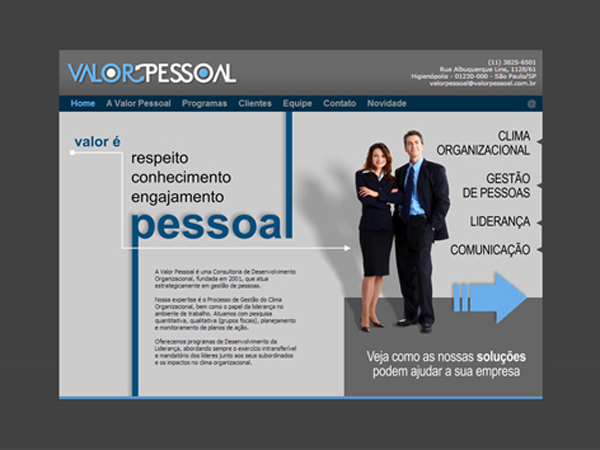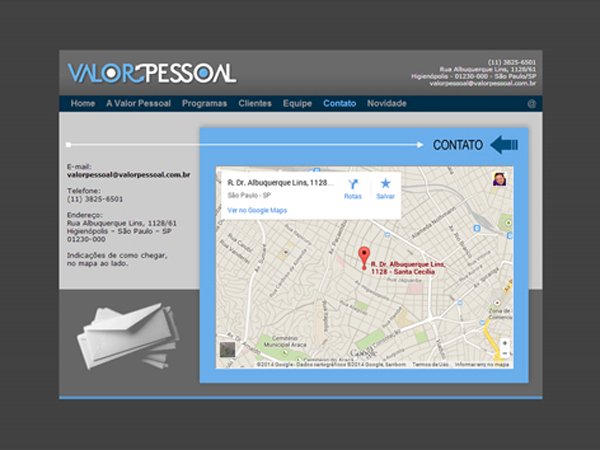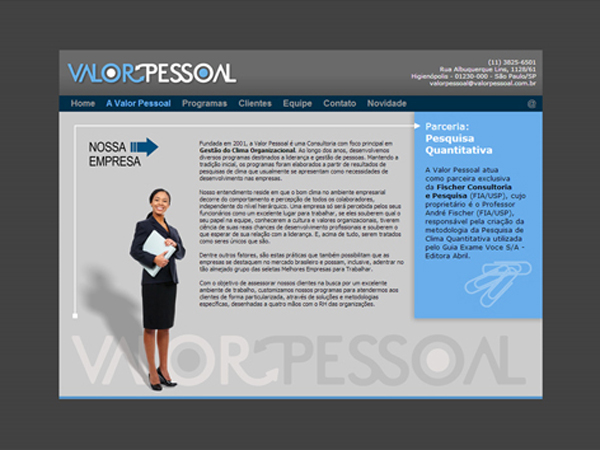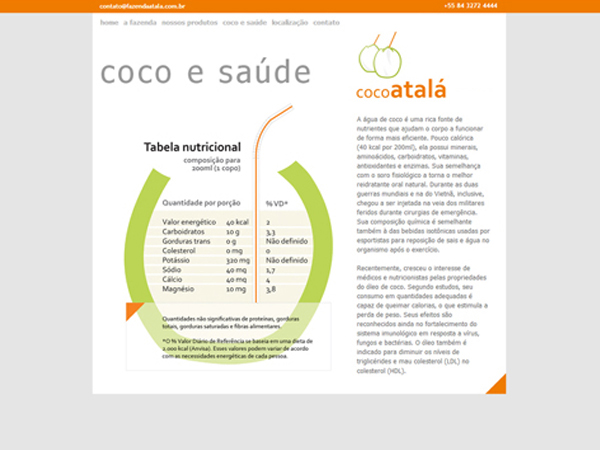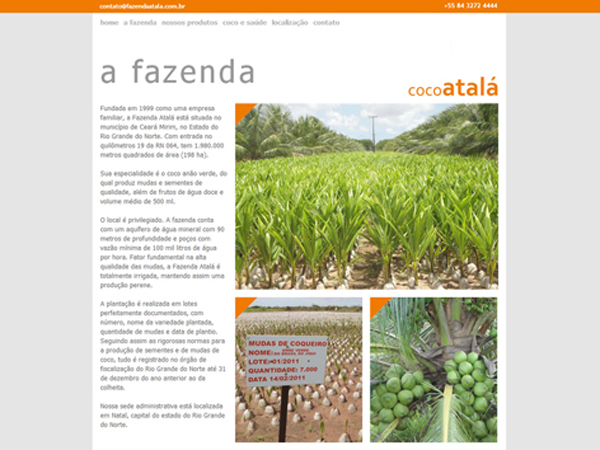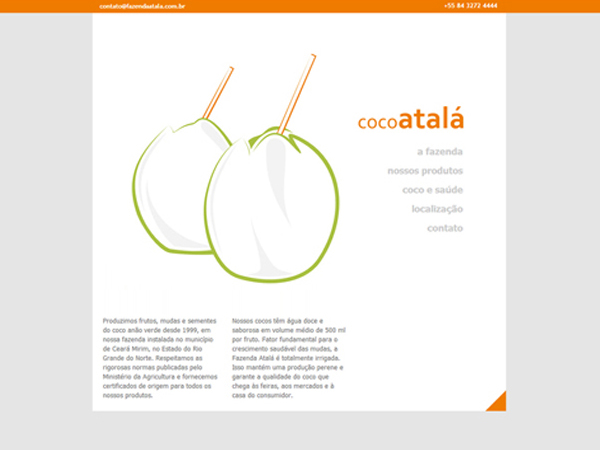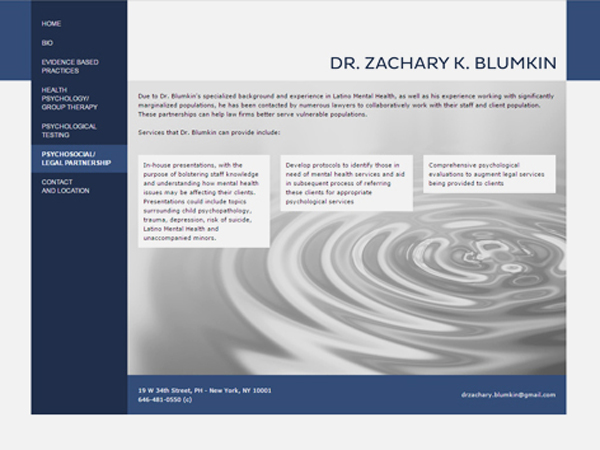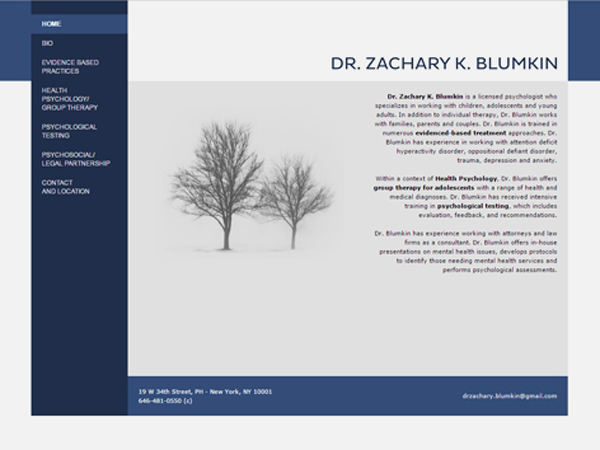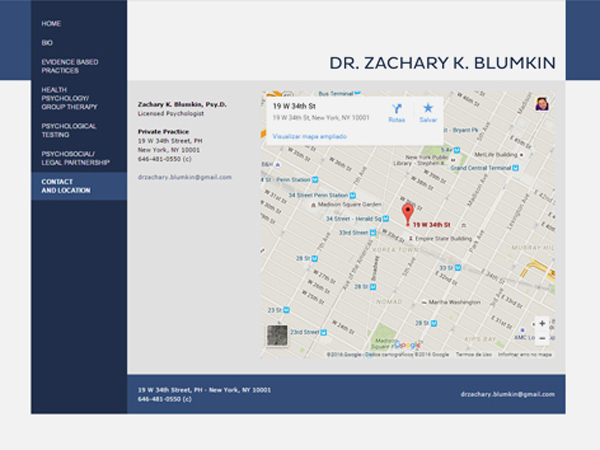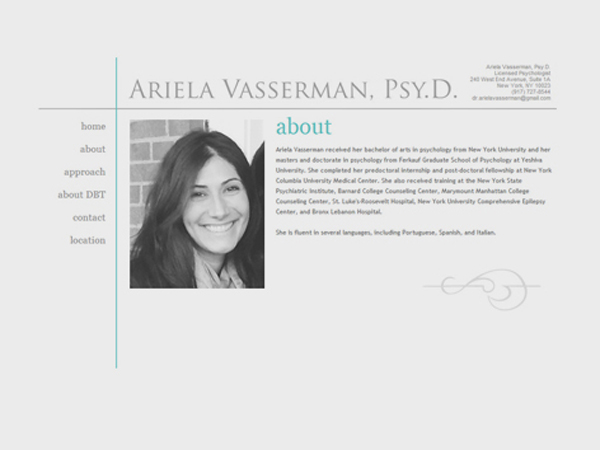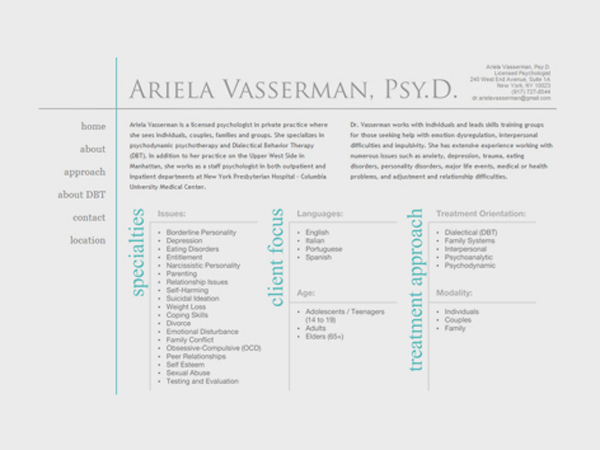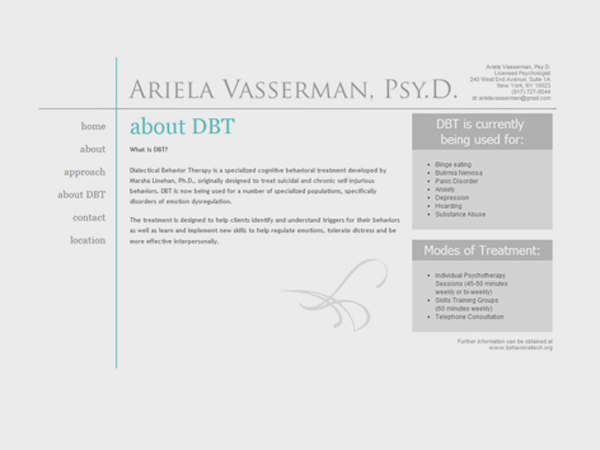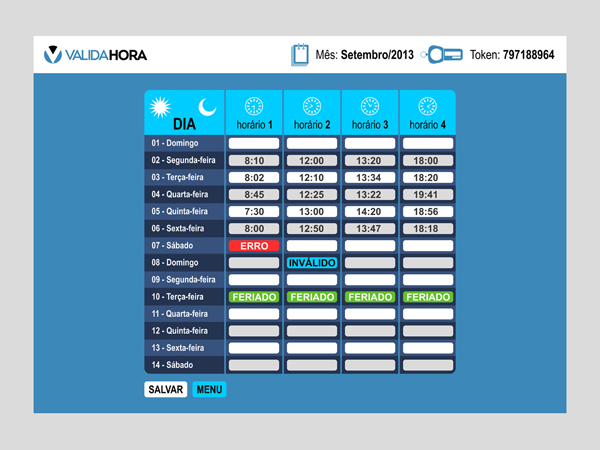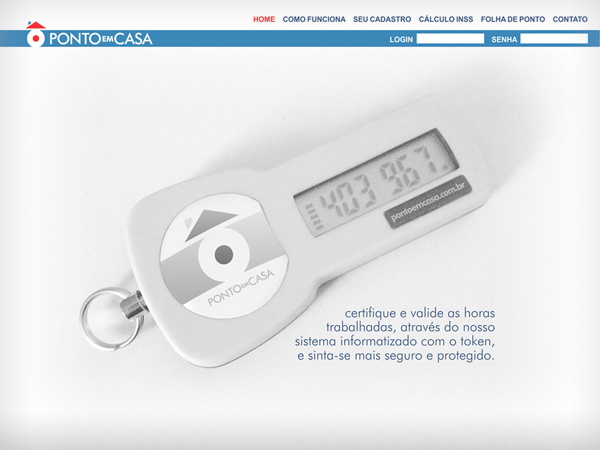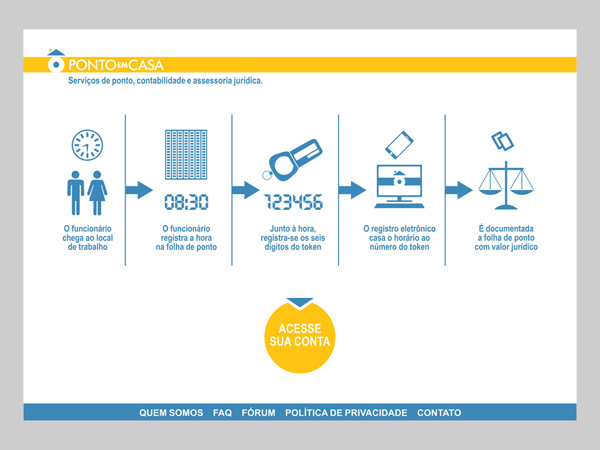 For almost 10 years, I designed and produced the HTML files for the monthly newsletter of UJR-AmLat (former WUPJ Latin America). Its layout went through 3 changes and all publications were made in three languages (Portuguese, English and Spanish).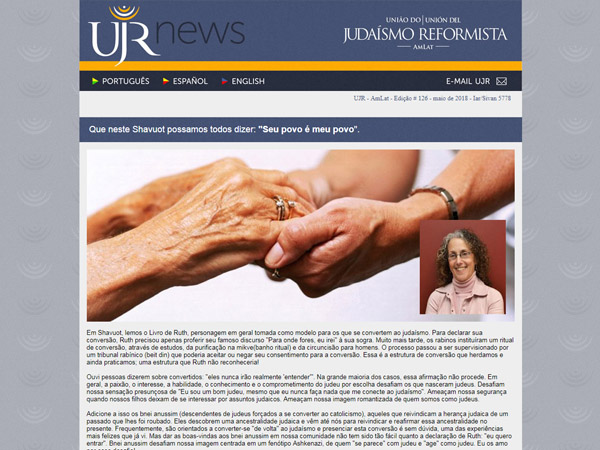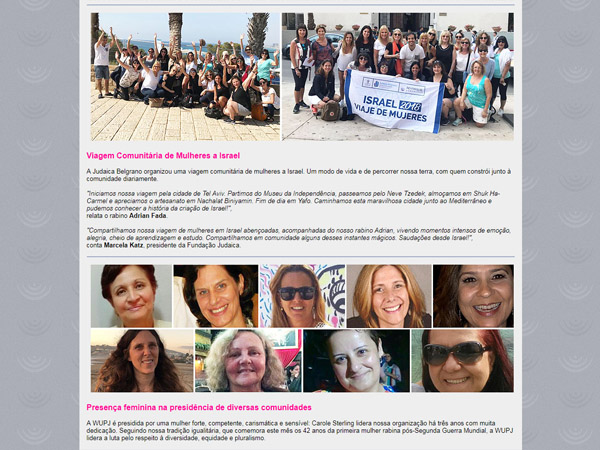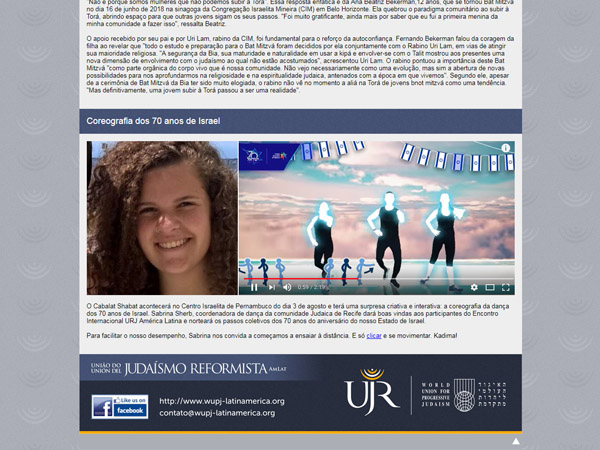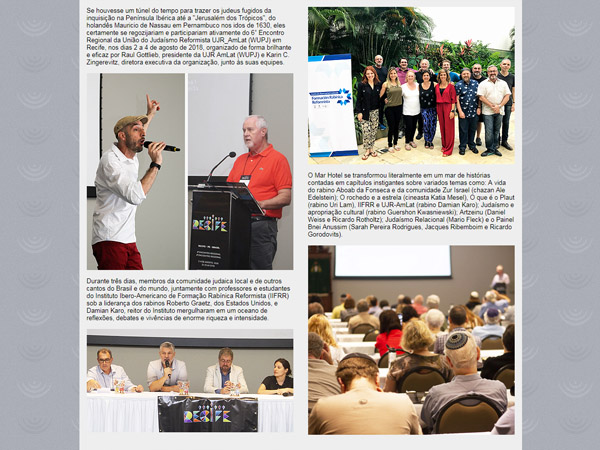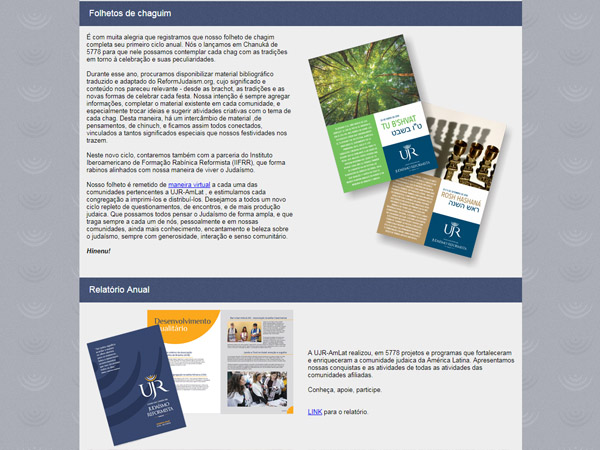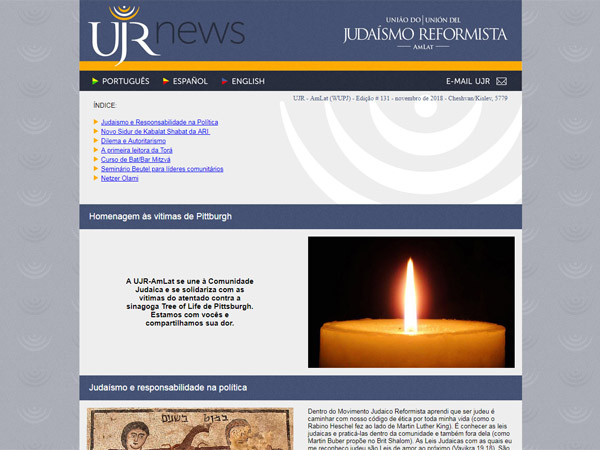 Production of pieces for electronic signature or specific campaigns.










When I lived in London in 2000, I worked at Xara Software - there I produced an entire library of templates (more than 50) for the Xara Webstyle application, which allowed the user to create their own website, as if it were an electronic letterhead.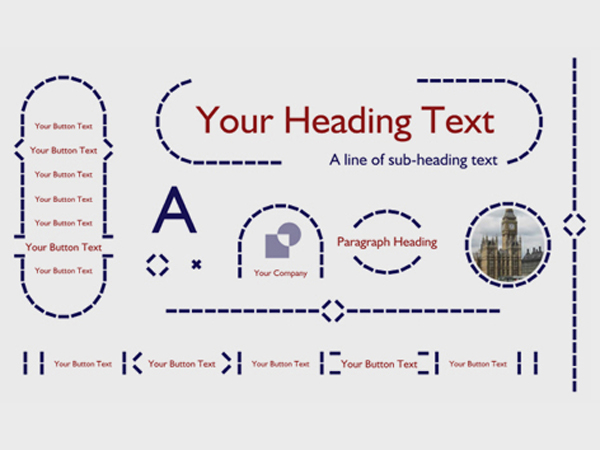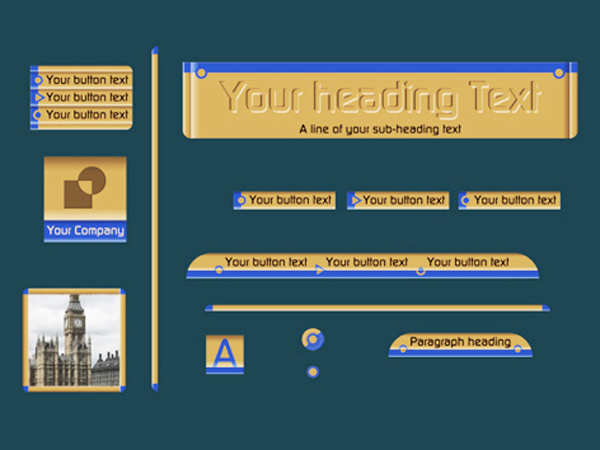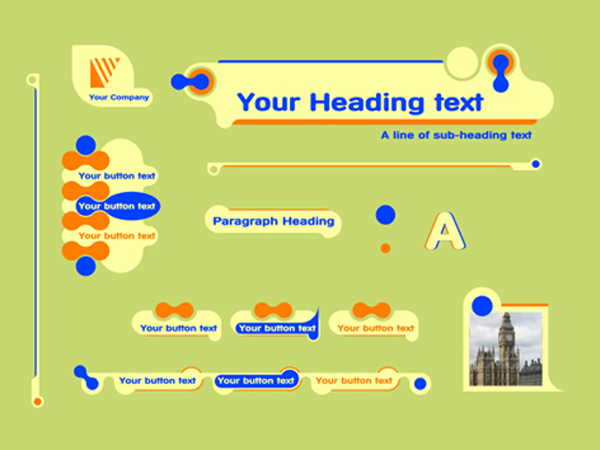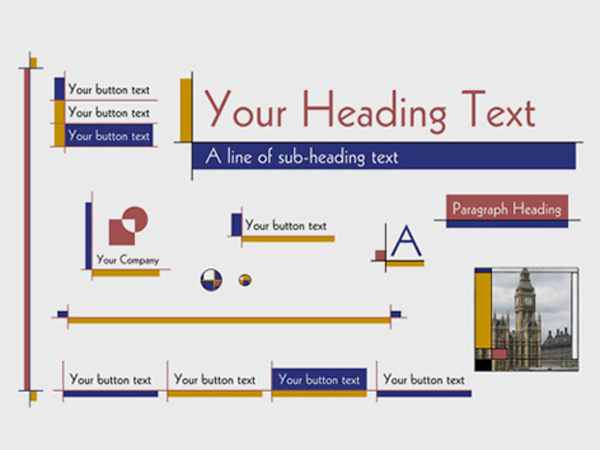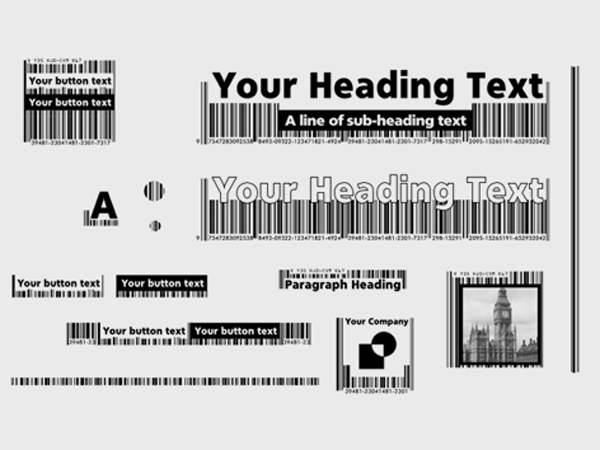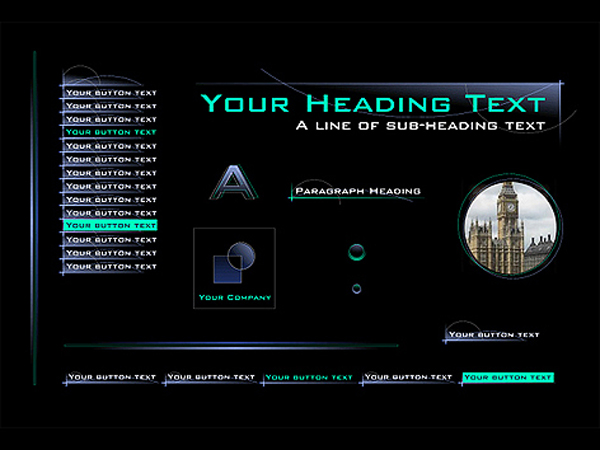 rogerweikers.com - 2021 Copyright ©

Home
|
Publications
|
UX / UI
|
Events
|
Presentations
|
Packaging
|
Gifts
|
Campaigns
|
Brands
|
Web
|
Arts
|
Authorship
|
Contact
|
Site em Português
|
Top

|