WEB
Conceptual creation of websites, newsletters, email marketing and apps - page design, UI / UX, information architecture, image processing for web, iconography, responsiveness study, (basic) html and css programming with the addition of widgets and Java resources - monitoring and development project management.

Below: Sites, Newsletters, E-mail MKT, Iconography, and Templates.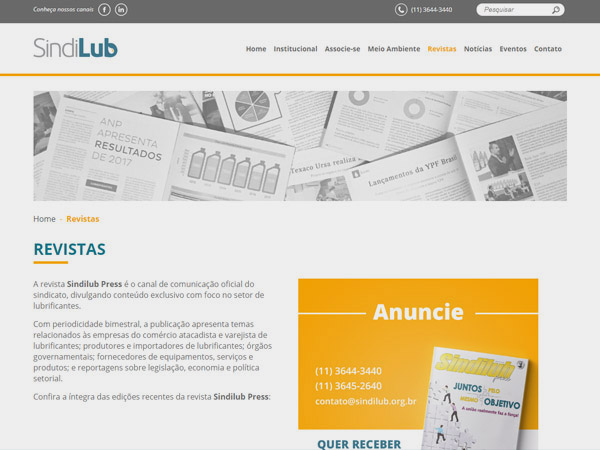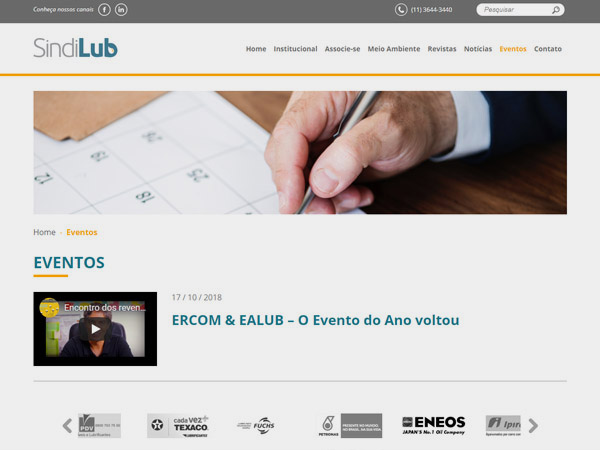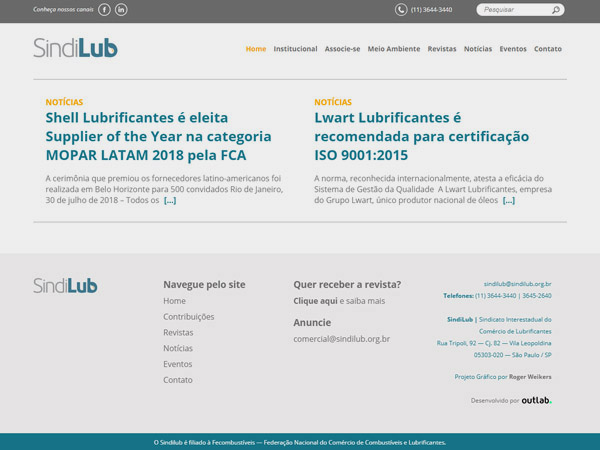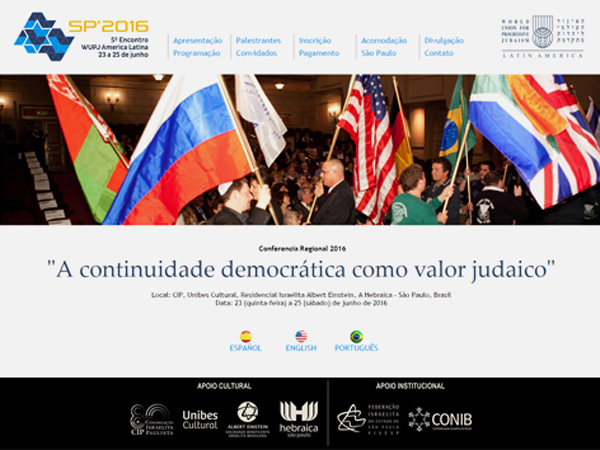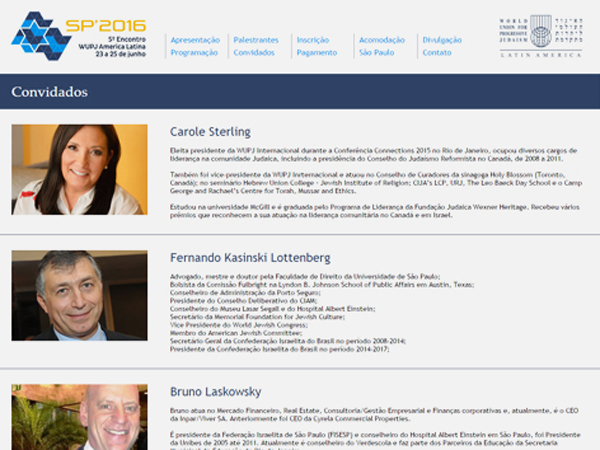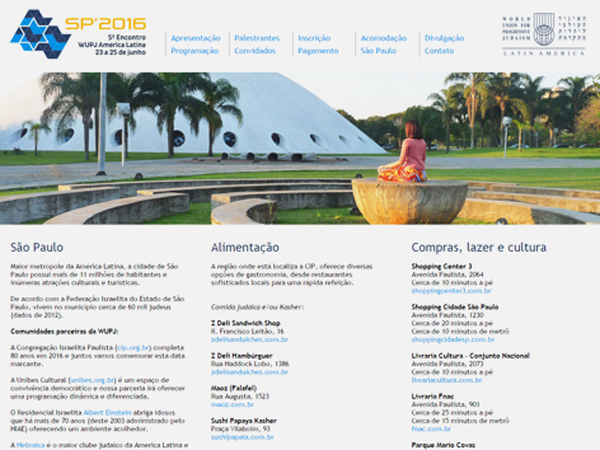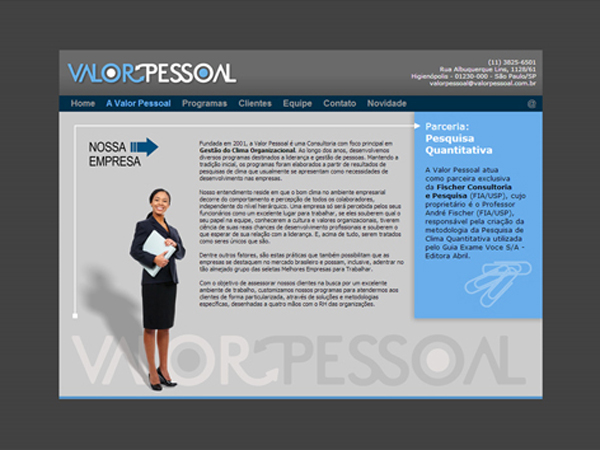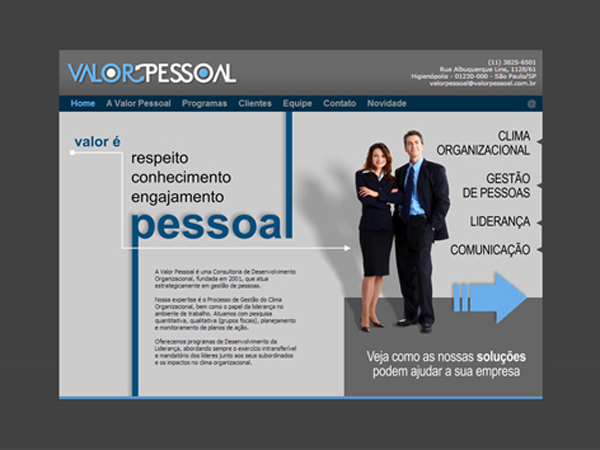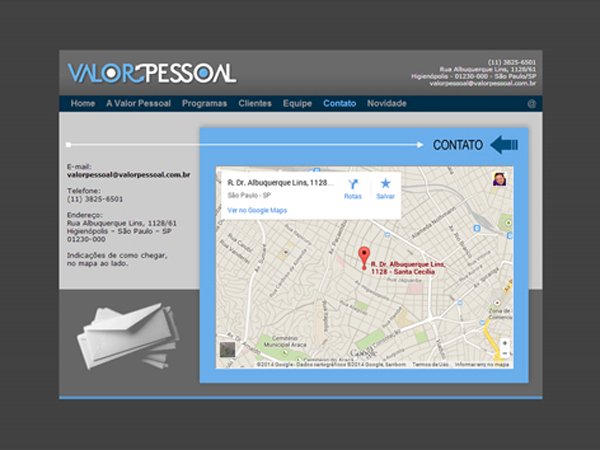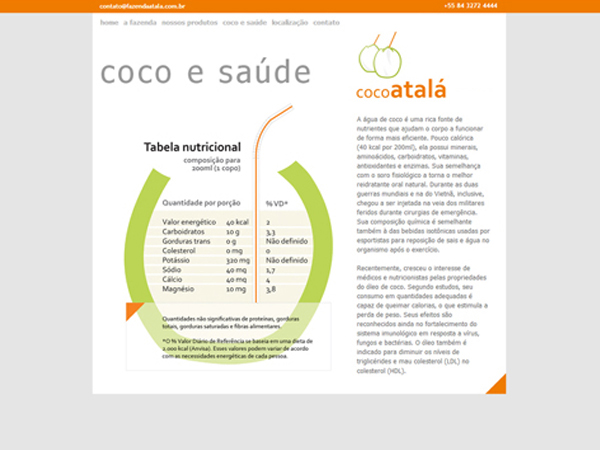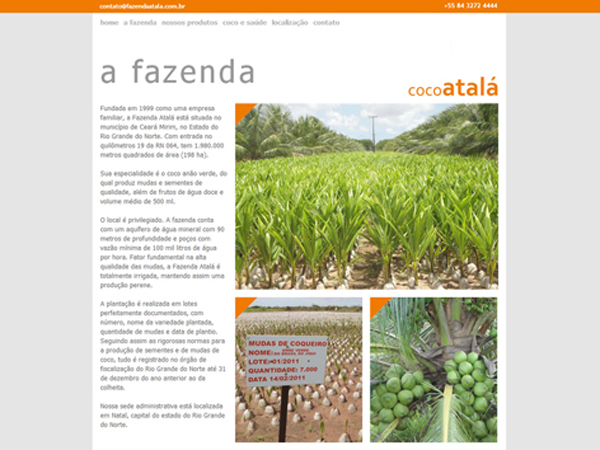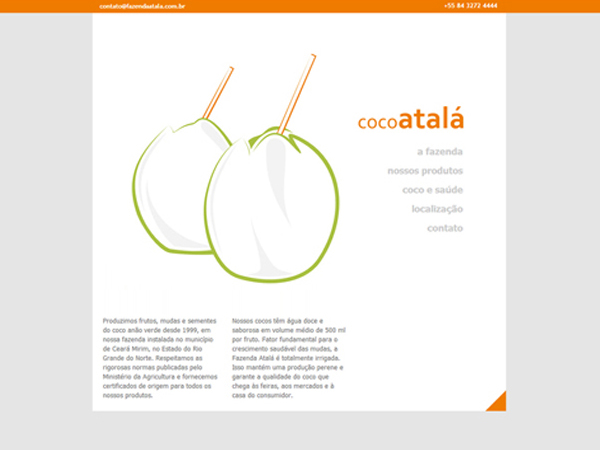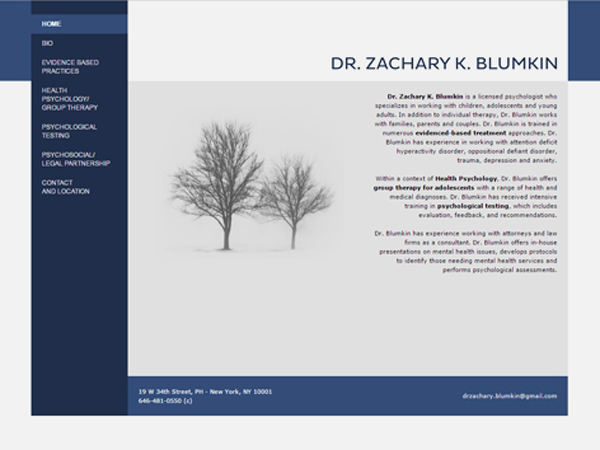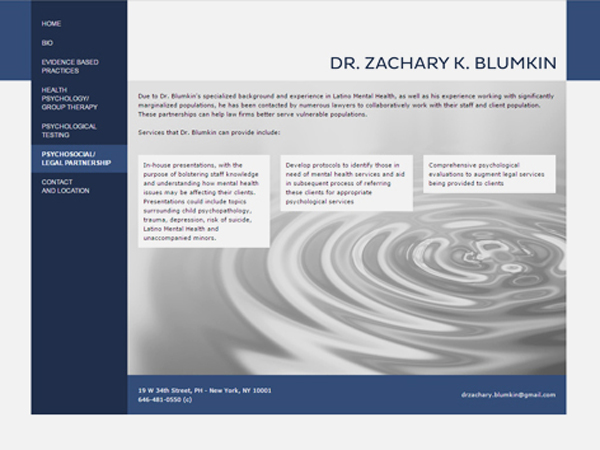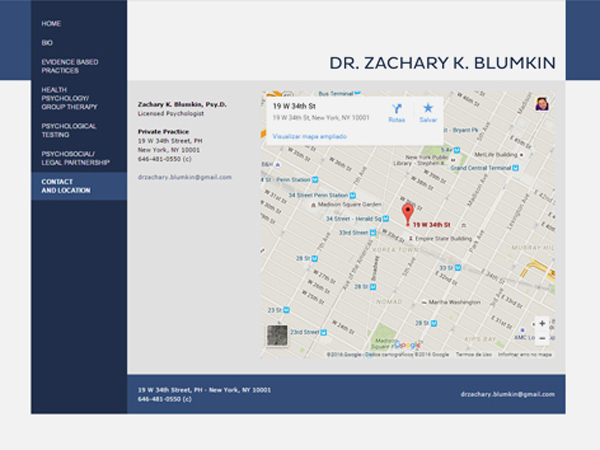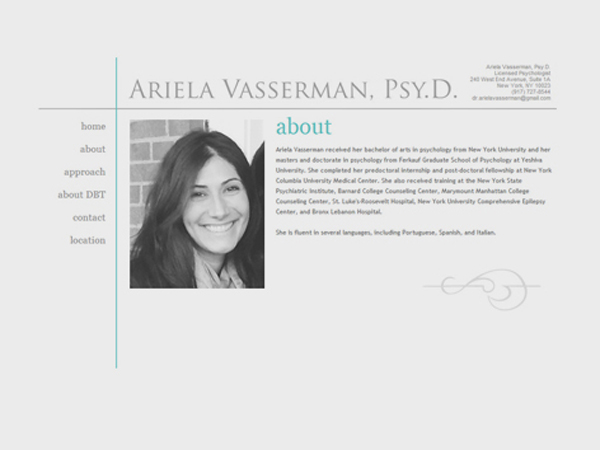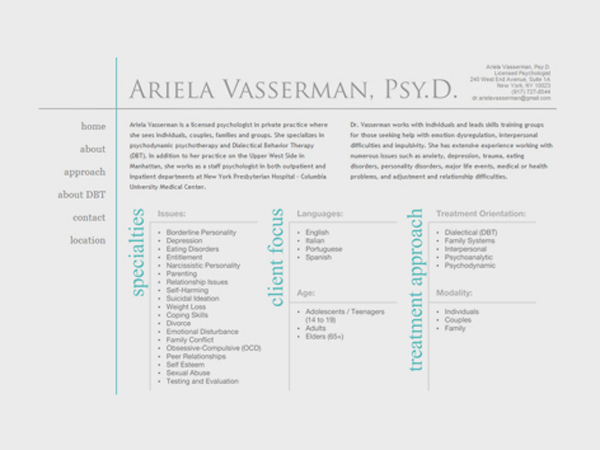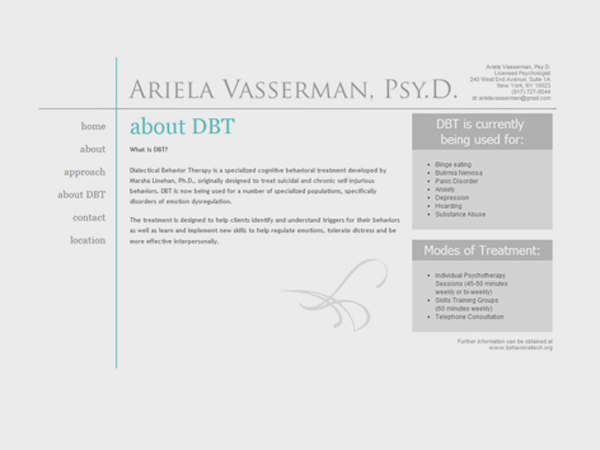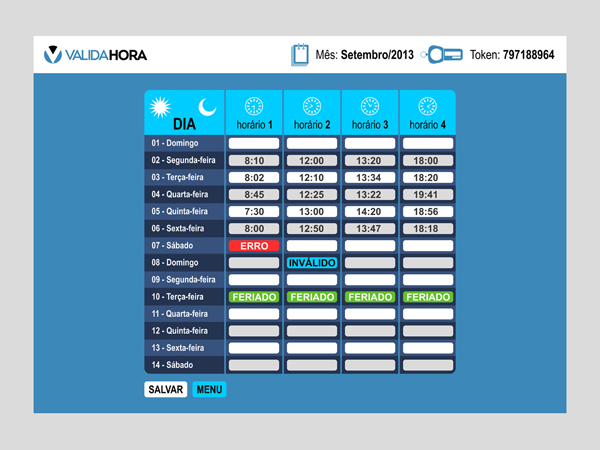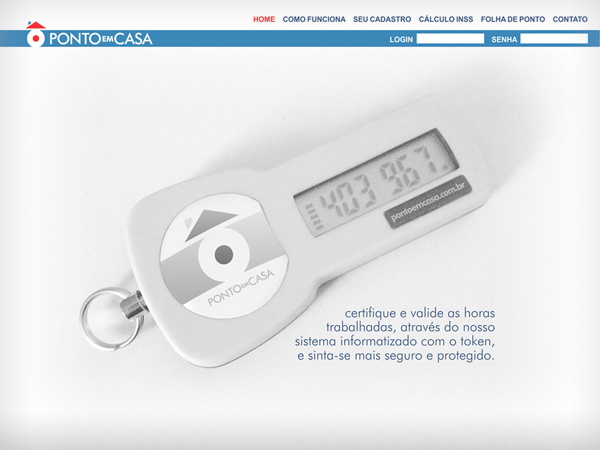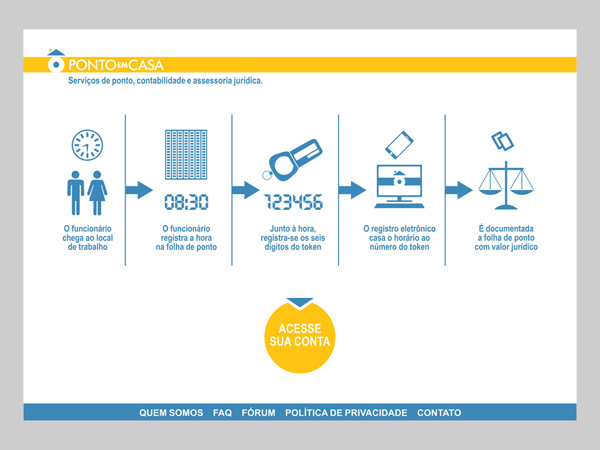 For several years, the UJR-AmLat newsletter (former WUPJ Latin America) has been monthly produced. Its layout has changed for 3 times and all publications are made in three languages (Portuguese, English and Spanish).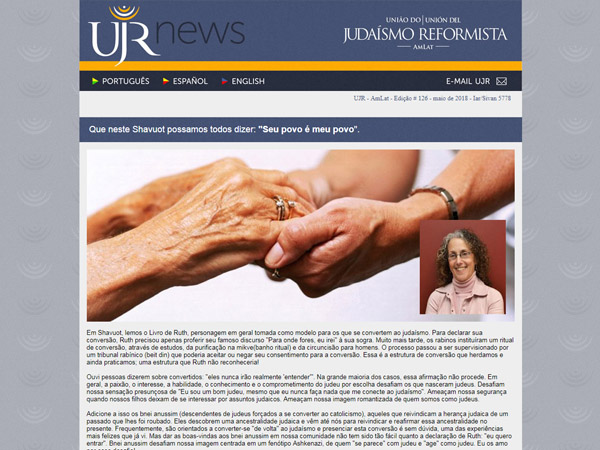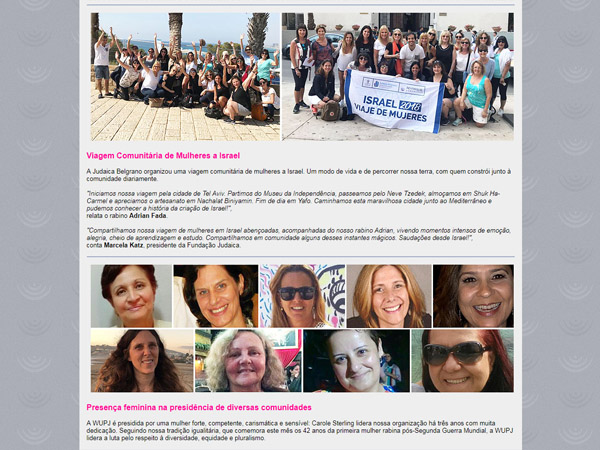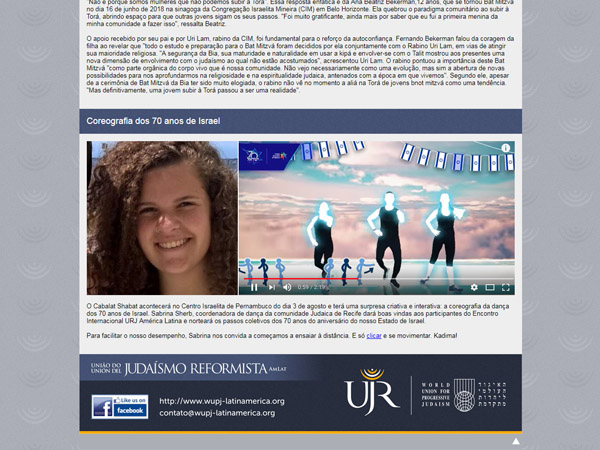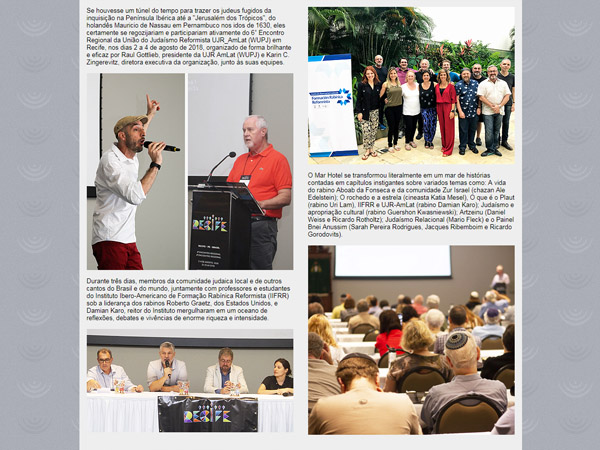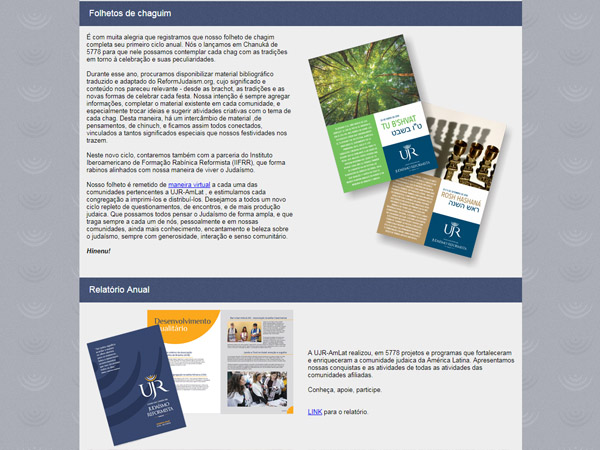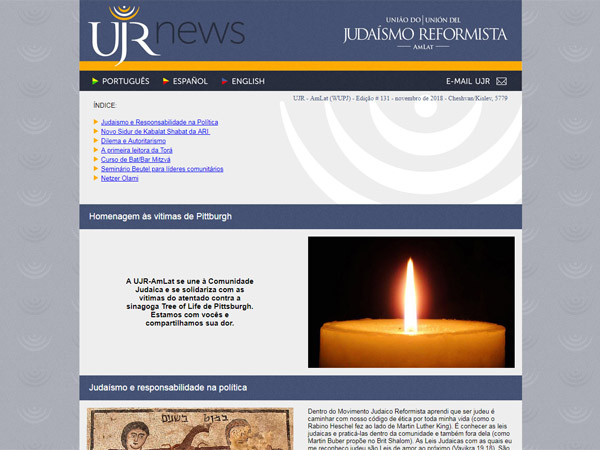 Production of pieces (posts) to be triggered by e-mail mkt tools, as well as design of electronic-letterheads and signature banners.














Specific project for the Xara Software company in London - in the year 2000, living in England, Rogério was hired to design a library of templates for the Xara Webstyle application, which allowed the user to create his own website, as if it were a stationery - more than 50 templates were made for this request.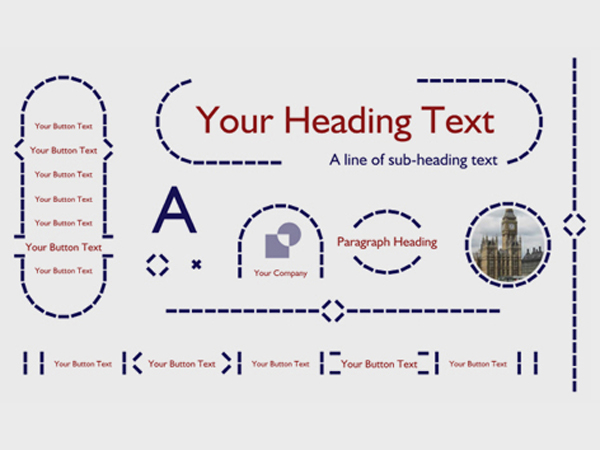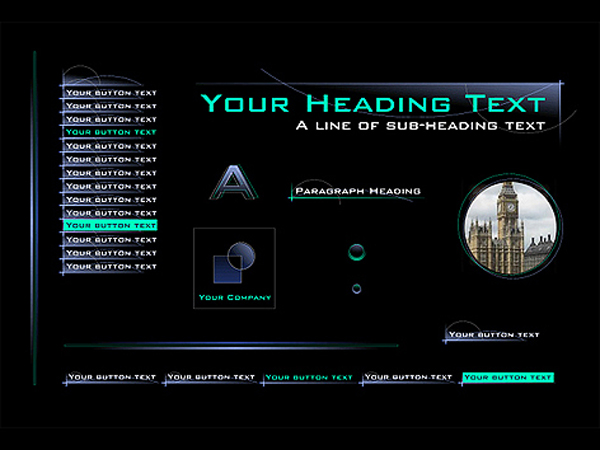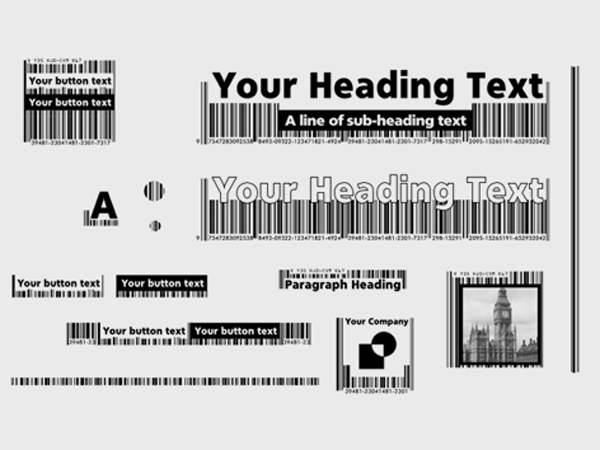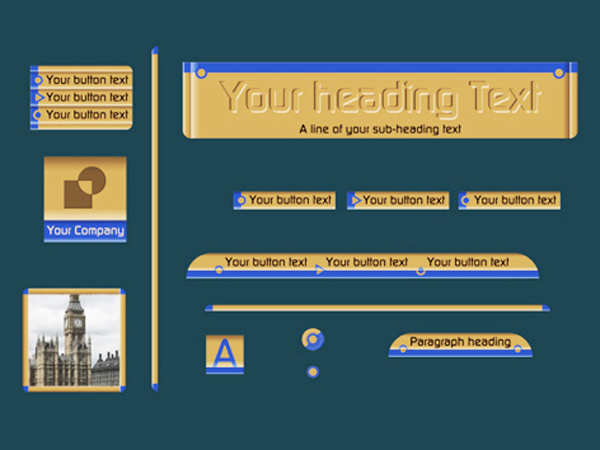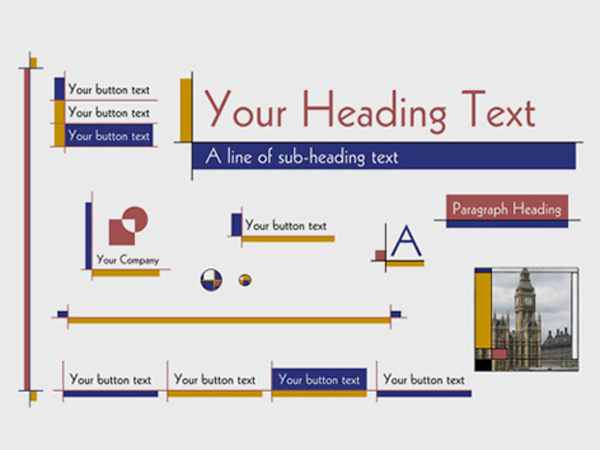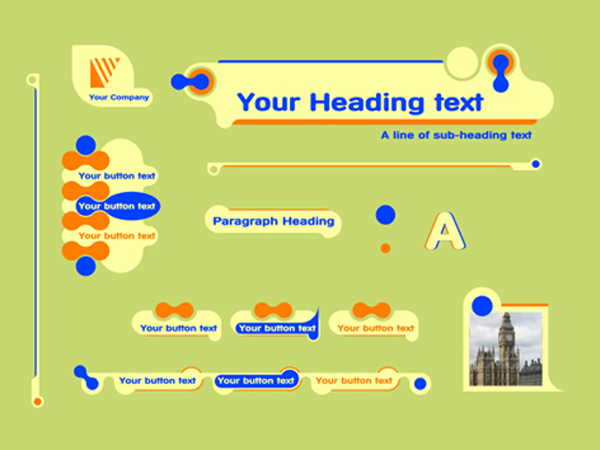 rogerweikers.com - 2020 Copyright ©

Home
|
Publications
|
Events
|
Presentations
|
Gifts
|
Campaigns
|
Brands
|
Web
|
Arts
|
Mixed
|
Contact
|
Links
|
Site em Português
|
Top

|