PACKAGING
SUMMARY OF ACTIVITIES: Design projects for boxes, jars and labels. In all cases below, they were already former clients, which were also developed the branding of the company and/or the product in question. Some other packaging works can be seen in the session of gifts in this same portfolio.

FOLLOWING PROJECTS: Telesys | AirPur | A Jar Of | Pedra Sol


Besides the product packaging, it was also developed for this same client the redesign of its logo and all the company's branding, as well as several corporate presentations.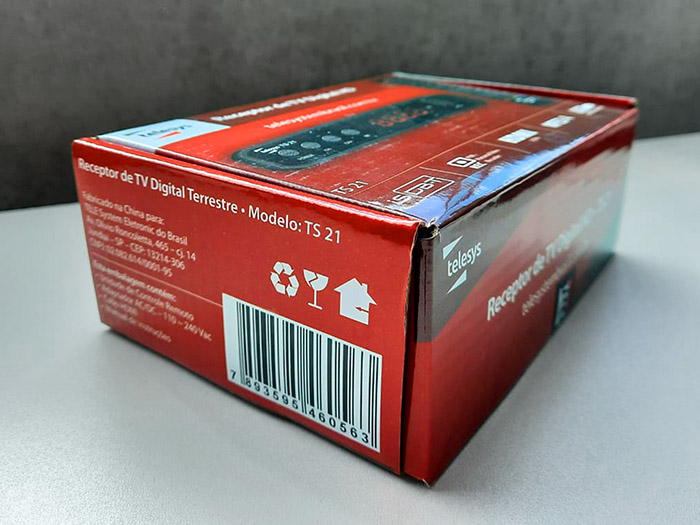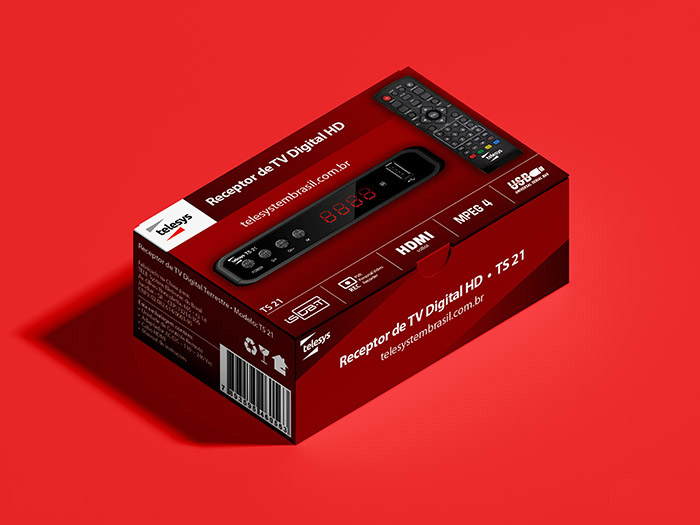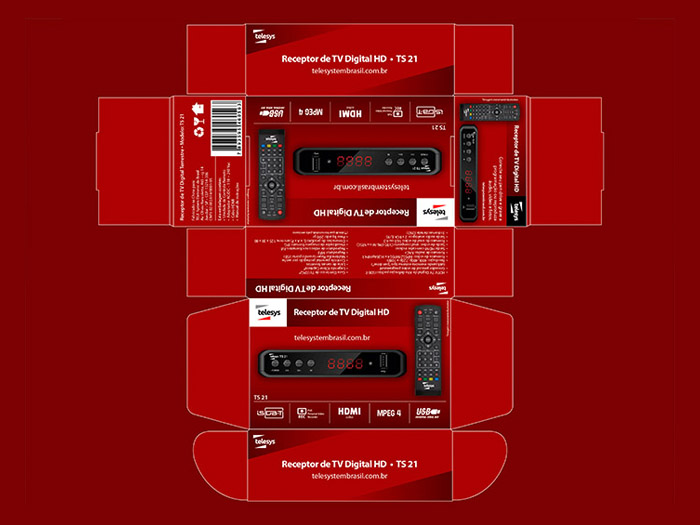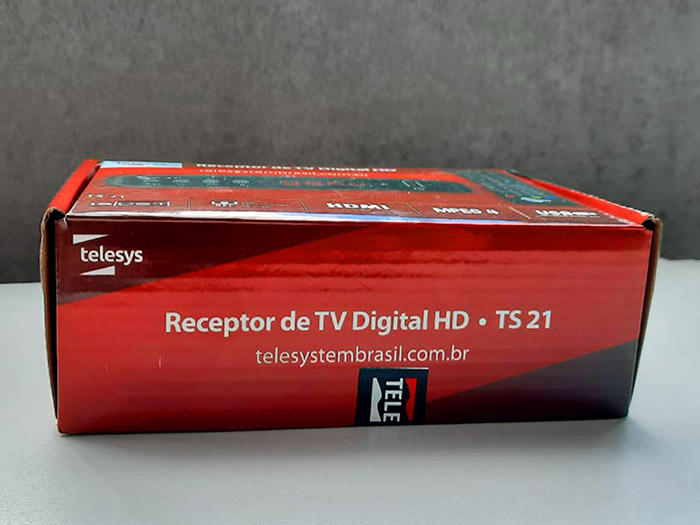 For this client, their primary brand (AirPur) and also a secondary brand (NaturPur) were created from scratch. It is a Canadian company, so its product/packaging is bilingual - made in English and French. The project has several different scents to perfume the environment.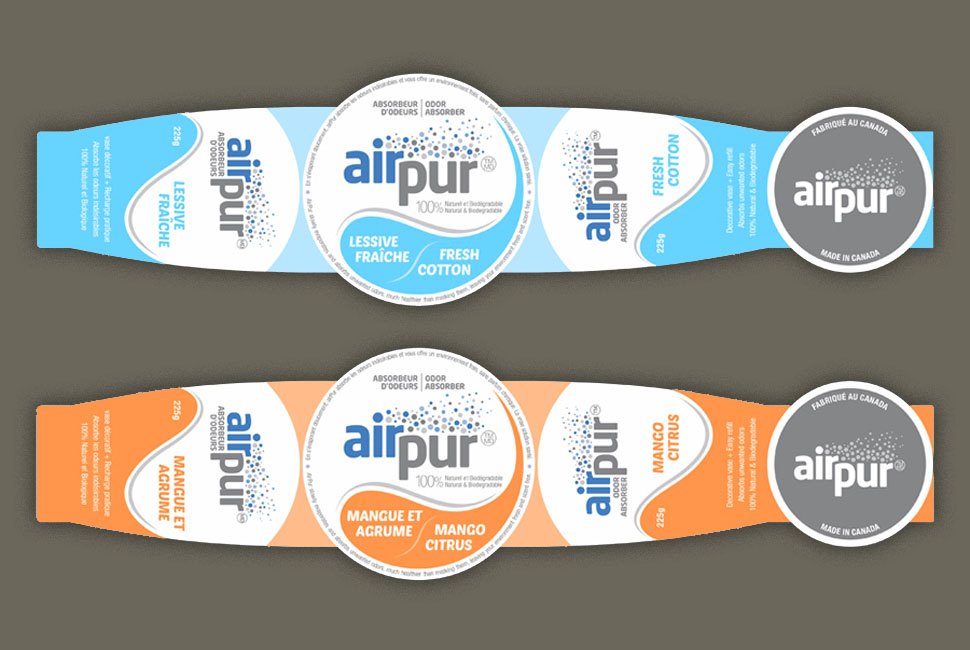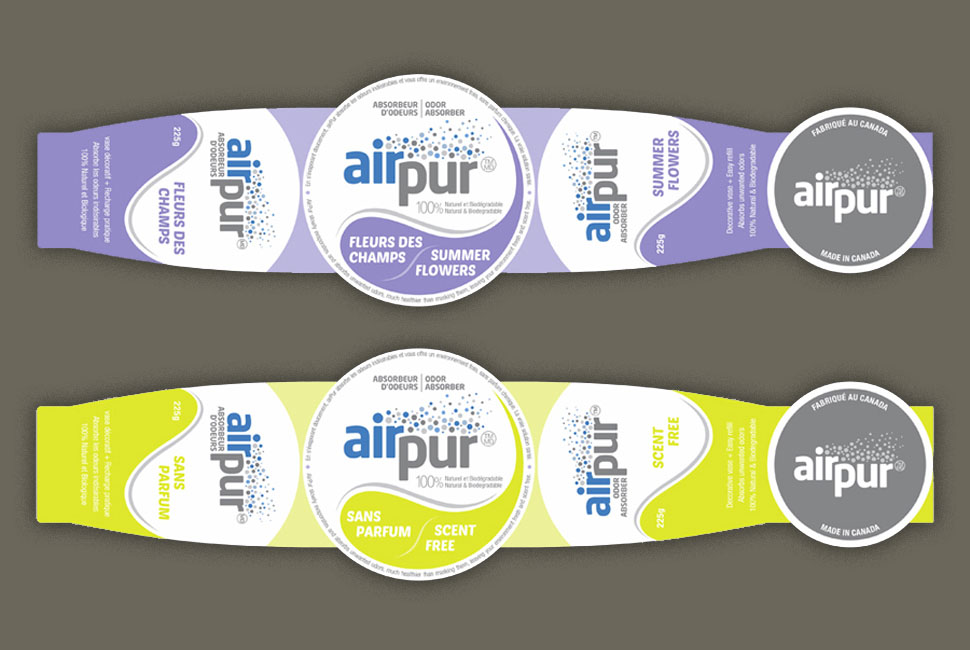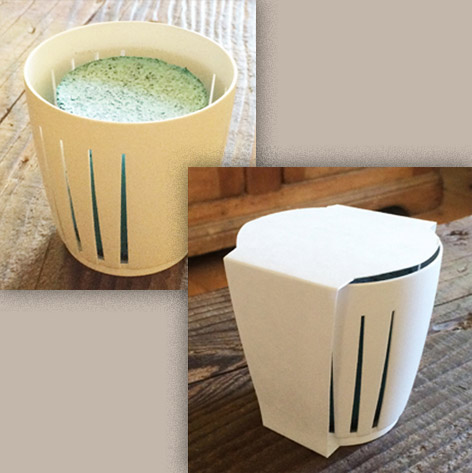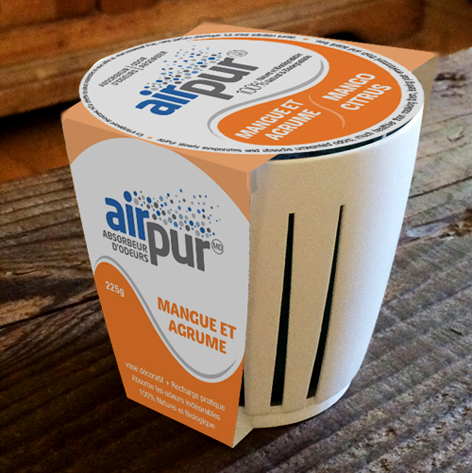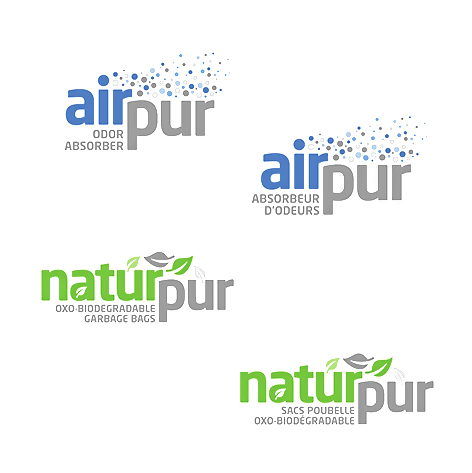 This is a small British company that sells cake and cookie mix online.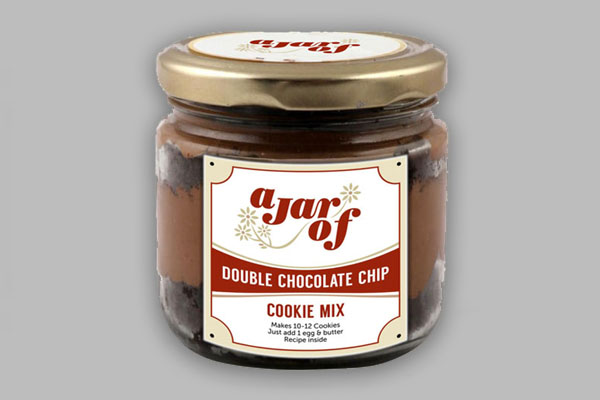 Naming, design and branding for this handmade soap brand, as well as creation and management of its online campaign (website and social networks).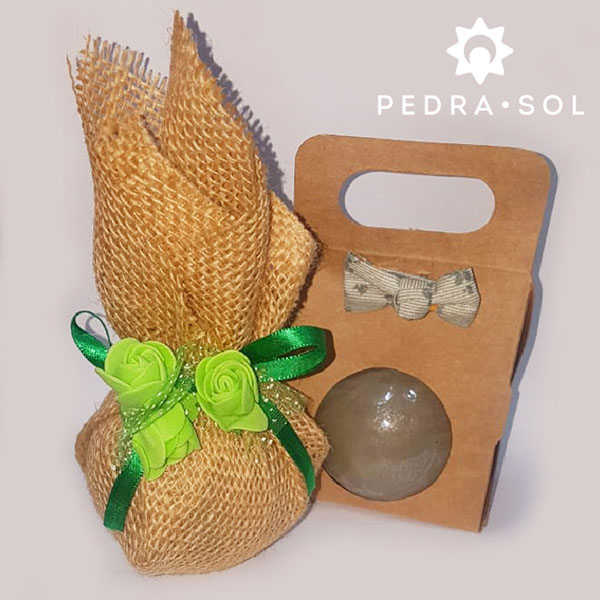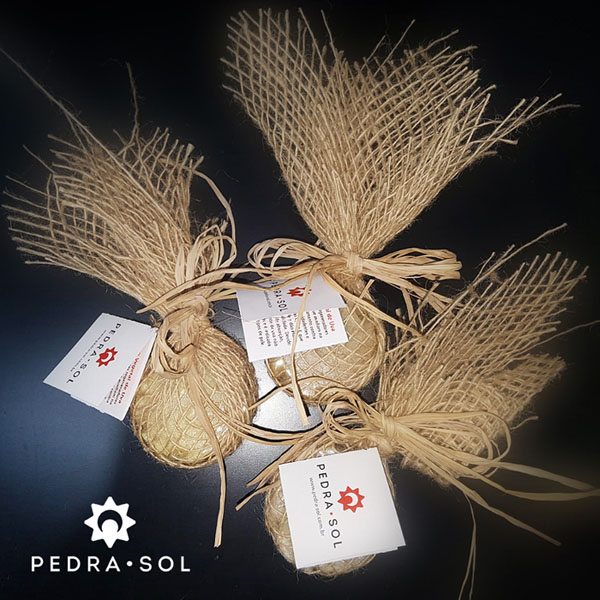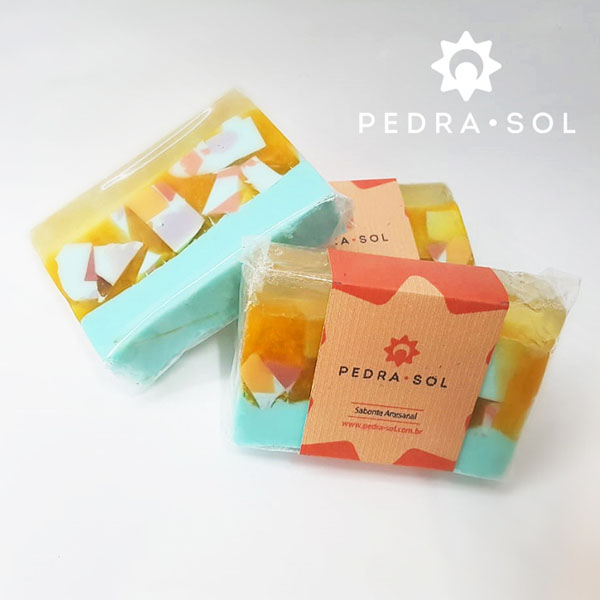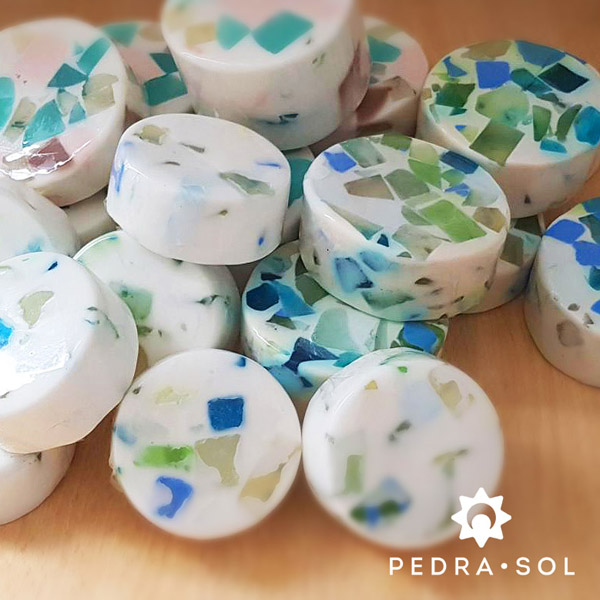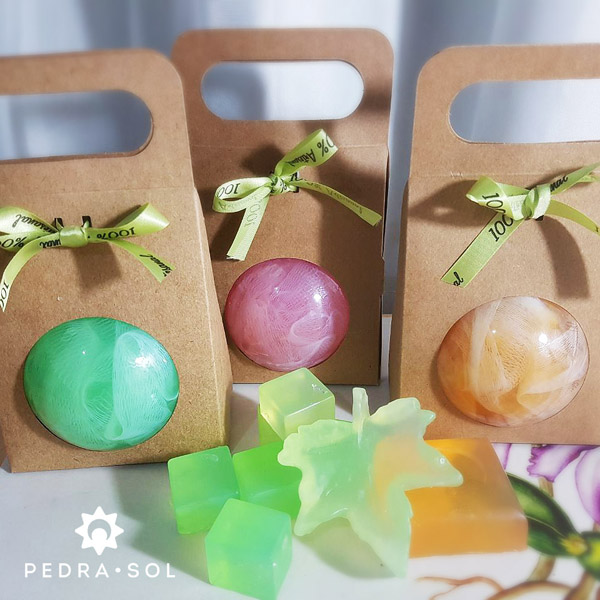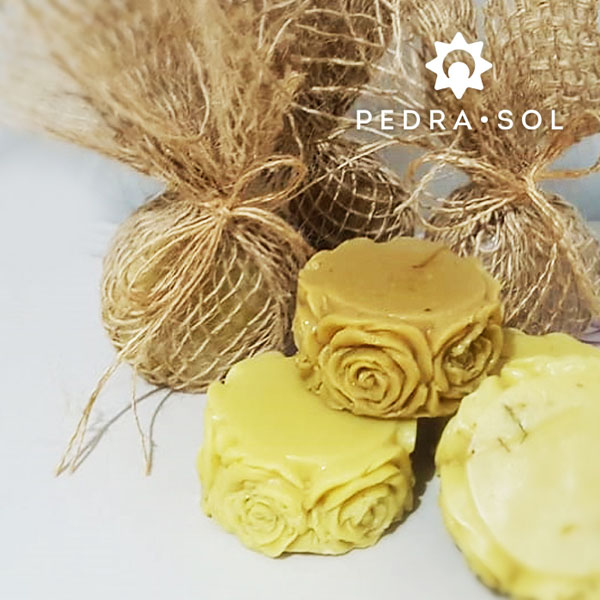 rogerweikers.com - 2021 Copyright ©

Home
|
Publications
|
UX / UI
|
Events
|
Presentations
|
Packaging
|
Gifts
|
Campaigns
|
Brands
|
Web
|
Arts
|
Authorship
|
Contact
|
Site em Português
|
Top

|