BRANDS
In addition to traditional day-to-day customers, dozens of logos were also made for the freelancers.com site, where Rogério has already won more than 50 design contests. Many of these clients (spread all over the world) end up extending the contract, thus asking for more printed and electronic design jobs for their companies.

The collections are divided into: Typographic, Composite, Modern, Classical, and Informal.

And still in this Gallery, a small sample of applications and design of corporate stationery.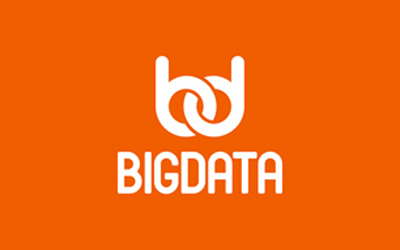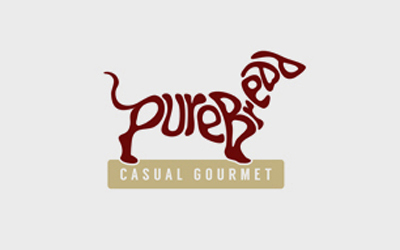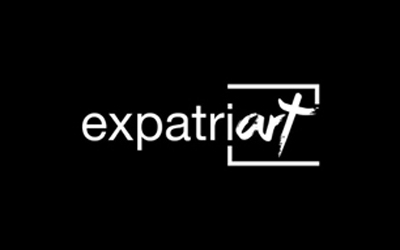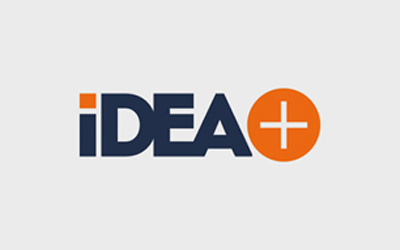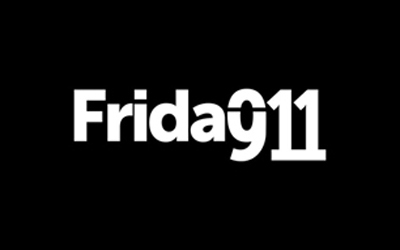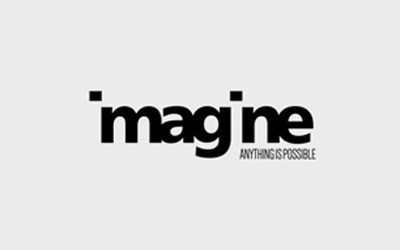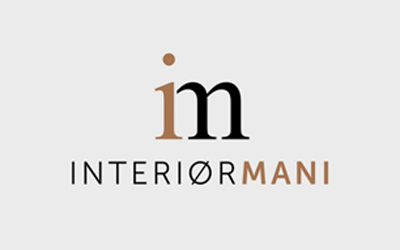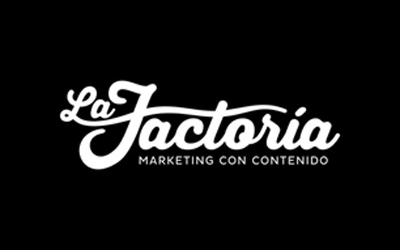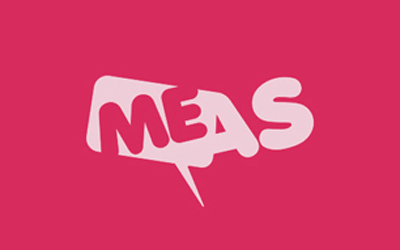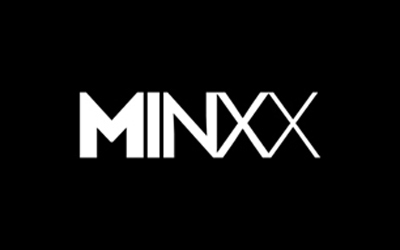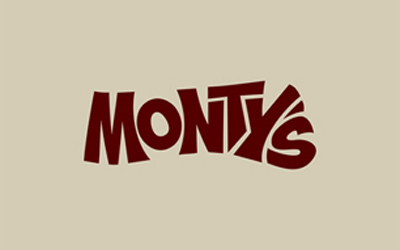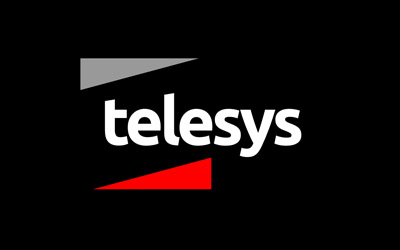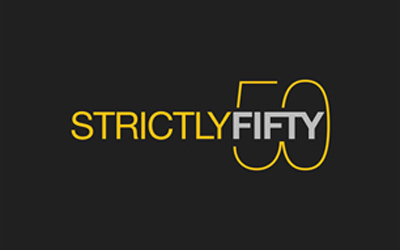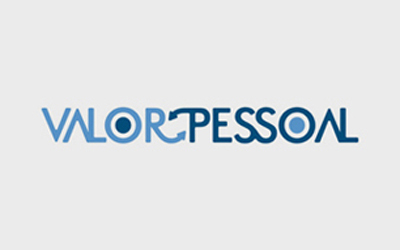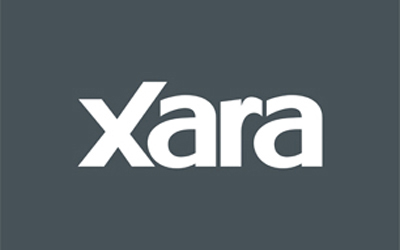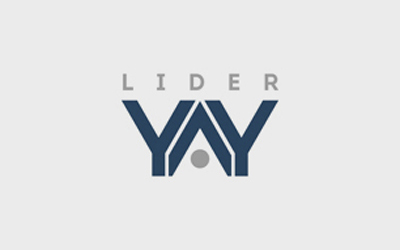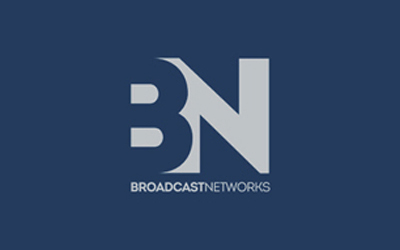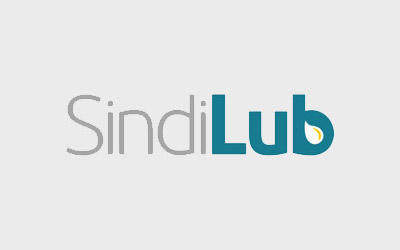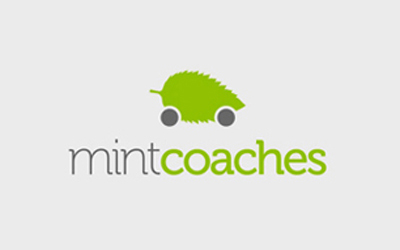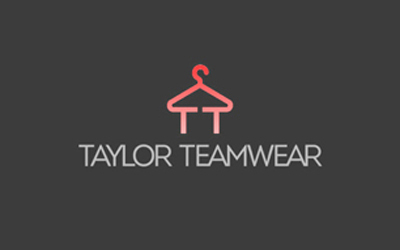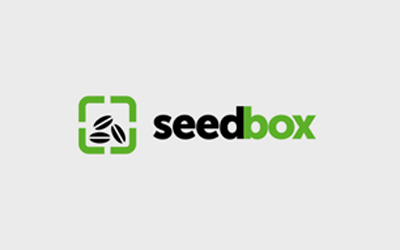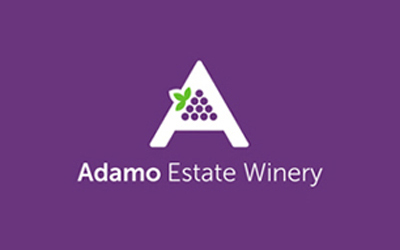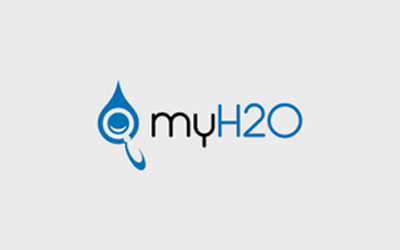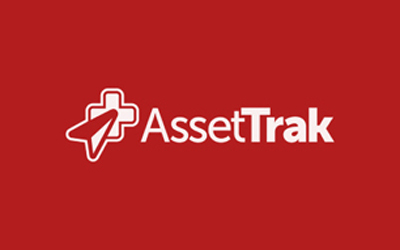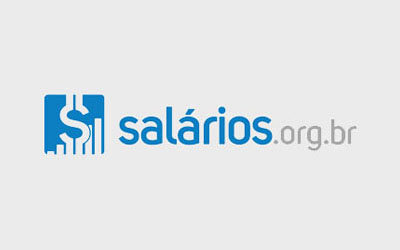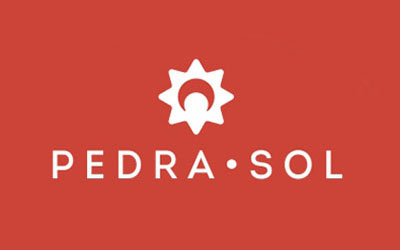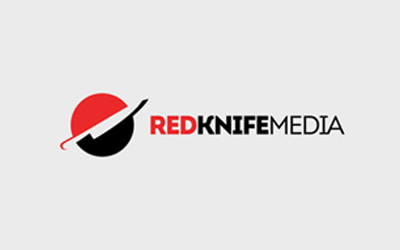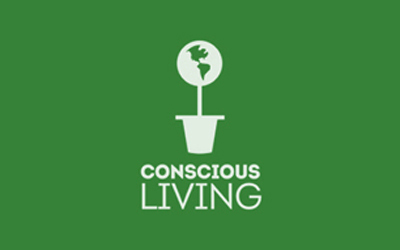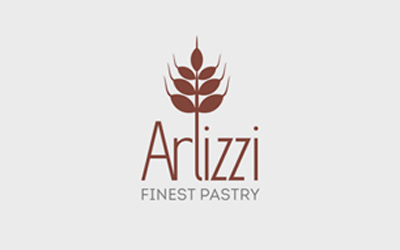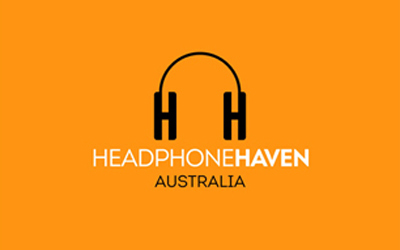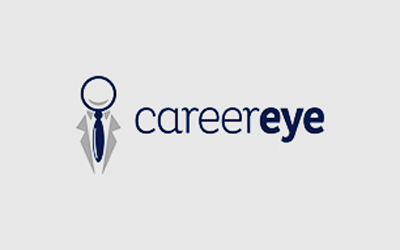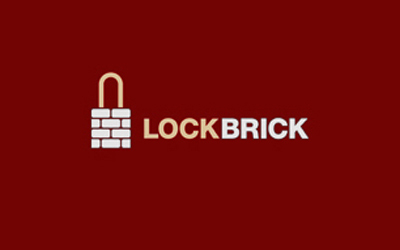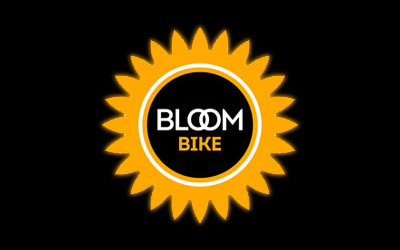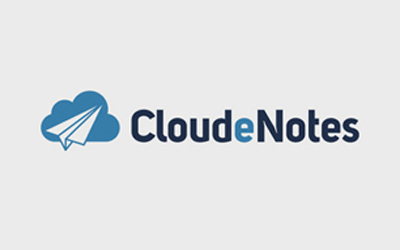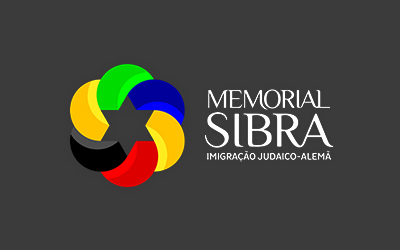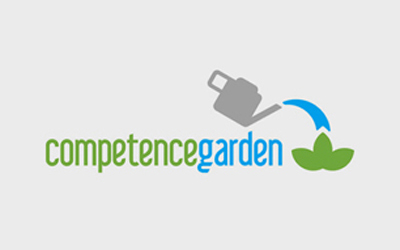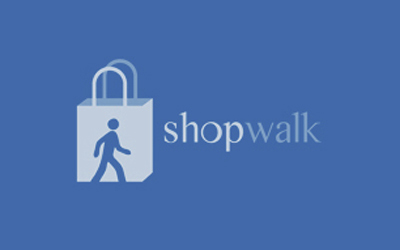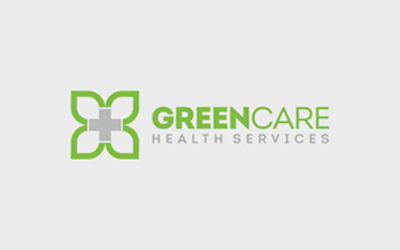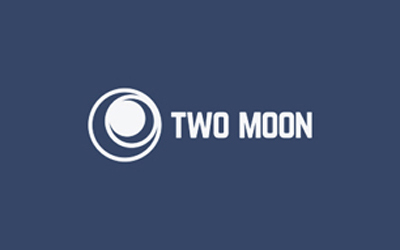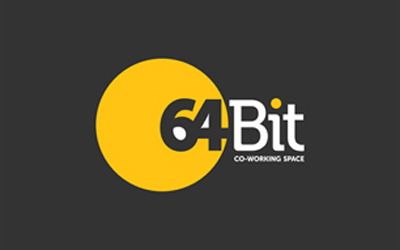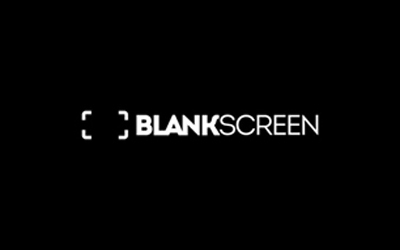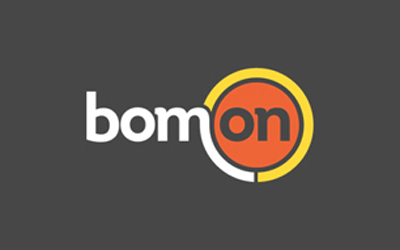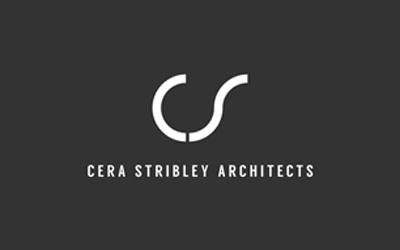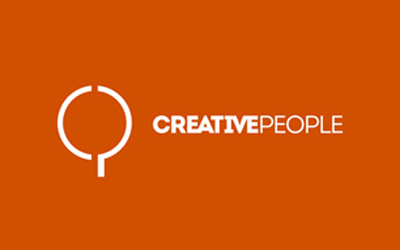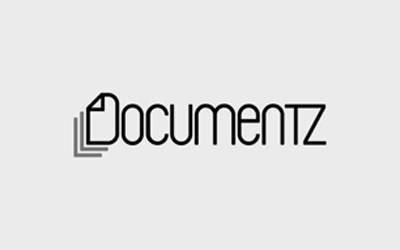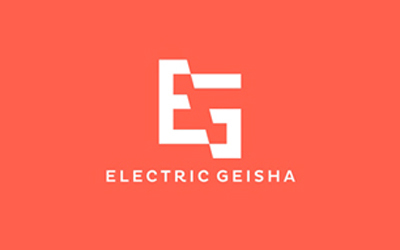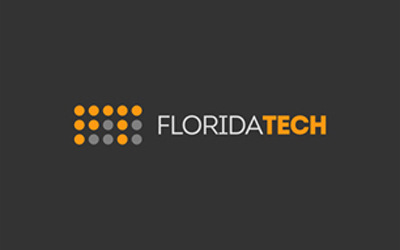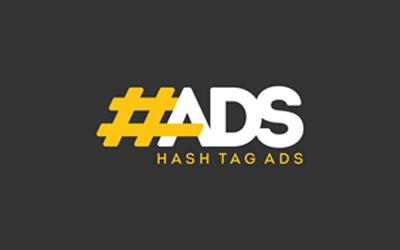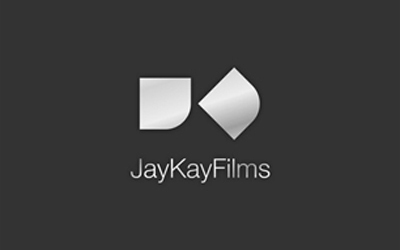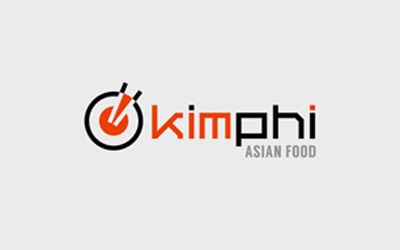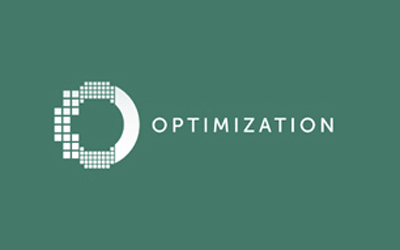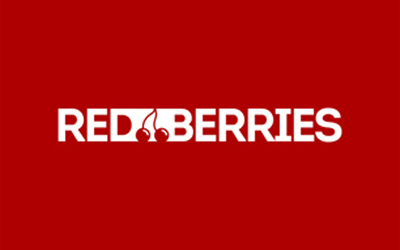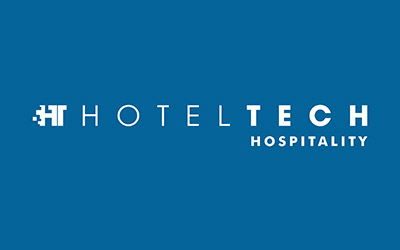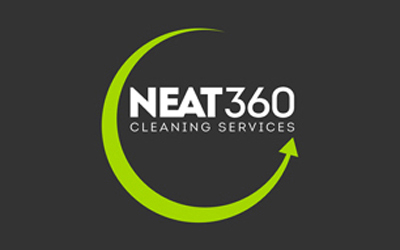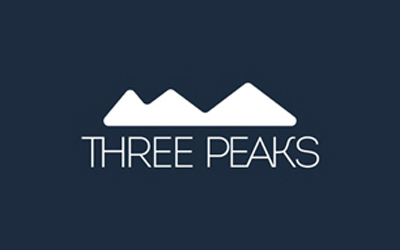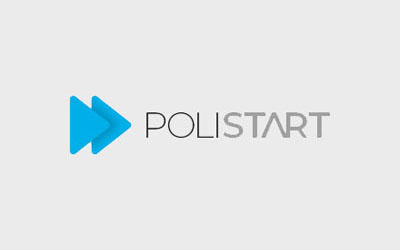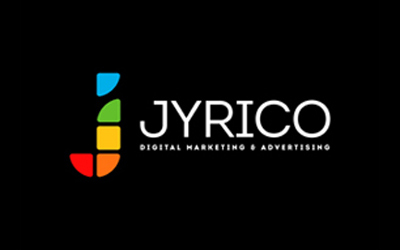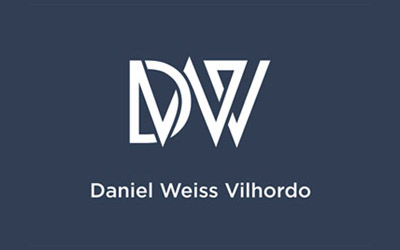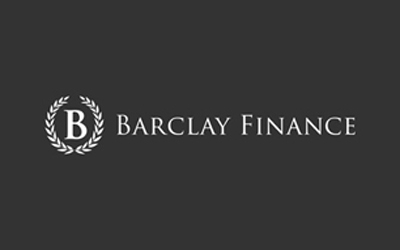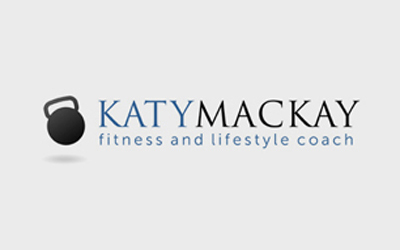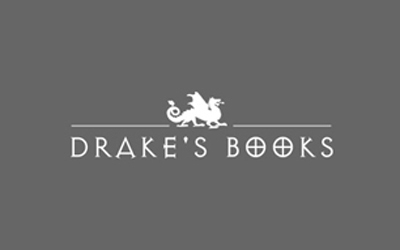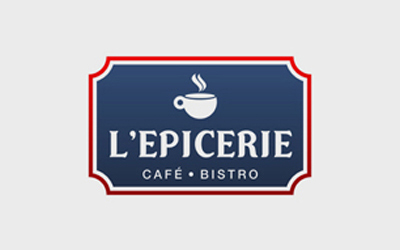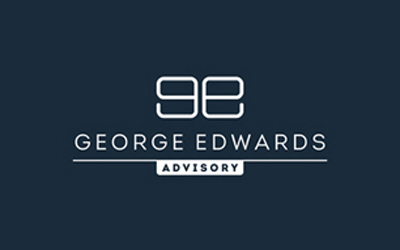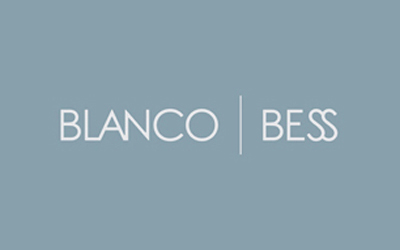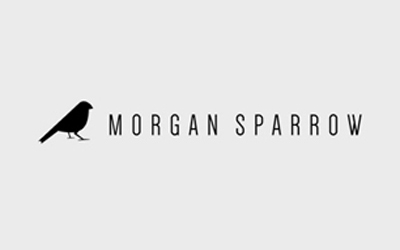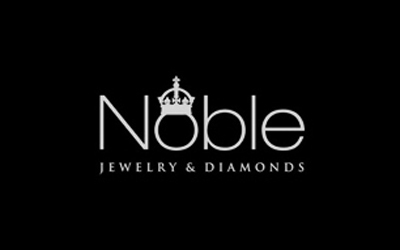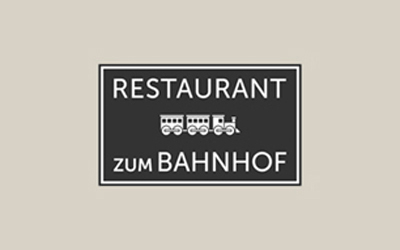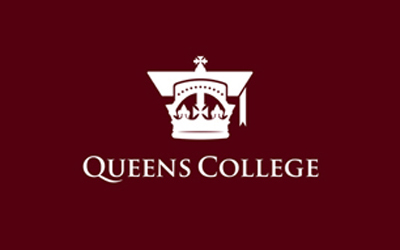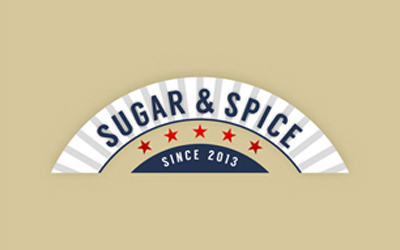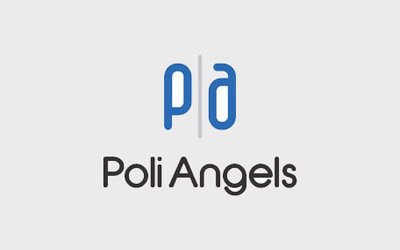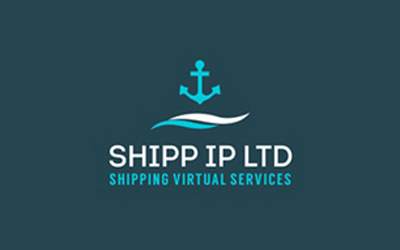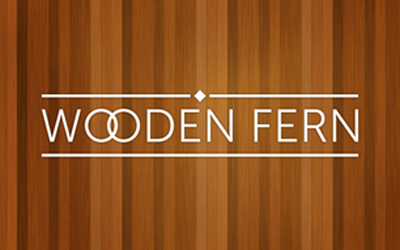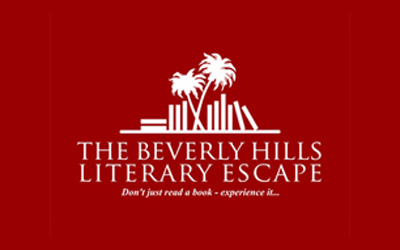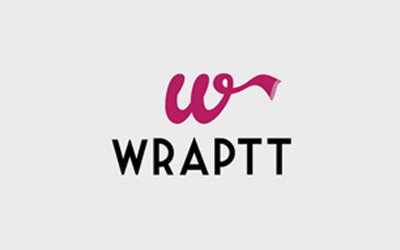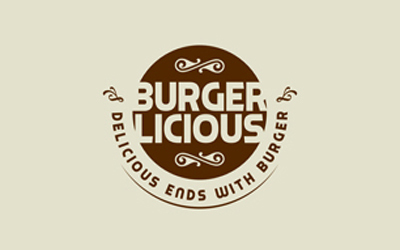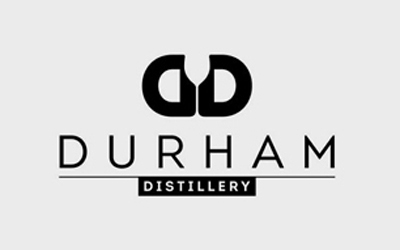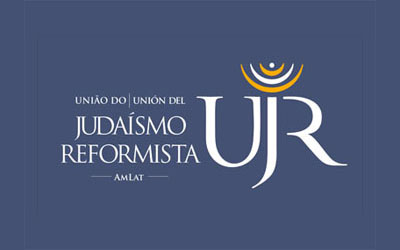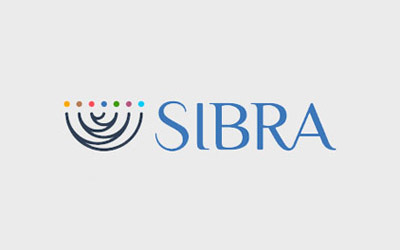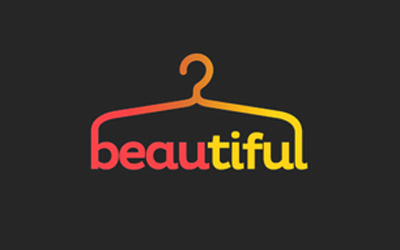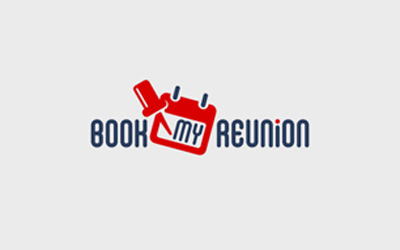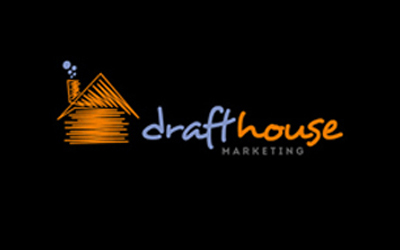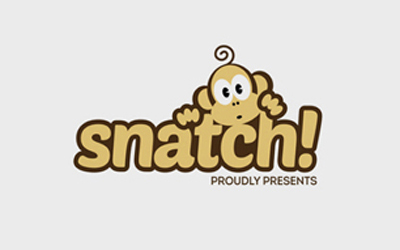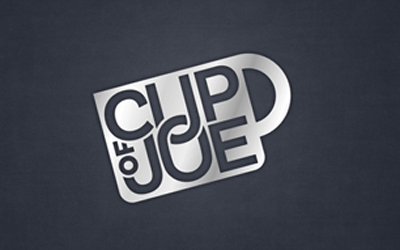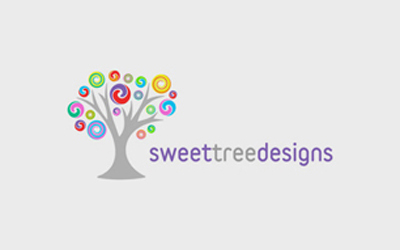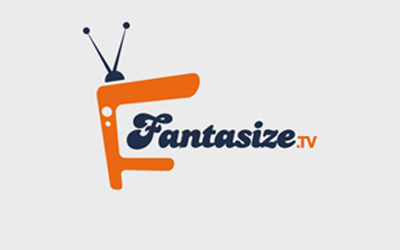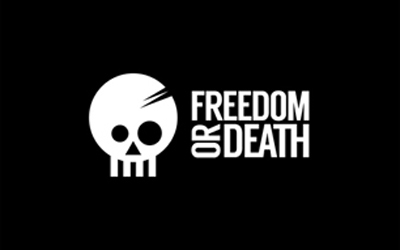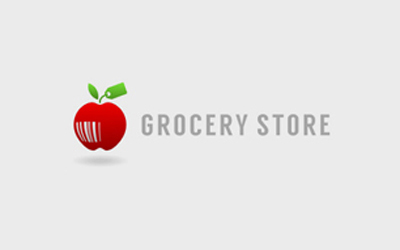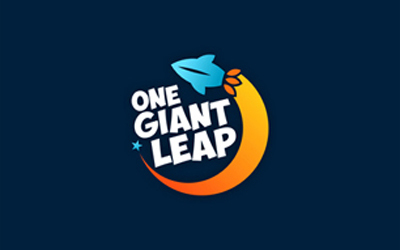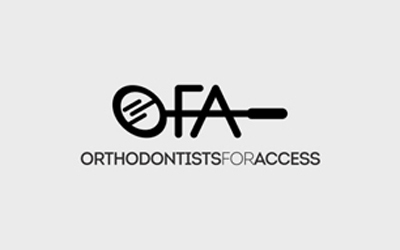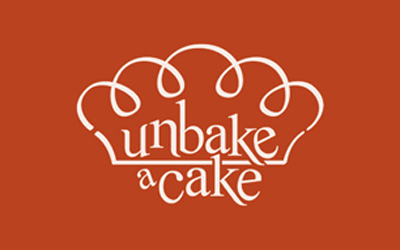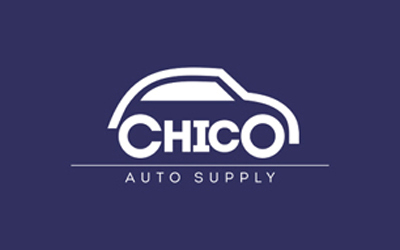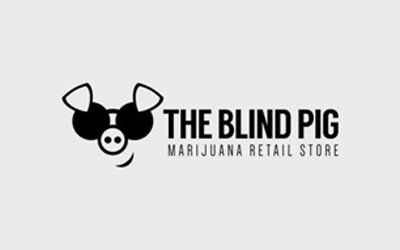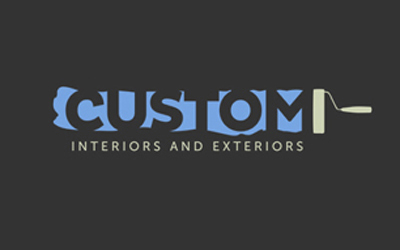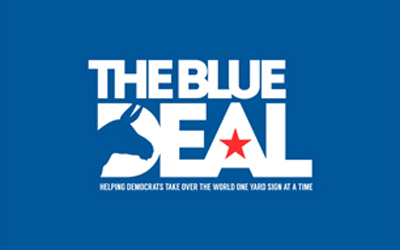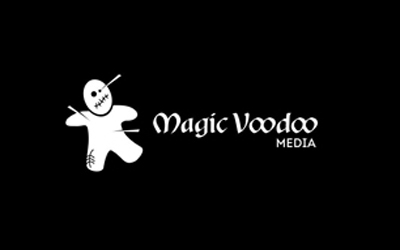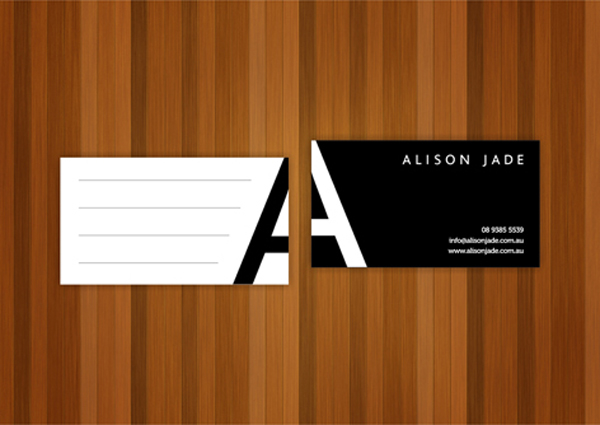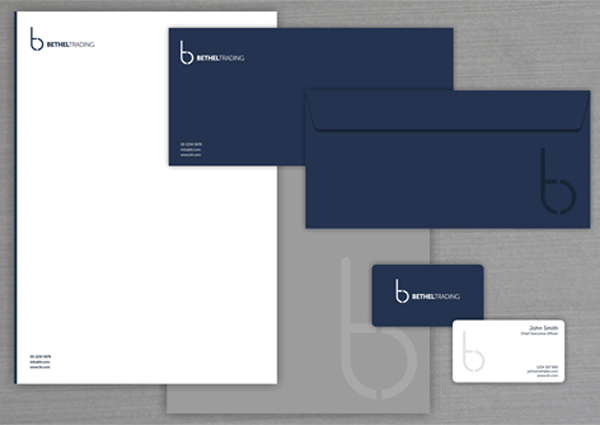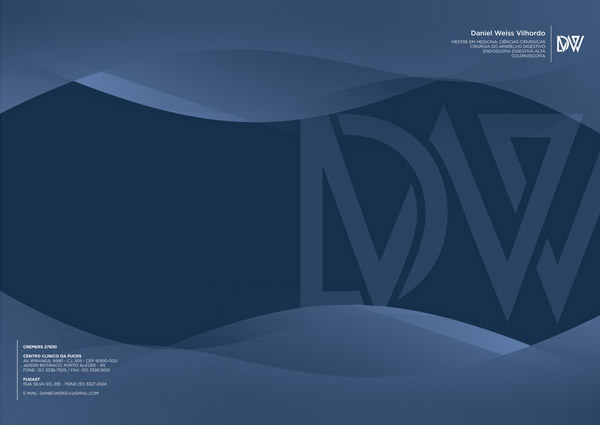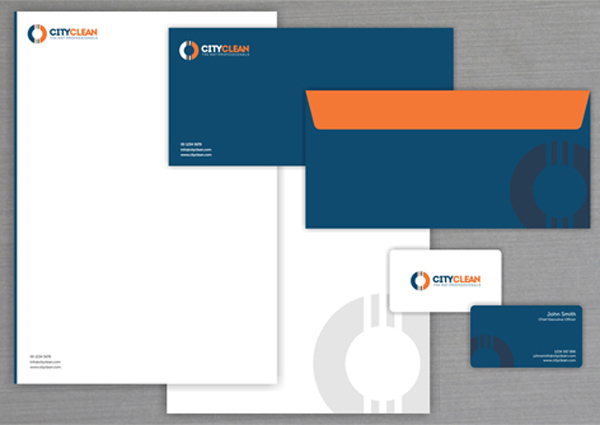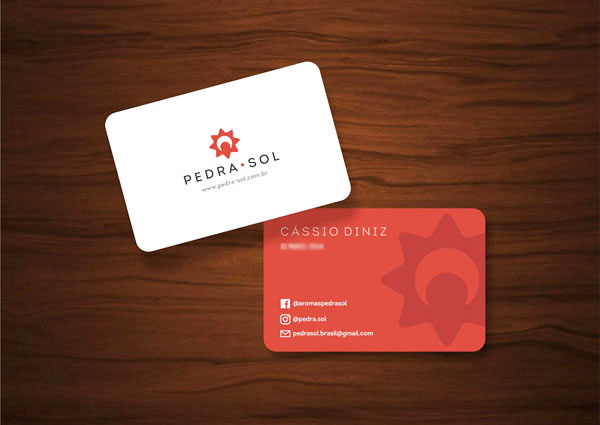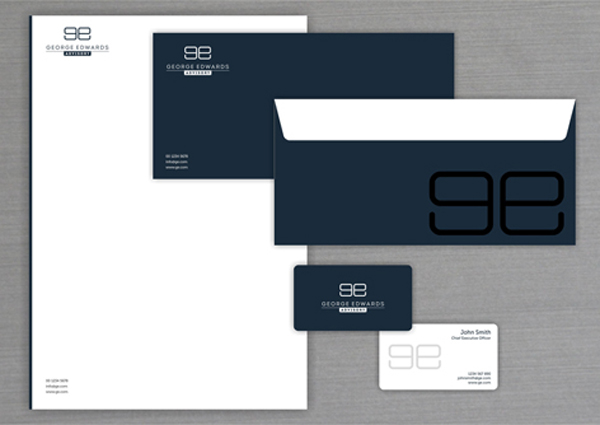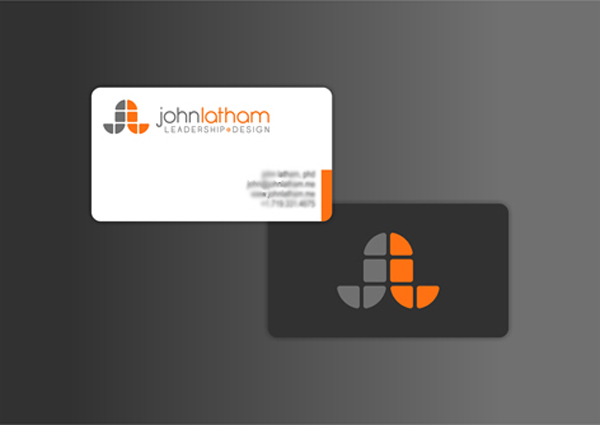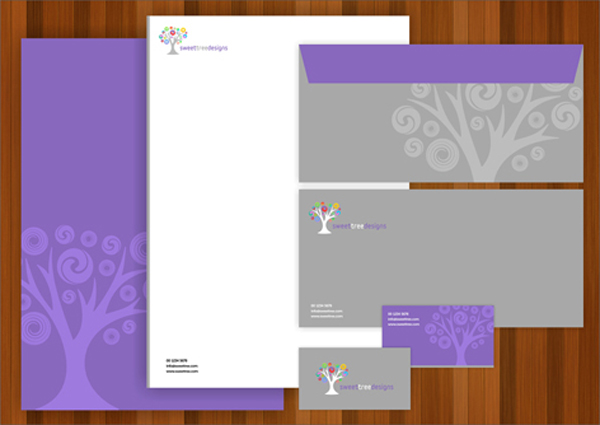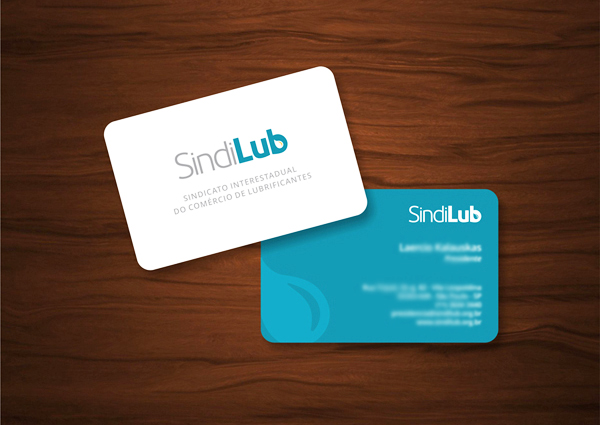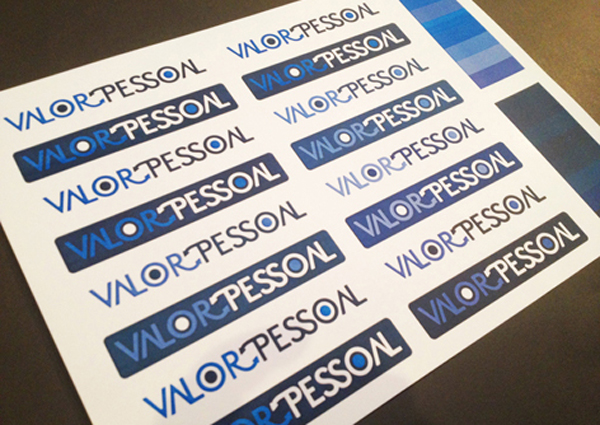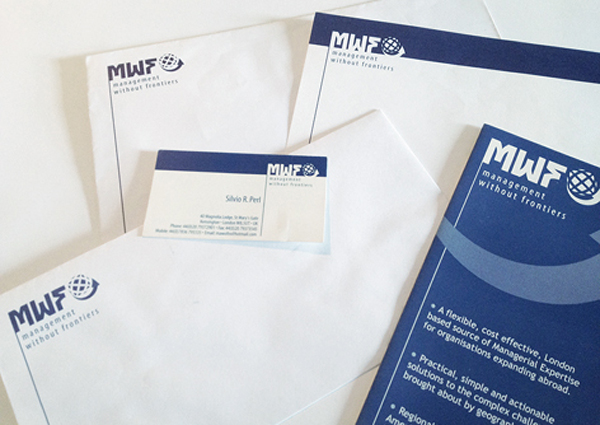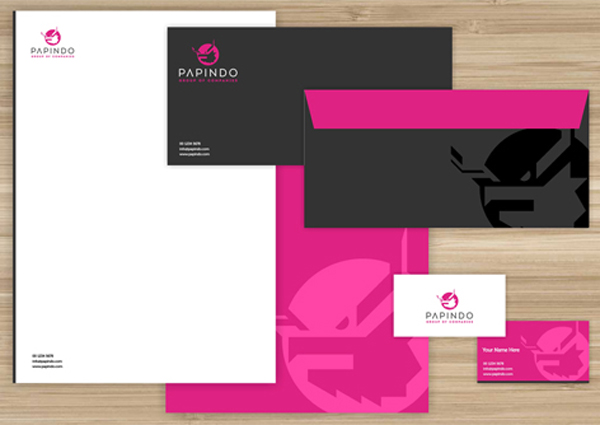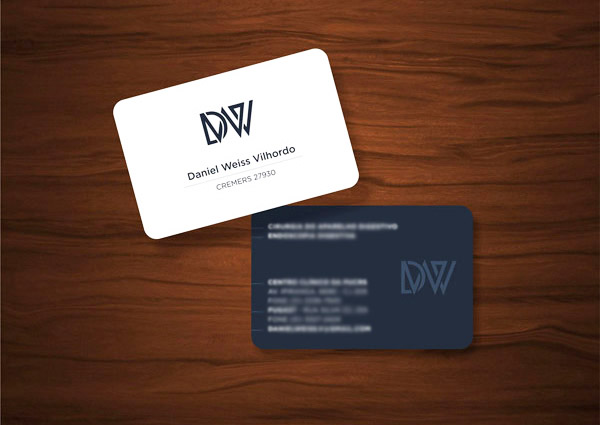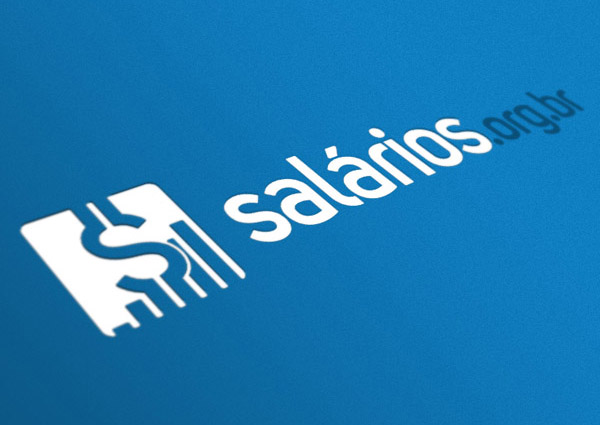 rogerweikers.com - 2020 Copyright ©

Home
|
Publications
|
Events
|
Presentations
|
Gifts
|
Campaigns
|
Brands
|
Web
|
Arts
|
Mixed
|
Contact
|
Links
|
Site em Português
|
Top

|