PUBLICATIONS
General concept, layout design, dtp, illustrations, image enhancement, file closing (printed and electronic) and printing production.

Clients: EY, UJR (WUPJ), SindiLub, Marriott, O Globo, Zissou and Opium.


Rogério was branding and design manager for EY from 2004 to 2009 - during this period he handled several seasonal magazines, annual reports, service brochures, institutional flyers as well as internal communication.
Digital Insights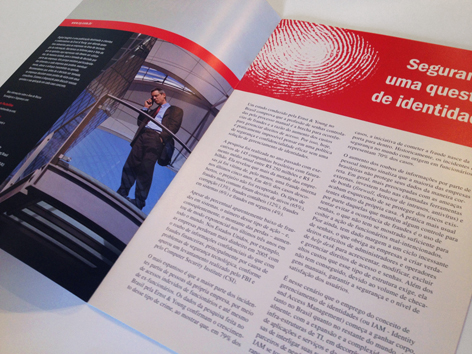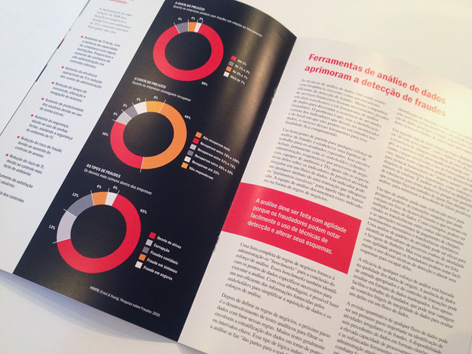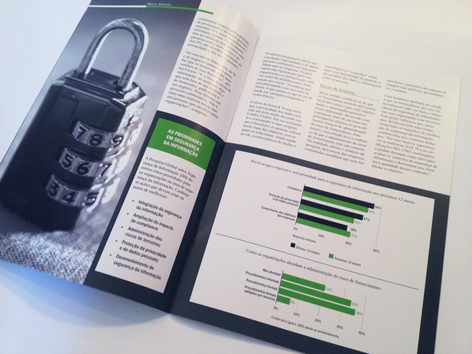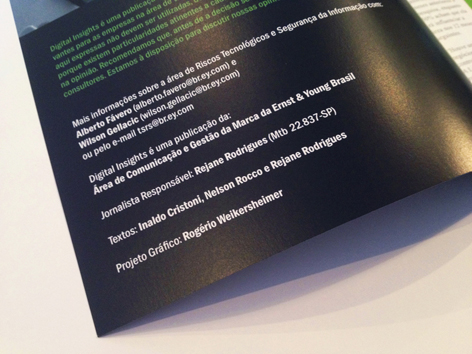 Accounting Statements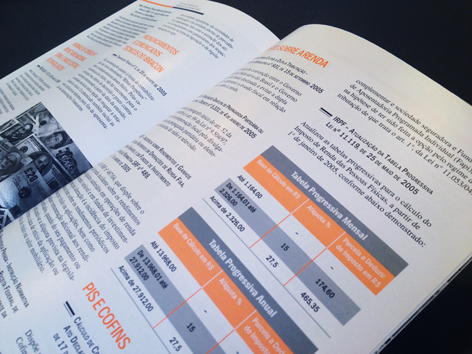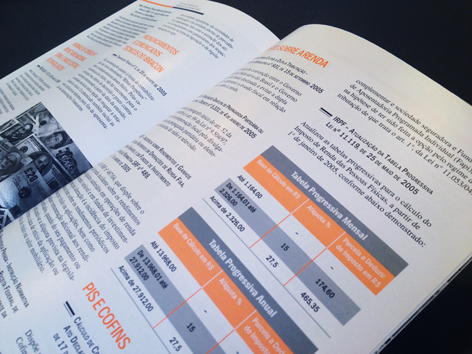 Annual Report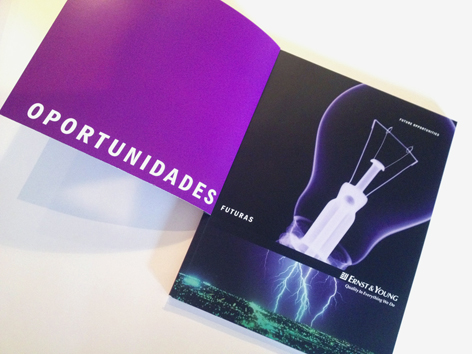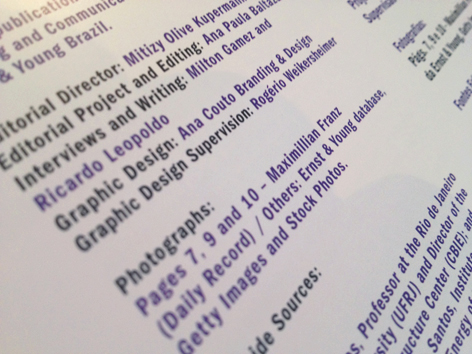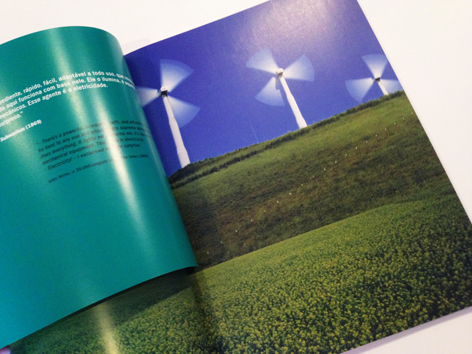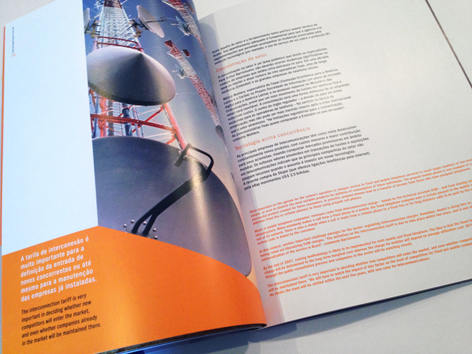 Risk Management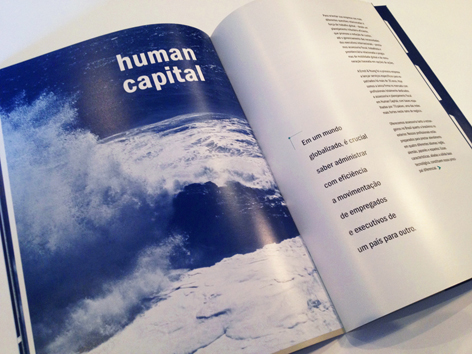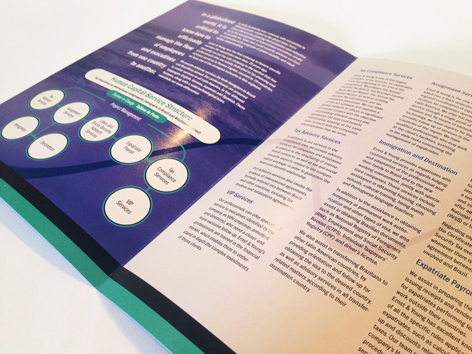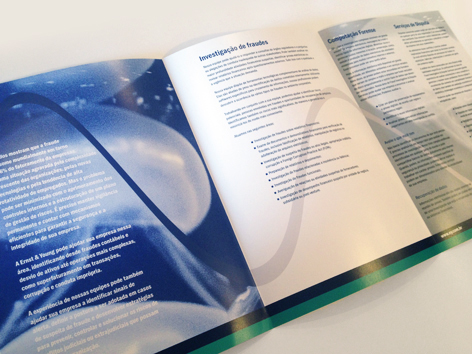 Institutional


Recently in 2018, WUPJ Latin America underwent a re-branding, changing its name and brand to UJR-AmLat. Most of its materials are produced in three languages: Portuguese, Spanish and English - sometimes with Hebrew inserts as well.
Periodical Magazines
- click the cover to open

Flyers

Jewish Holidays

(click here to open)

Bimonthly magazine - the brand of SindiLub (Lubricants Syndicate) was remade in 2018, just as the graphic design of its journal was totally reformulated..
SindiLub Press
- click the cover to open

(previous editions)
In response to the Food & Beverage service of the JW Marriott Hotel in Rio de Janeiro, several menu items were developed for the restaurants and room service. It was also designed a map of the city with its sights, to be distributed at the reception.. Most of the material is in Portuguese and English.
Rogério was part of the team of designers of Jornal O Globo, from 1995 to 1999, where he designed several supplement papers and also the so-called "head" of the newspaper. In addition to his role as a designer, he also wrote some articles for tourism and computer editorials, using his own photographs and illustrations.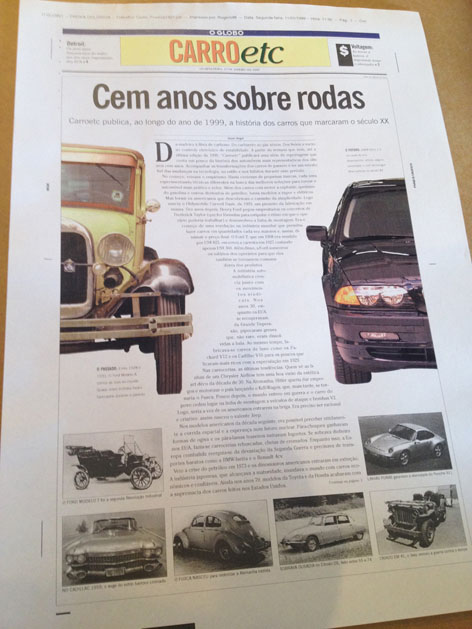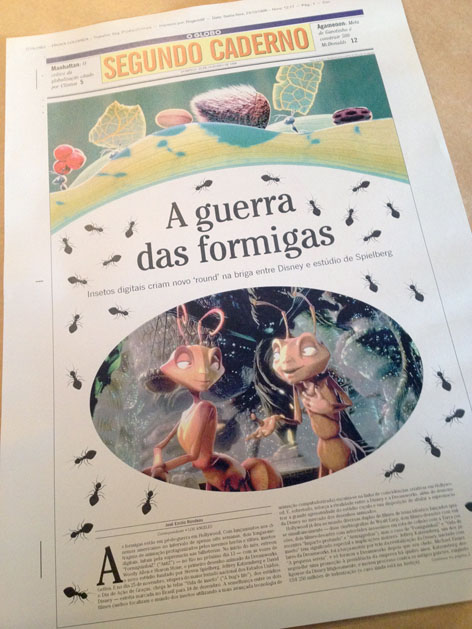 Articles signed by Rogério

Startup of imported (from the United States) premium mattresses, based in São Paulo, Brazil - several graphic designs were developed for their promotional pieces, internal reports and documents for partners and clients.
Restaurant located on the first floor of the Hotel Praia Ipanema - graphic design project for all its menus (main restaurant, drinks only, pool bar, gluten free, room service and also an open poster to the restaurant door).
rogerweikers.com - 2019 Copyright ©

Home
|
Publications
|
Events
|
Presentations
|
Gifts
|
Campaigns
|
Brands
|
Web
|
Arts
|
Mixed
|
Contact
|
Links
|
Site em Português
|
Top

|