SUMMARY OF ACTIVITIES: General concept of the piece, graphic design, page layout, illustrations, image processing and handling, page-setting, review of text alignments and details, cover art, closure of files (printed and electronic) and follow-up of graphic production.

FOLLOWING PROJECTS: SindiLub | UJR (WUPJ) | EY (Ernst & Young) | Marriott | Jornal "O Globo" | Zissou | Opium

I was EY's branding and design manager from 2004 to 2009 - during this period the company's brand was still the old one - its rebranding was implemented at the end of 2008, so most of the materials below were still created based on the previous look (the materials with the yellow beam are already part of the new communication).
For the Food & Beverage service of the JW Marriott Hotel Rio de Janeiro, several menu items were developed for the restaurants and room service. A map of the city with its tourist attractions was also drawn, to be distributed at the reception. Most of the material is bilingual.
Menus for restaurant, bar and room service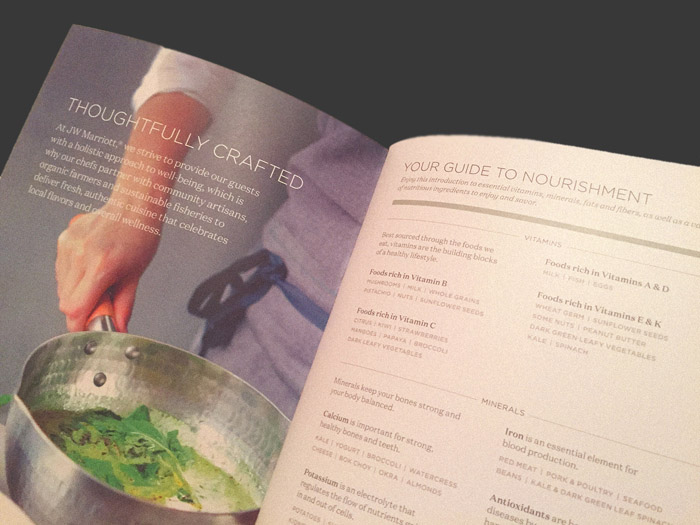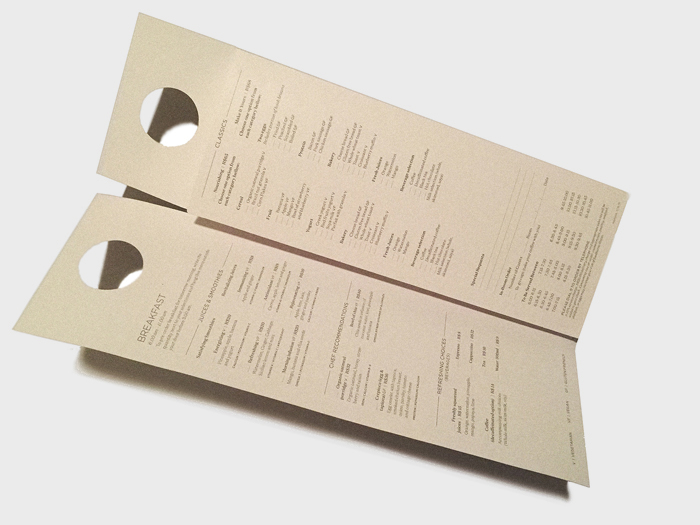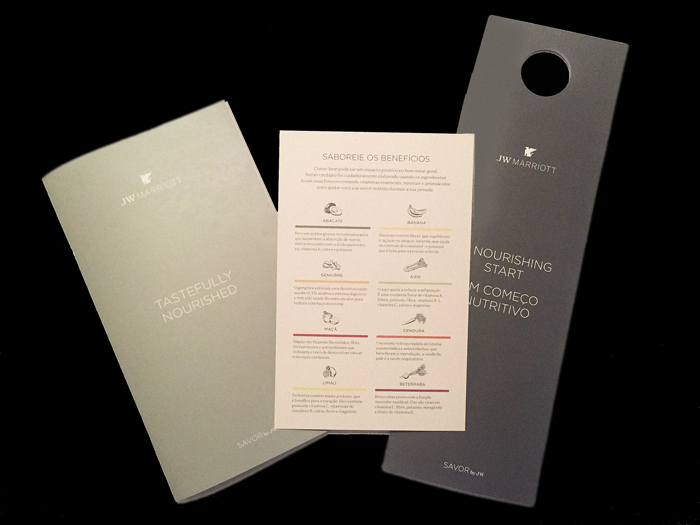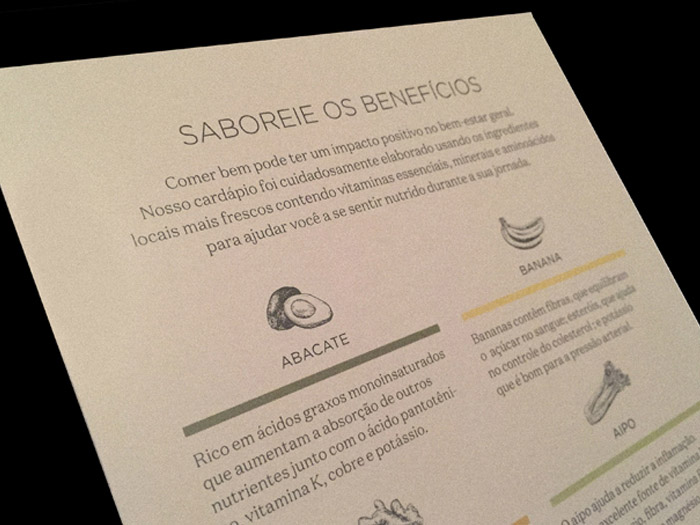 Illustration and layout of the Rio map for tourists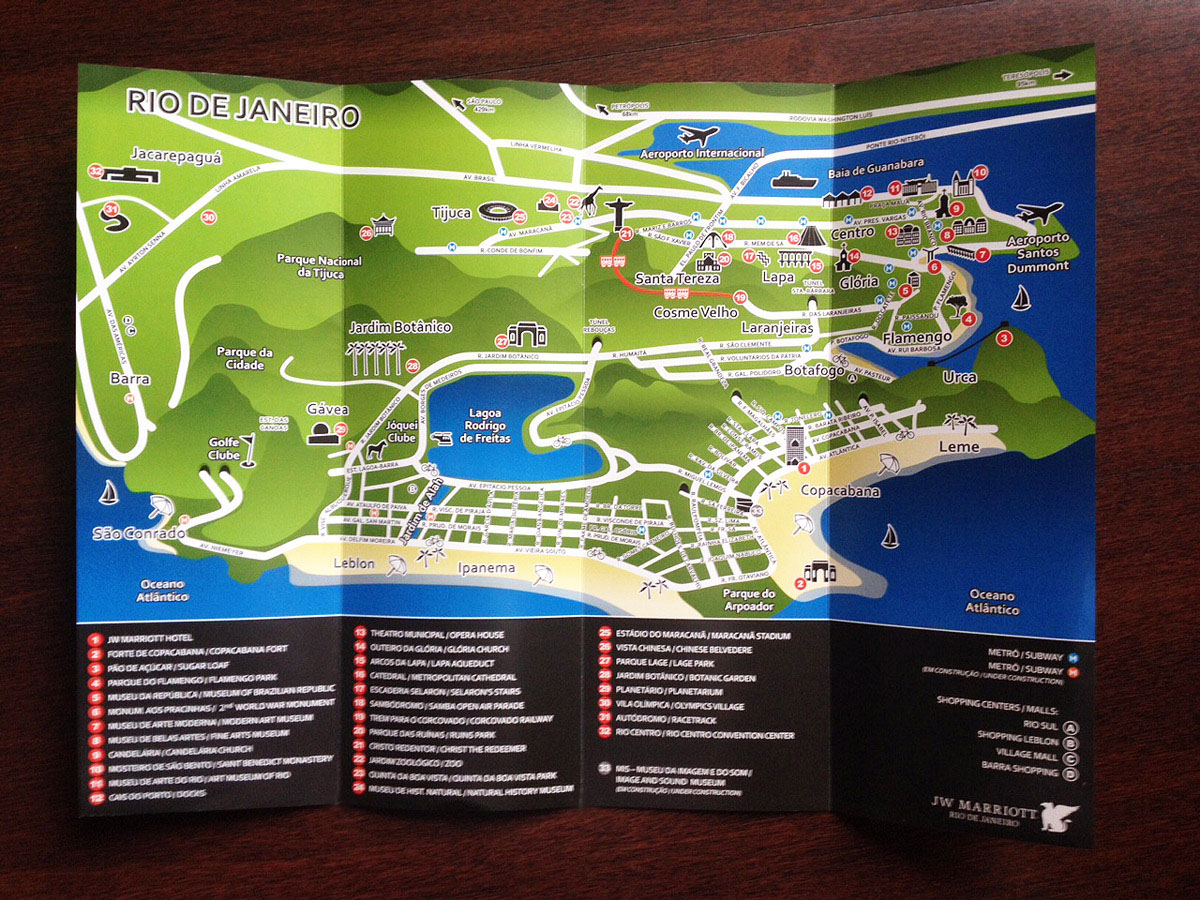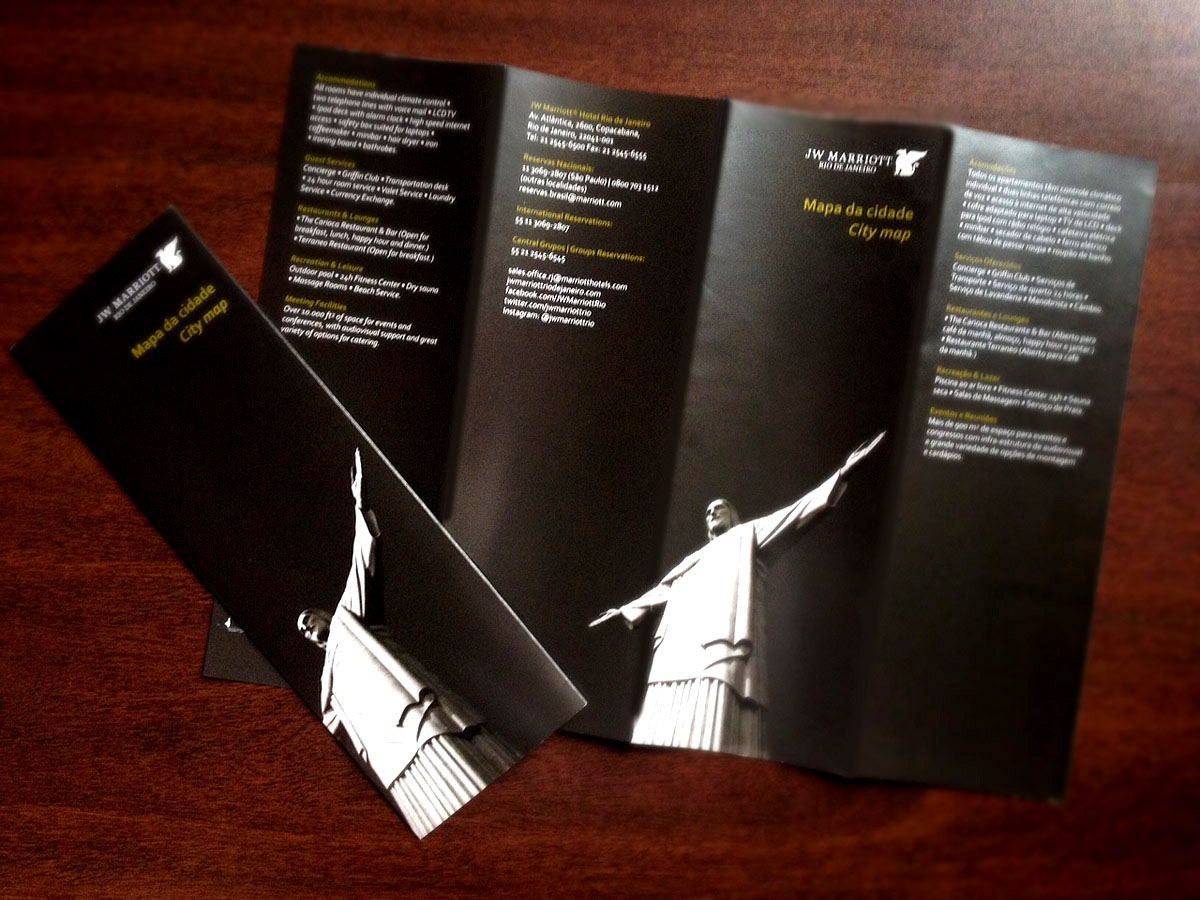 Several Flyers and Handouts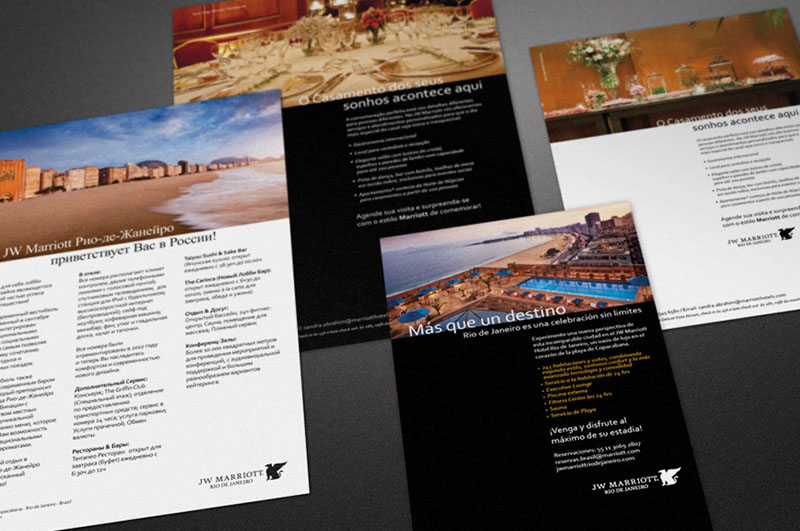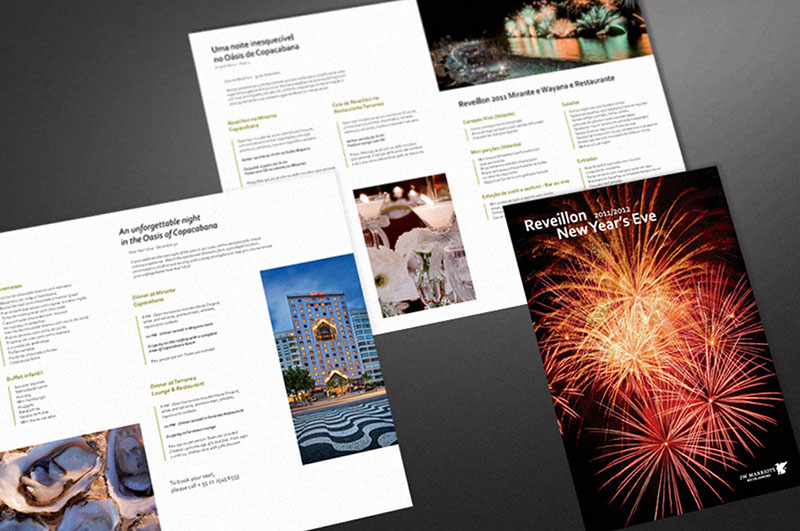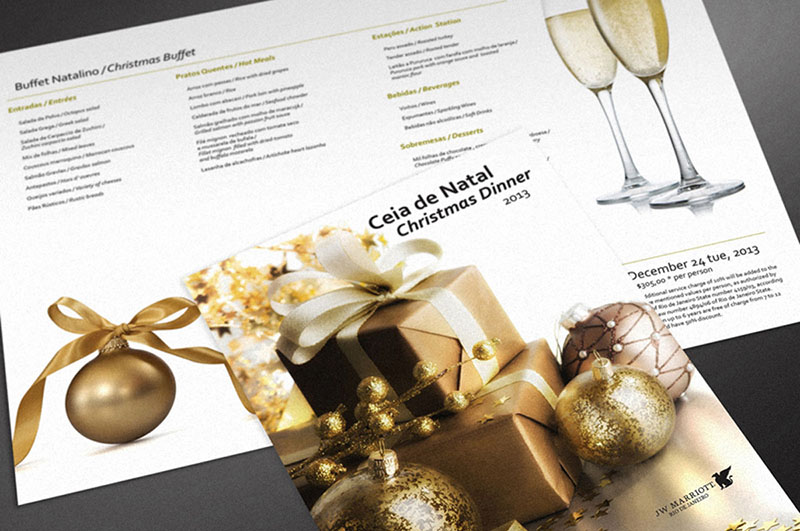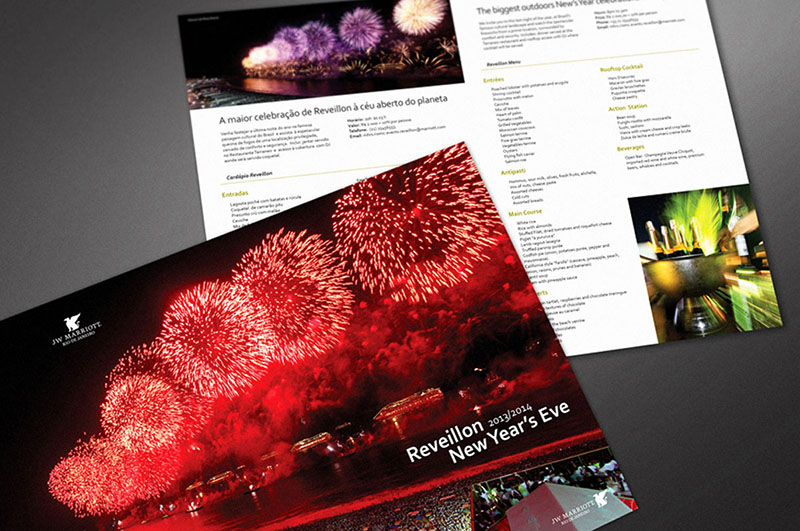 I was part of the design team at O Globo newspaper from 1996 to 1999, where I designed several sections of the newspaper. It was an average of 4 entire sections per week, for more than 3 years.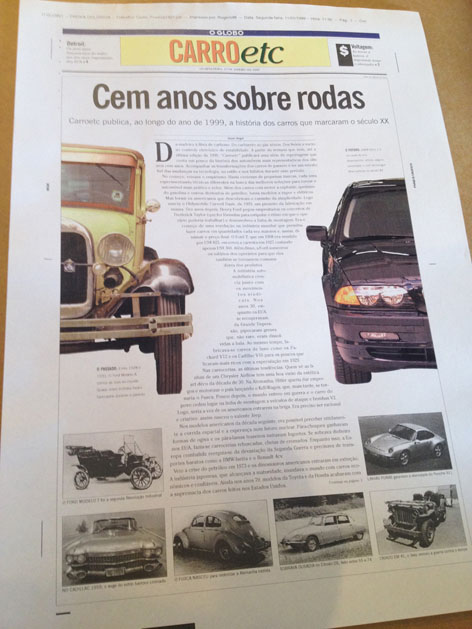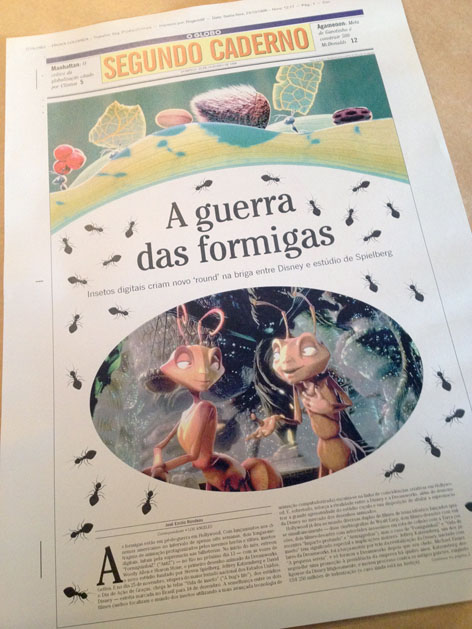 Startup of imported premium mattresses, based in São Paulo - several graphic designs were developed for its promotional pieces, internal reports, letters and documents.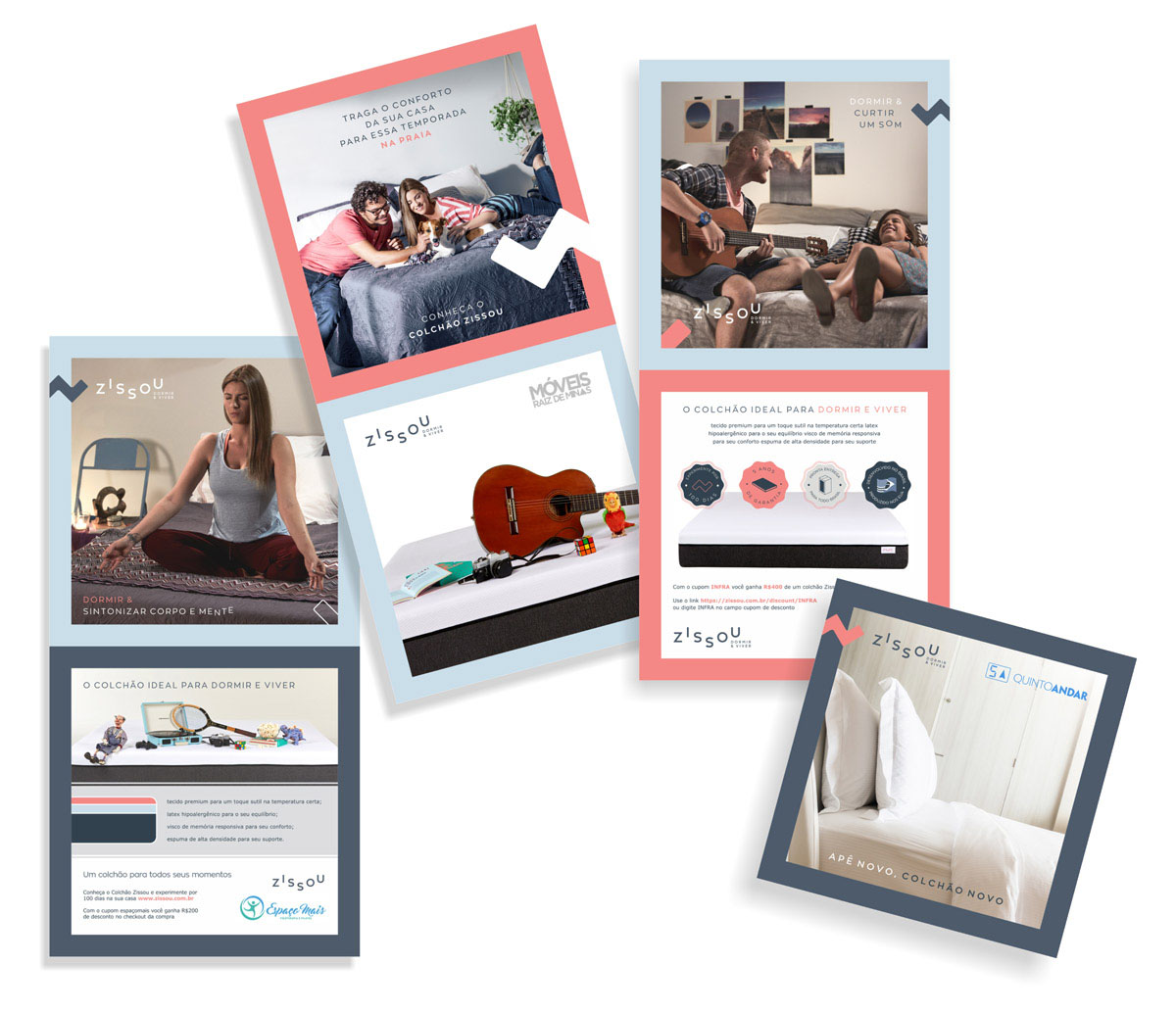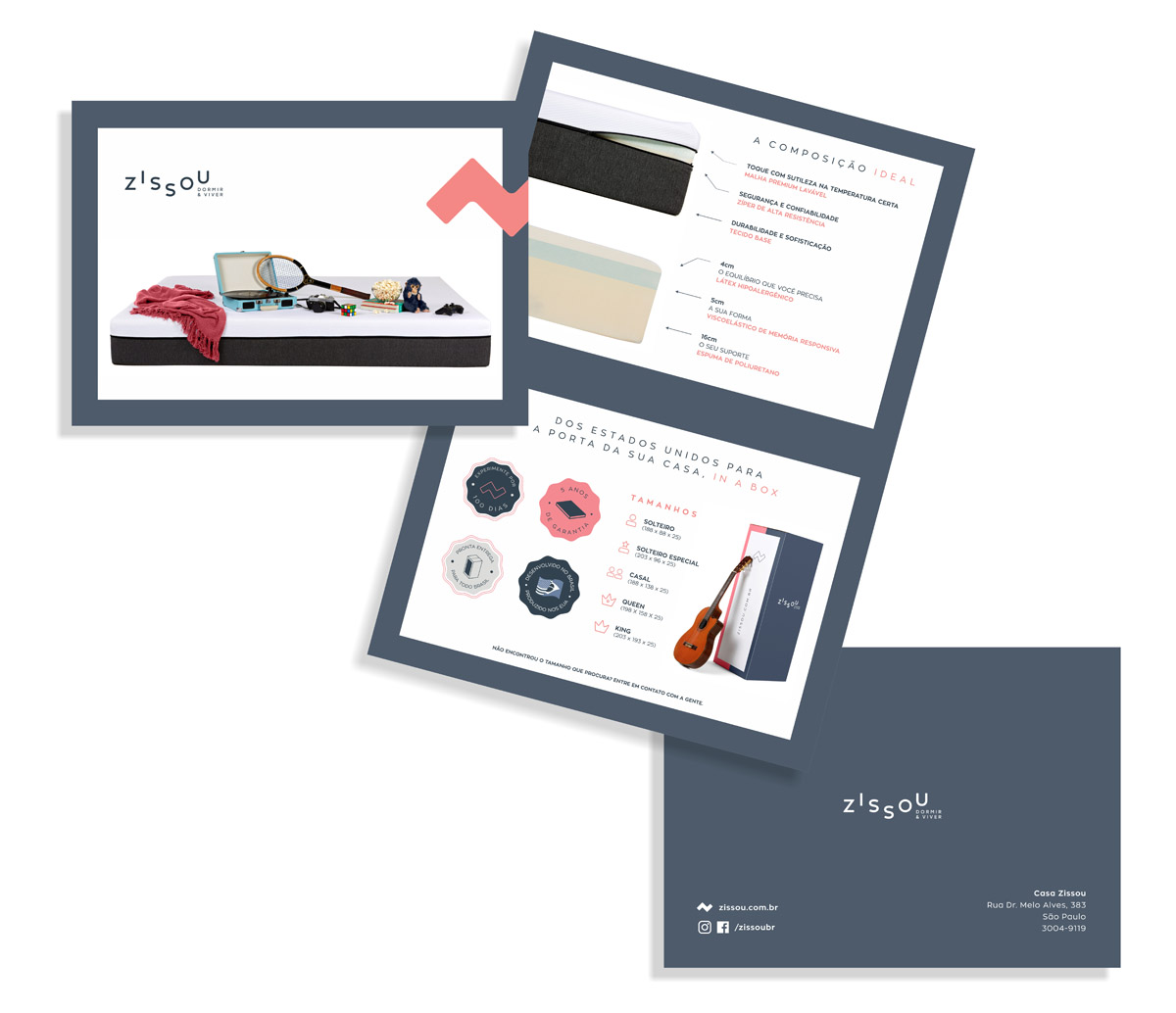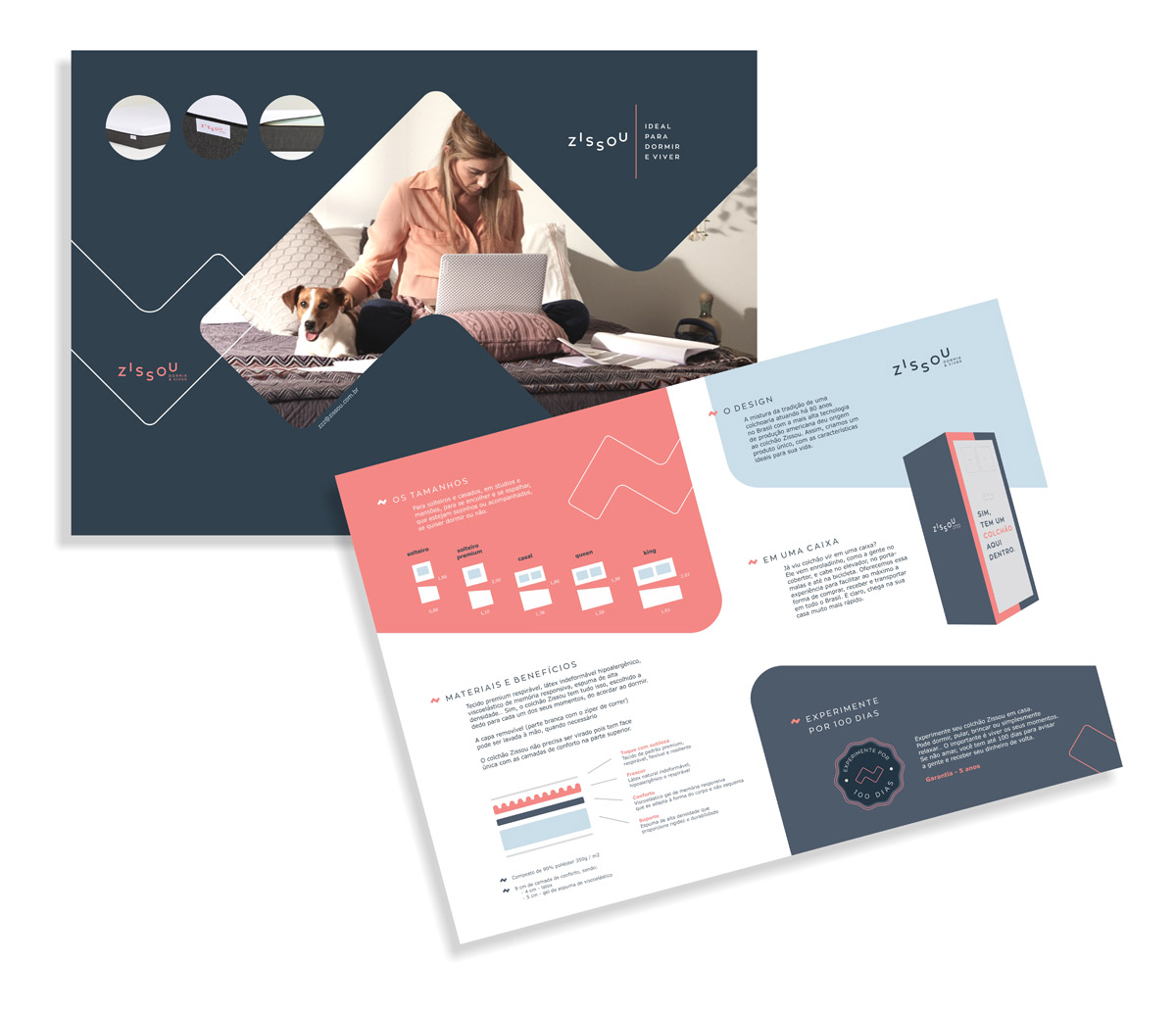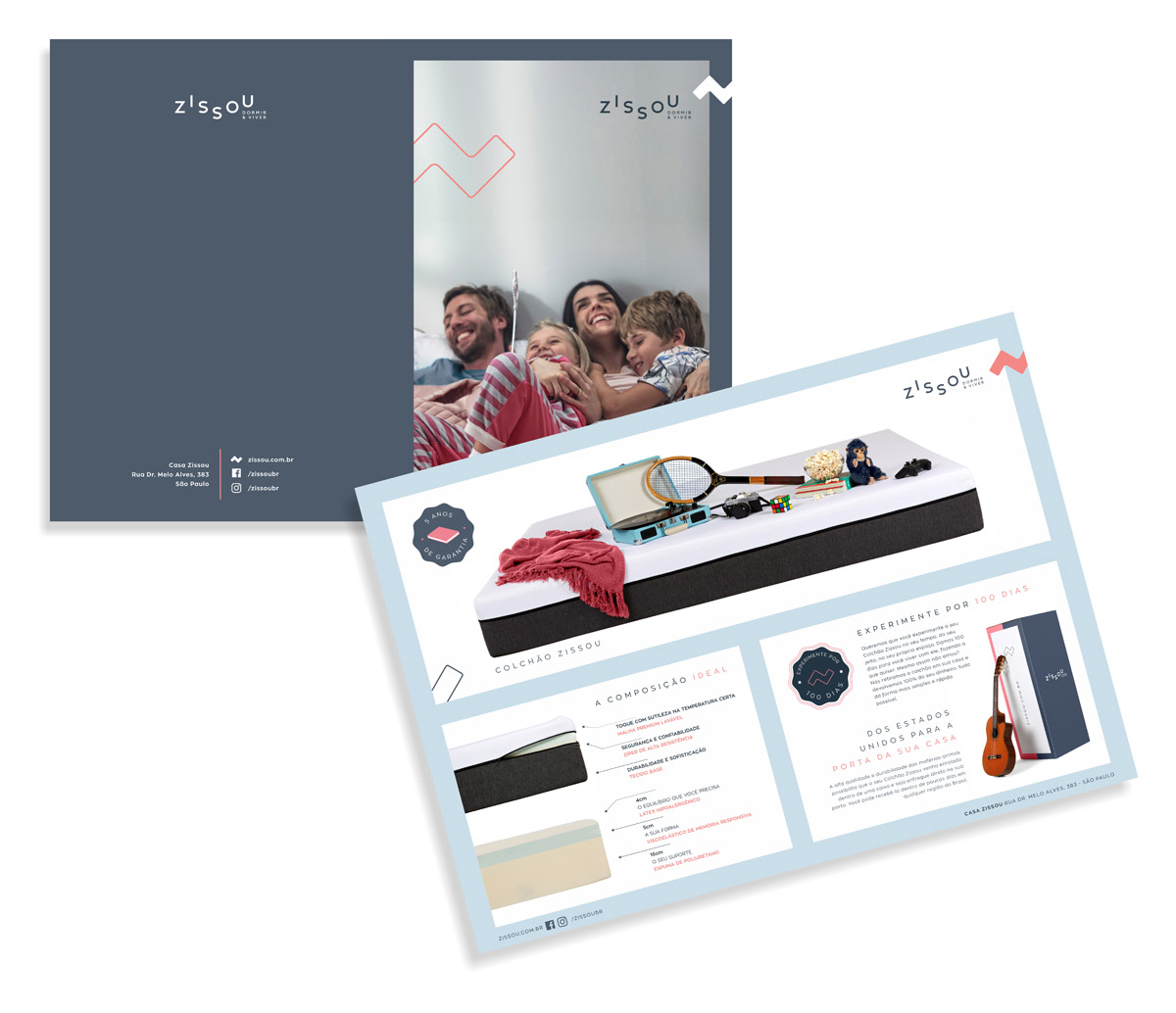 Hotel Praia Ipanema Restaurant - graphic design project for all its menus (main restaurant, drinks only, pool bar, gluten free, room service and also an open poster for the restaurant door).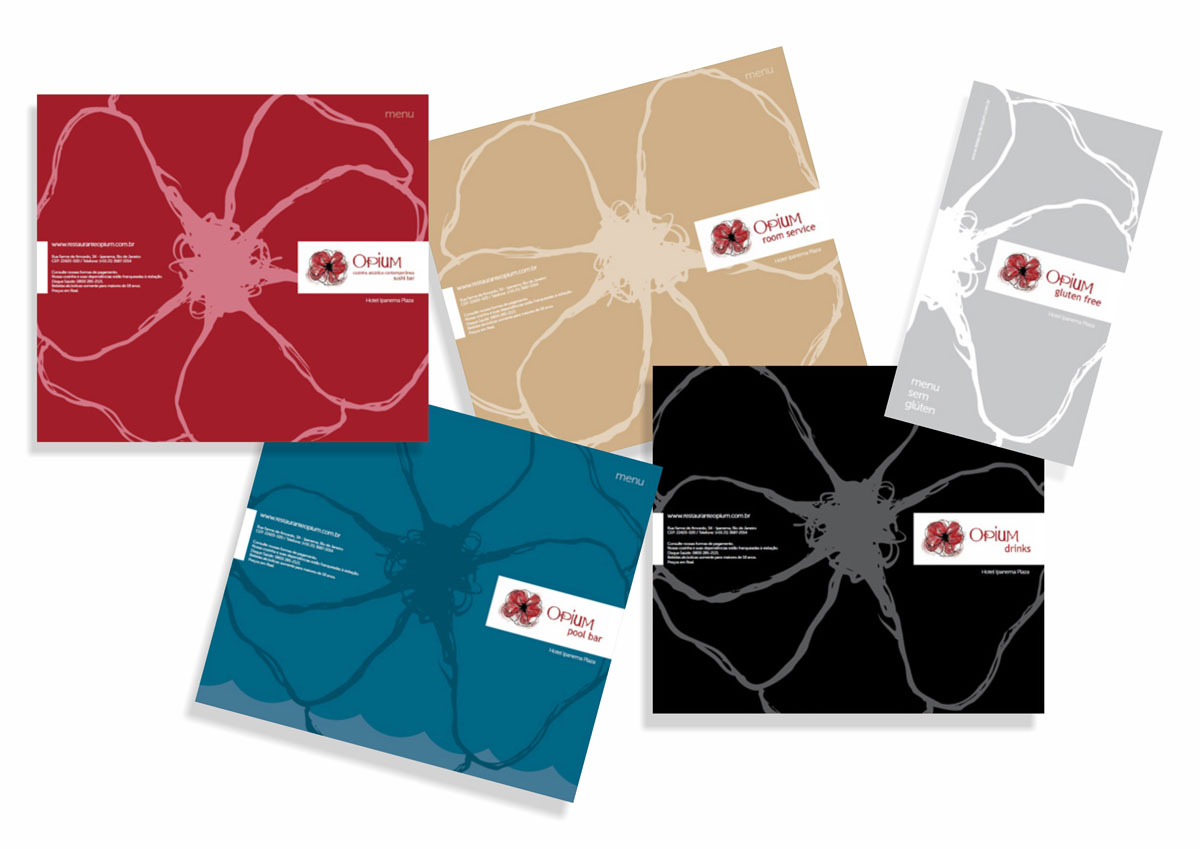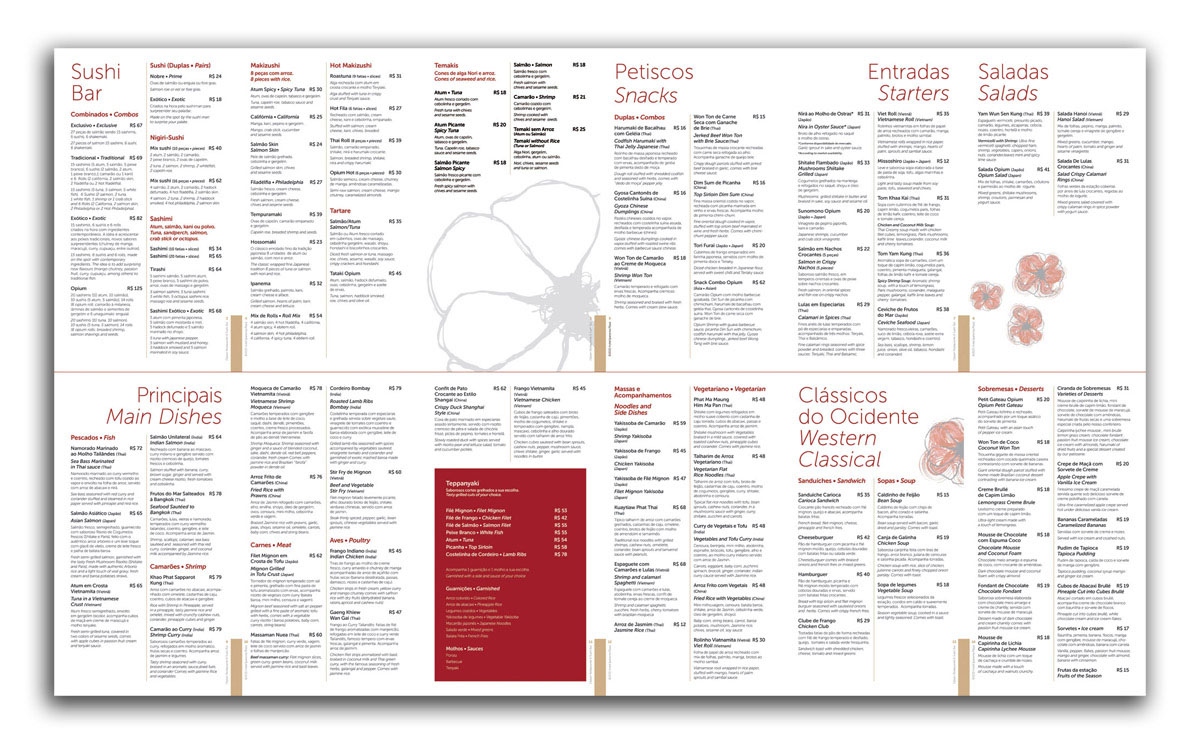 rogerweikers.com - 2021 Copyright ©



Home | Publications | UX / UI | Events | Presentations | Packaging | Gifts | Campaigns | Brands | Web | Arts | Authorship | Contact | Site em Português | Top

|