EVENTS
SUMMARY OF ACTIVITIES: Visual identity, wayfinding, scenography, signage, invitations, badges, datashow templates, wrap-ups, clothing, mapping, "save the date" and flyers (printed and electronic).

FOLLOWING PROJECTS: SindiLub | Ação Reumato | EY (Ernst & Young) | UJR (WUPJ) | Brazil+2014 | AbsoluteUV | Zissou


Management and creation of the identity, scenography and handout materials for the event "Ação Reumato", produced by Mivass Eventos, in partnership with large laboratories and focused on spreading the best practices in the treatment of rheumatic diseases. The participation was in three editions: 2008, 2009 and 2010. (Ação means "Action")
2010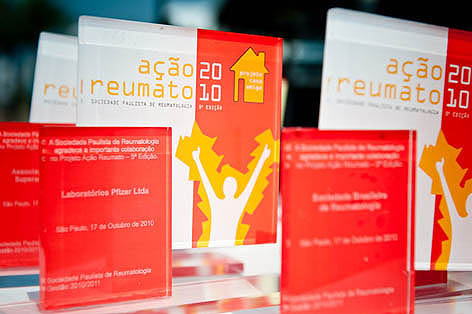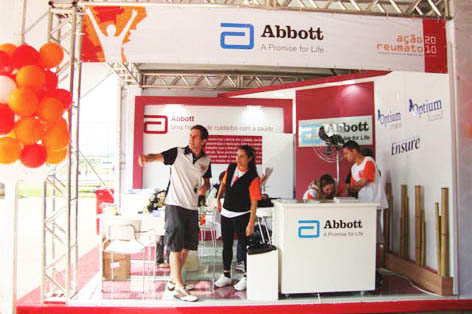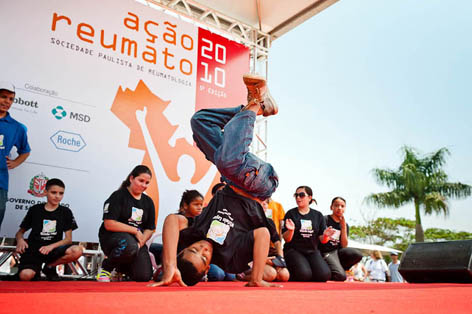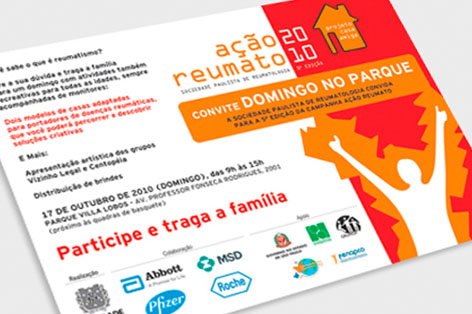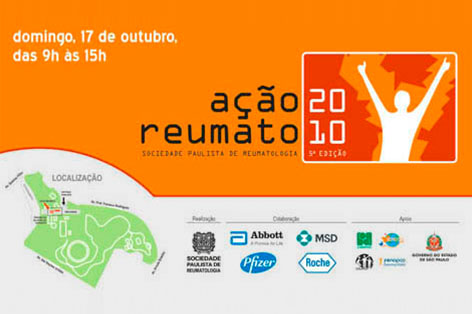 2009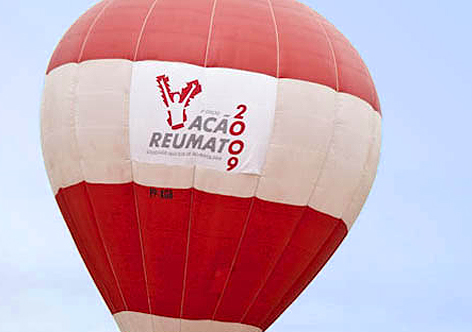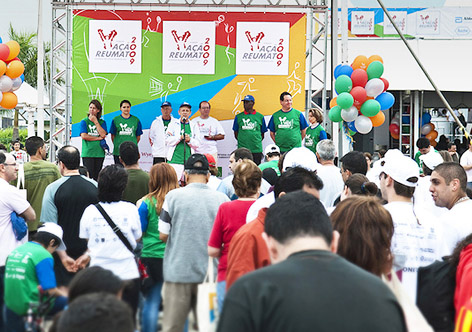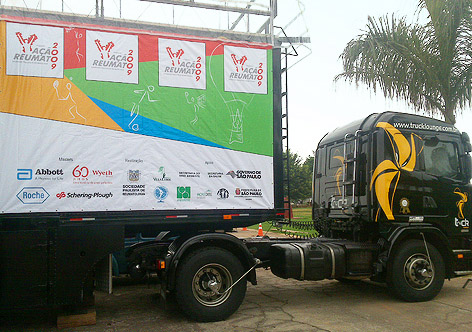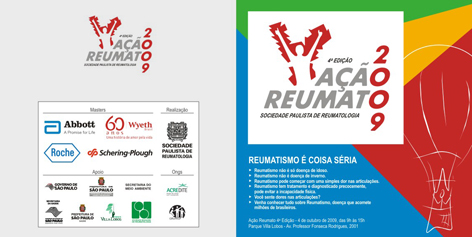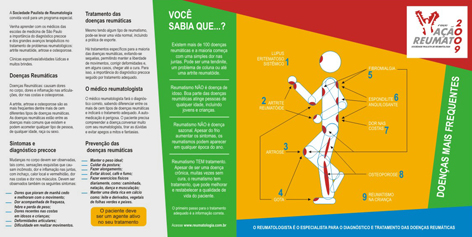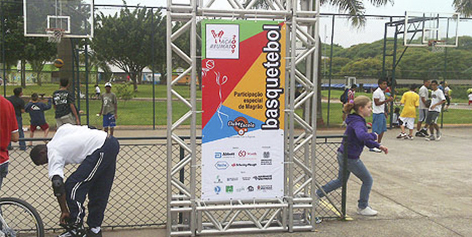 2008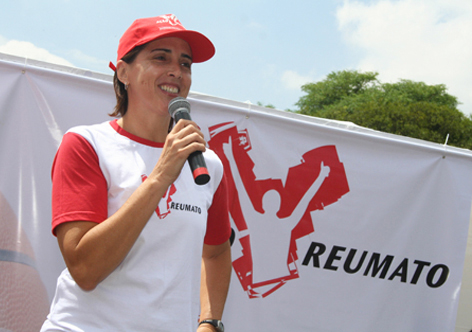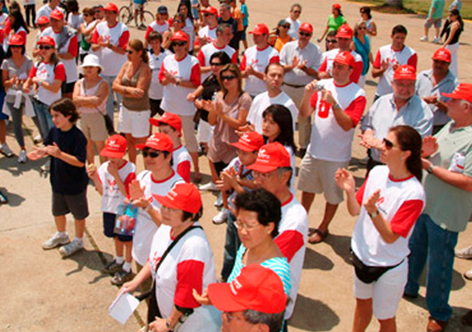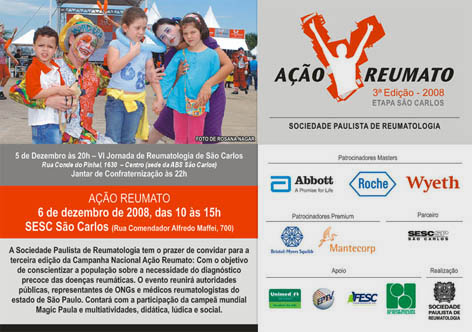 Every two years SindiLub and Recap offer the "Ercom & Ealub" event, bringing together major brands in the automotive oil and lubricant market. Below are images of the last edition, in Campinas (SP). The entire identity of the event was created, as well as its promotional materials, scenography, and also a support in the visual communication of the partner stands. The main pieces gathered the 80 logos of the event's sponsors.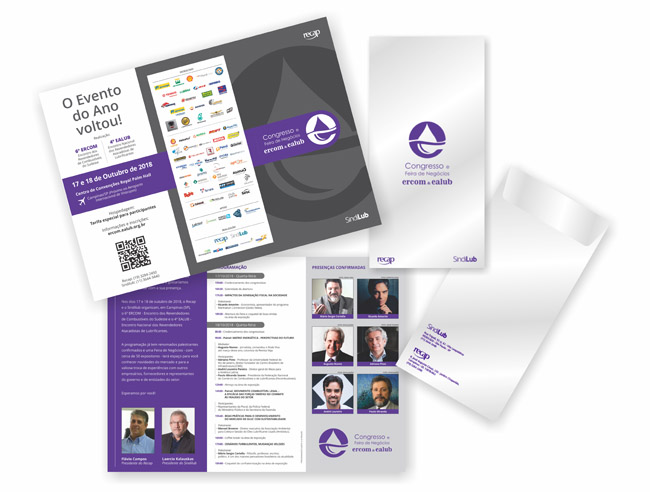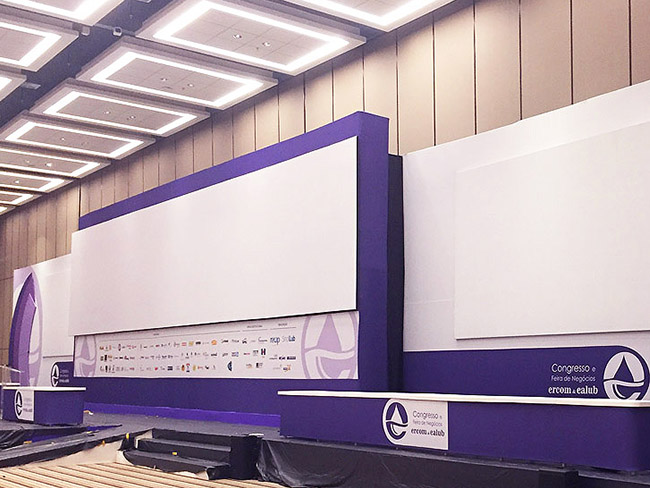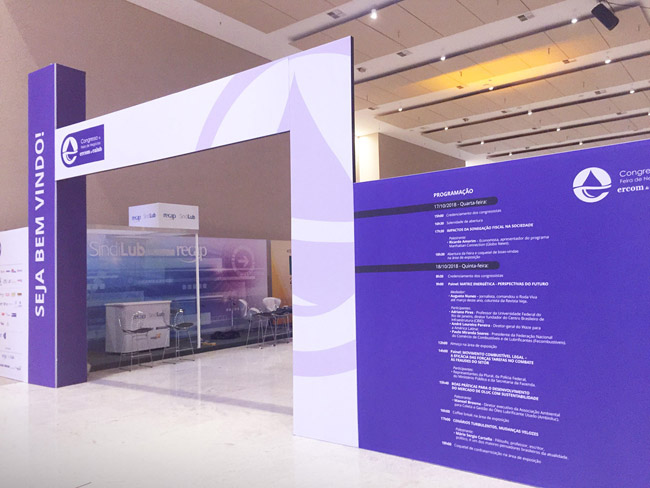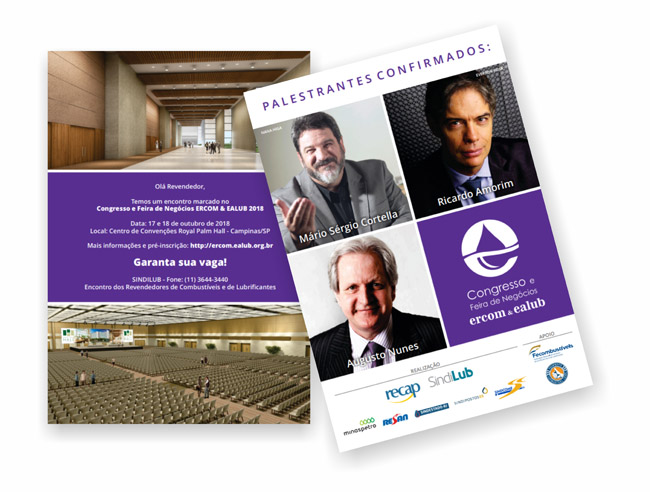 I was EY's branding and design manager from 2004 to 2009 - during this period I developed the identity of several relationship events (partners/clients), as well as I took care of the entire visual concept of the company's sponsorship in the Pan-American games of 2007 - two major events (one in Rio and another in São Paulo). Also annually, I managed the branding for the "Entrepreneur of the Year" awards, offered by EY.
Pan-American Games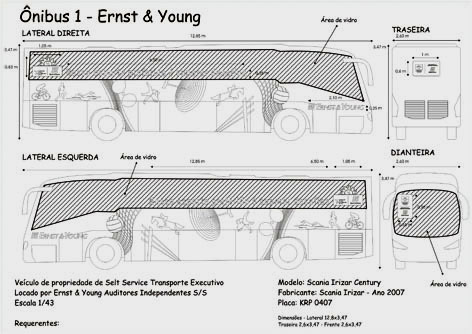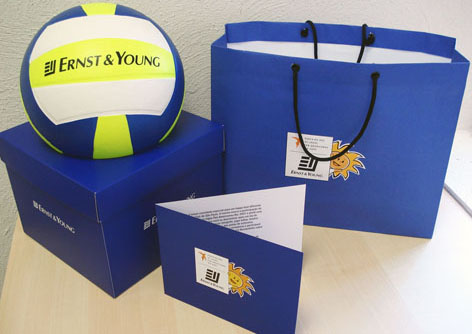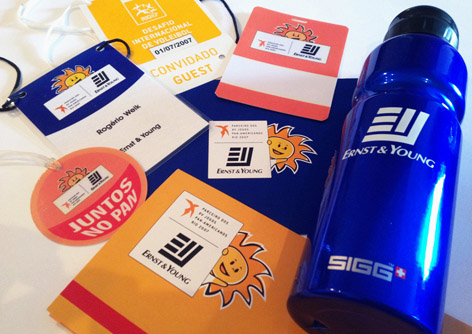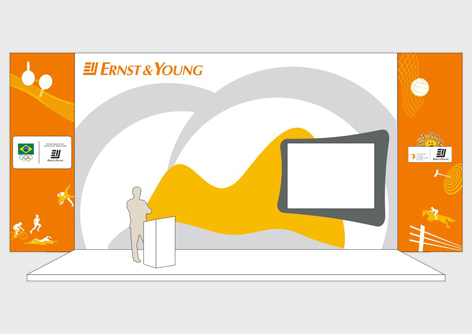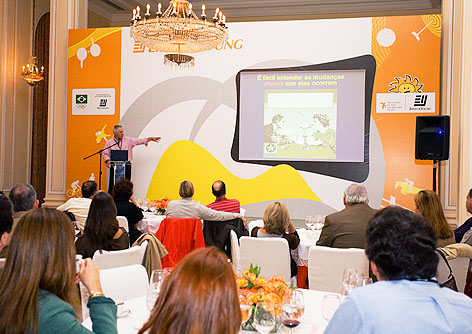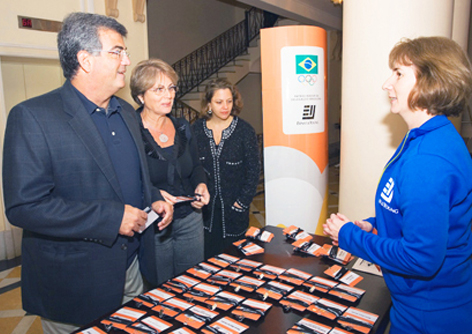 Several Invitations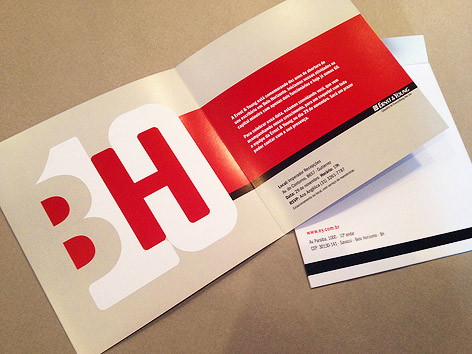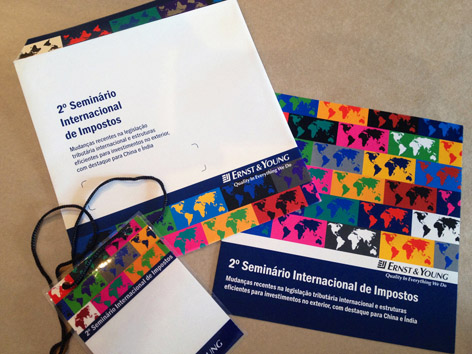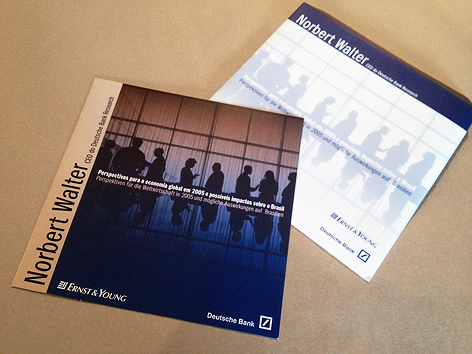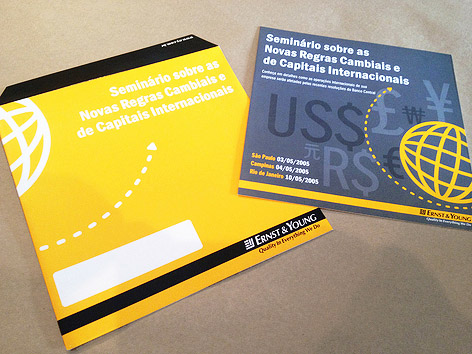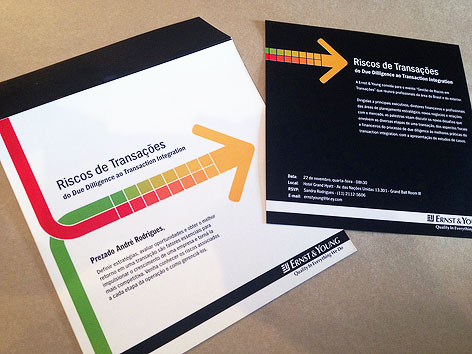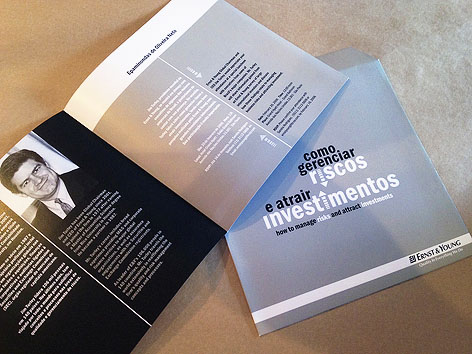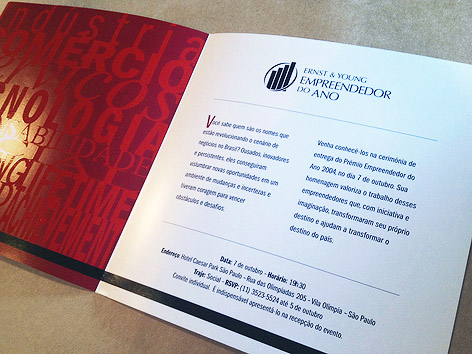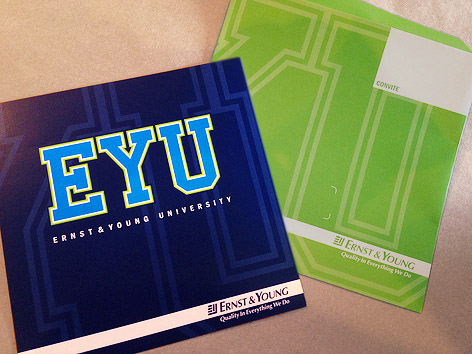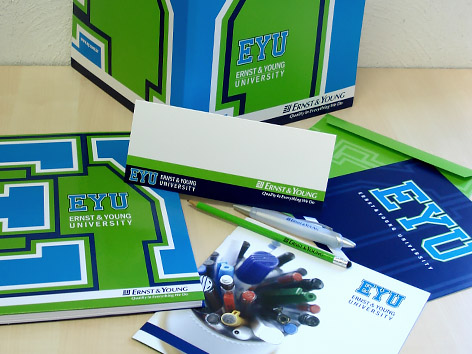 Febraban Event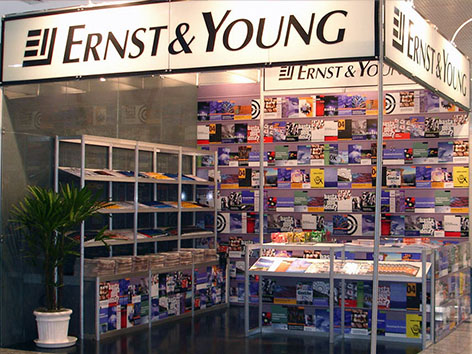 Entrepreneur of the Year 2008
(company branding transition)


Visual identity, signage, scenography and printed materials for various events of UJR-AmLat (formerly WUPJ Latin America). There are several regional and international meetings, bringing together the progressive/reformist Jewish communities around lectures and debates on the theme.
Buenos Aires 2020

Recife 2018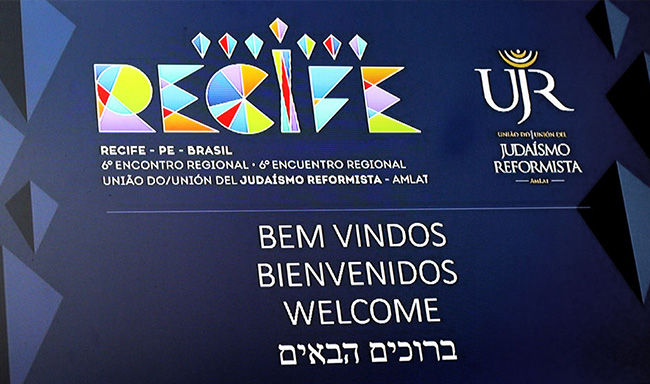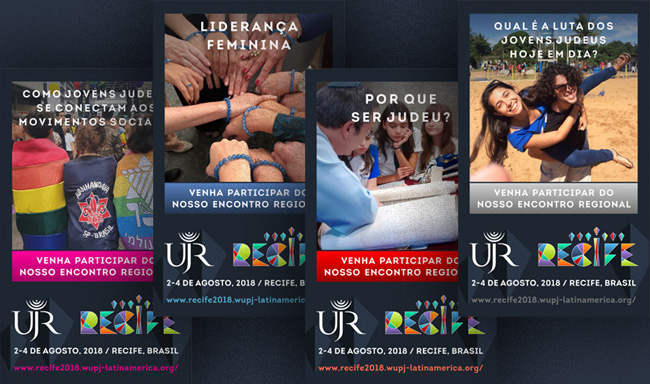 São Paulo 2016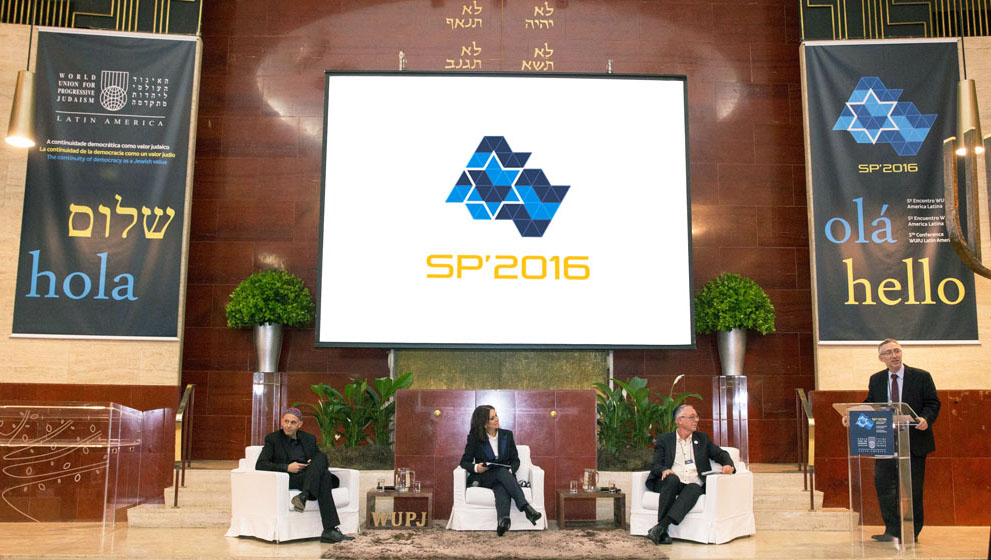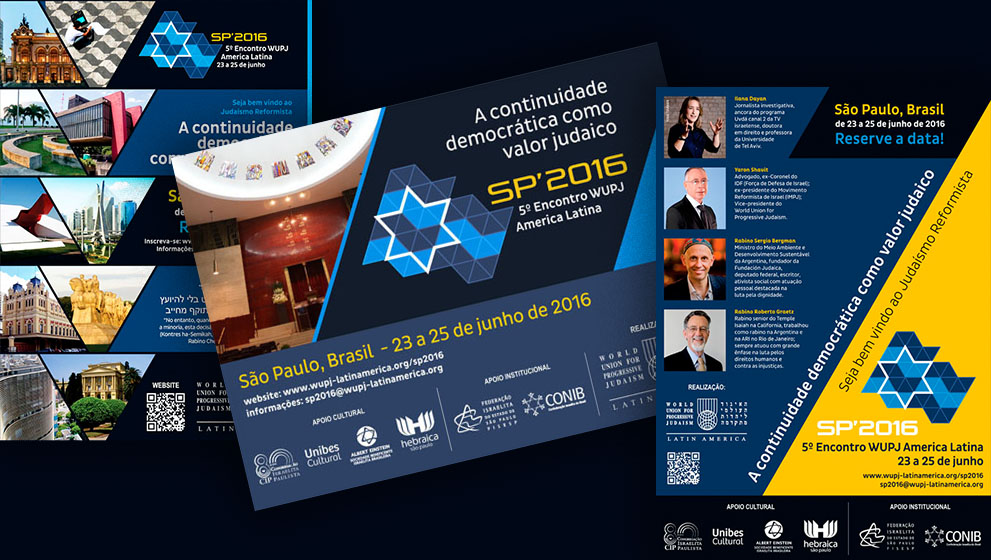 Rio de Janeiro 2015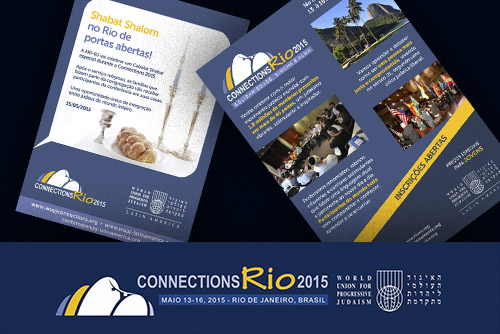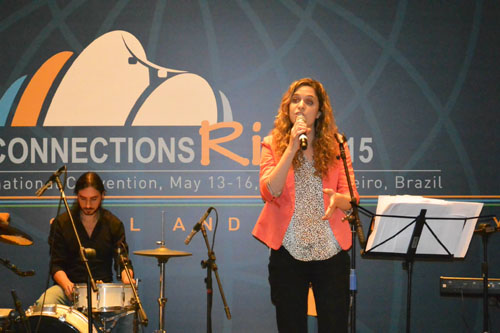 Porto Alegre 2014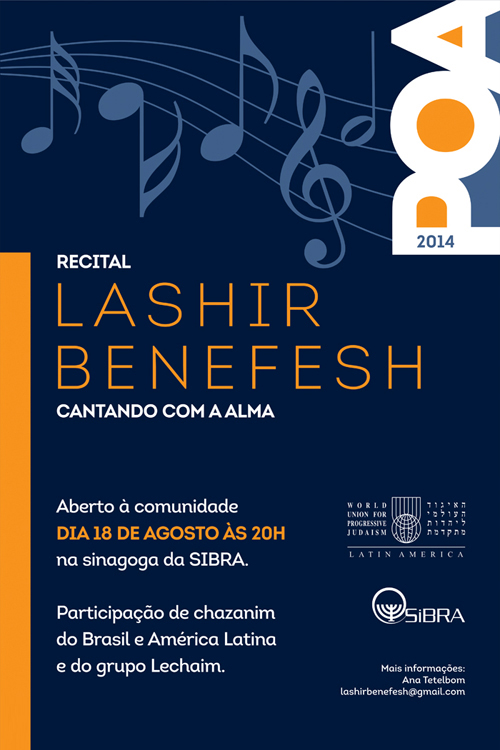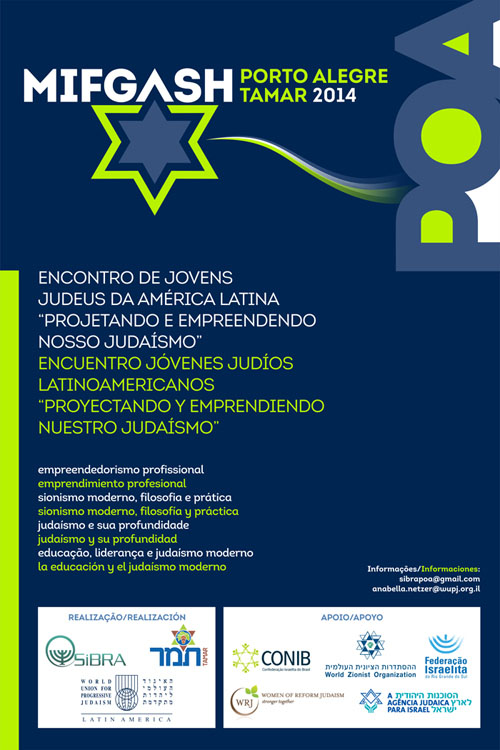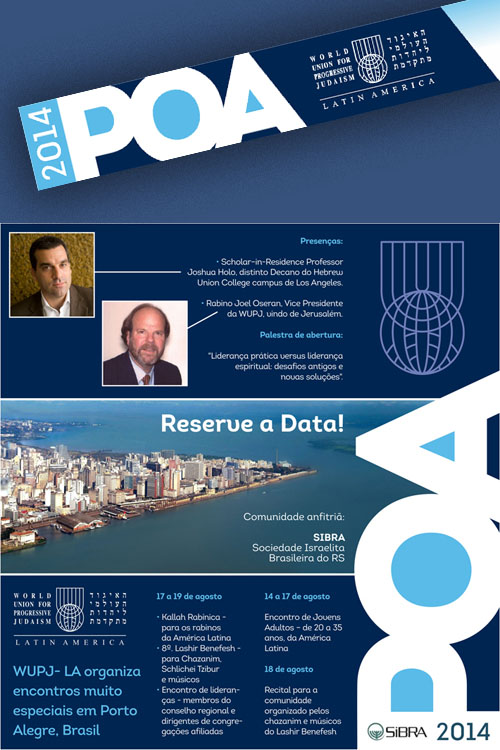 Buenos Aires 2012



Exhibition at Banco do Brasil, in New York, presenting the architecture of the soccer stadiums created for the 2014 World Cup in Brazil. The visual identity of the event was developed by me, as well as the layout of each poster, the website, invitations and publicity materials.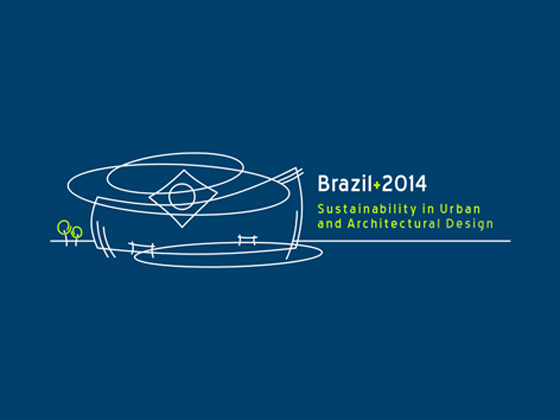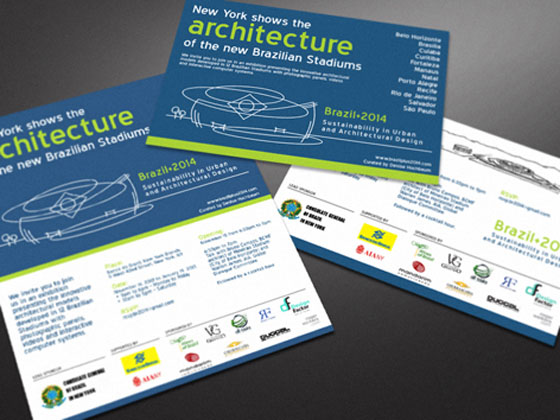 Australian client, who through freelancers.com, first requested the re-branding and then the layout (and graphic elements) of this booth below, for a trade show where they would be exhibiting their products (printing plotters) and also some collateral materials for distribution on site.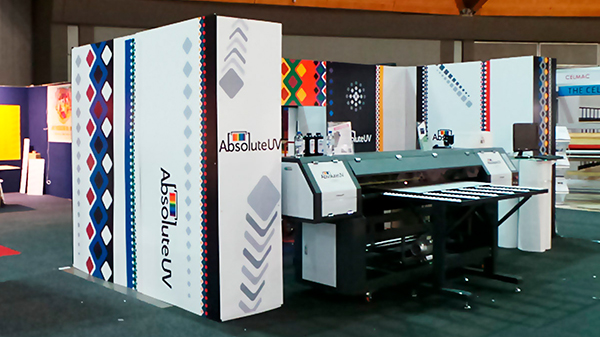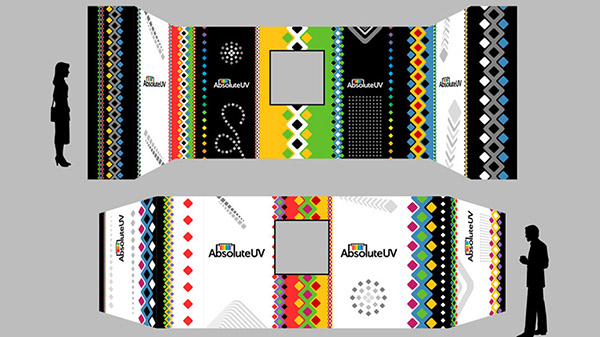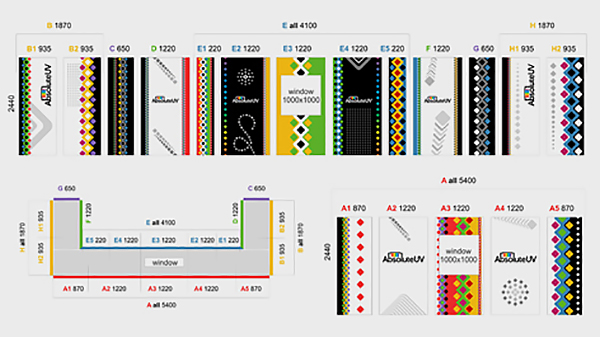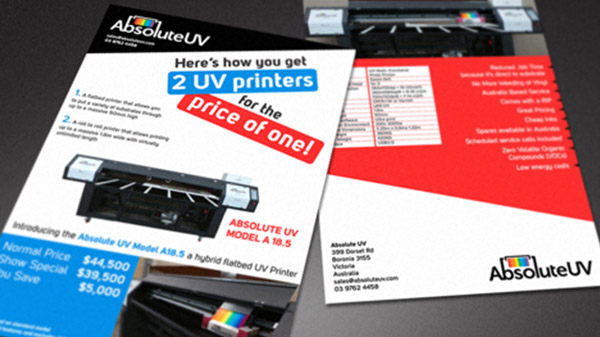 Creation and production of pieces for signage, scenography and printed materials for Zissou events, as well as technical drawing for the "tents" project at the "churrascada" event.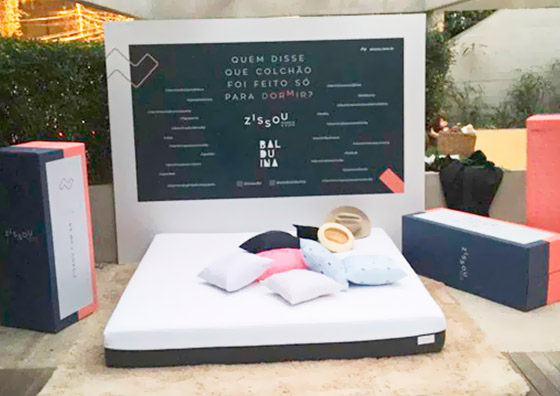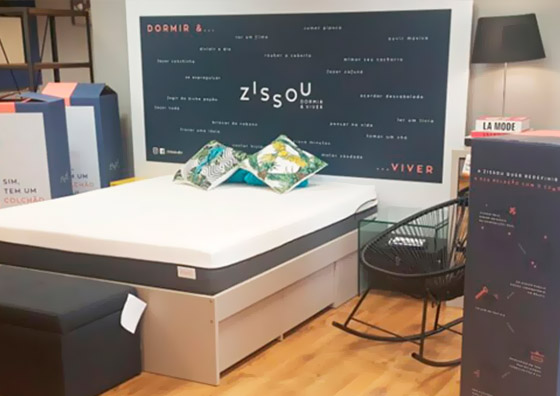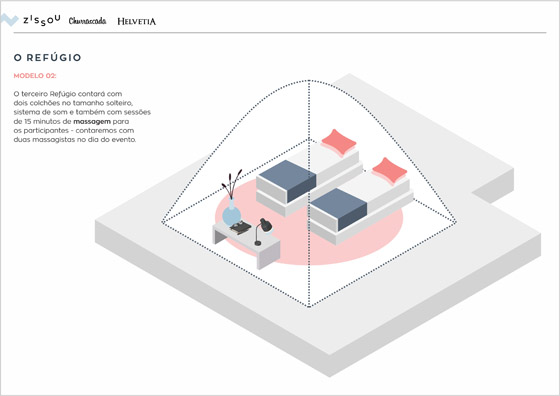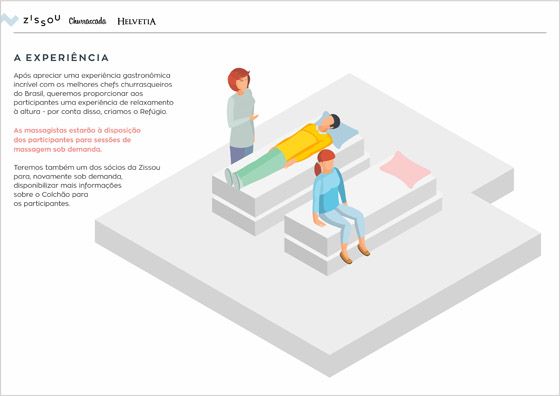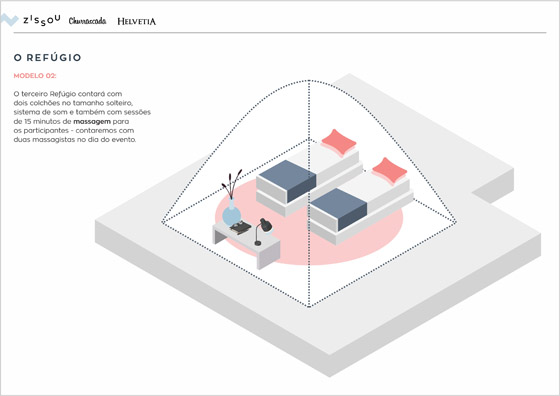 rogerweikers.com - 2021 Copyright ©

Home
|
Publications
|
UX / UI
|
Events
|
Presentations
|
Packaging
|
Gifts
|
Campaigns
|
Brands
|
Web
|
Arts
|
Authorship
|
Contact
|
Site em Português
|
Top

|